The latest Gears 5 expansion, Gears 5: Hivebusters will be coming to Xbox Game Pass Ultimate next week. The new expansion sees Gears fans play as Lahni, Keegan and Mac who have been dubbed the "Scorpio Squad." If they're familiar, it's because they featured in the multiplayer Escape mode that was added to the game after launch.
Their objective, which has been called a "suicide mission" by the devs, is to destroy a Swarm hive which may be the answer to saving Sera and also, their own redemption.
Check out the trailer and then see what you can expect from the expansion.
– A new, 3-hour campaign set on the volcanic Galangi islands. The island lava flows and sandy beaches are crawling with Swarm and a deadly new predator.
– Ultimate Abilities in a campaign story setting for the first time that you can use and upgrade.
– Up to 3-player co-op, split-screen or online.
– 16 new achievements to unlock for 210 Gamerscore
– The expansion supports Gears 5 Xbox Series X|S optimizations, including reduced load times, quick resume, variable refresh rates and 4K HDR Ultra visuals on Series X.
Gears 5: Game of the Year Edition will be out next week and will include the Hivebusters campaign expansion and also Halo: Reach Character pack and 30 days of boost.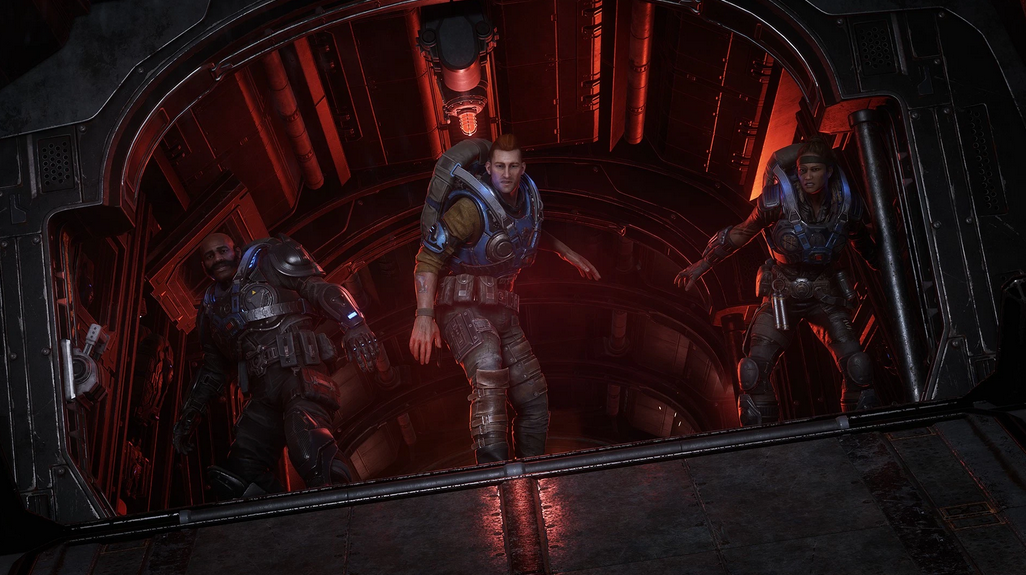 Gears 5: Hivebusters will be available on the 16th of December on Xbox X/S, Xbox One and PC. It will also be available via Xbox Game Pass Ultimate on the 16th of December via Xbox consoles and PC.