So you enjoy the Cyberpunk genre. However, you very much want to steer clear of a certain AAA release in the space and its various, upon various, upon various issues. Totally understandable. Really, if you're looking for some solid Cyberpunk themed games, then the indie space is largely the way to go. Itch.io knows this. Now, they offer a "Be A Better Cyberpunk" bundle, featuring media created by members of the LGBTQ+ and BIPOC (that's Black, Indigenous, and People of Colour) community.
A very generous 29 items are on offer in this Itch.io bundle, featuring not just games but music and zines as well. They vary from the indie visual novel game of A NIGHTMARE'S TRIP to concept albums like Queer. Each item promises a unique coverage and exploration of the cyberpunk genre, all made by creators that are LGBTQ+ or BIPOC. Y'know, the thing the Cyberpunk genre supposedly champions and explores.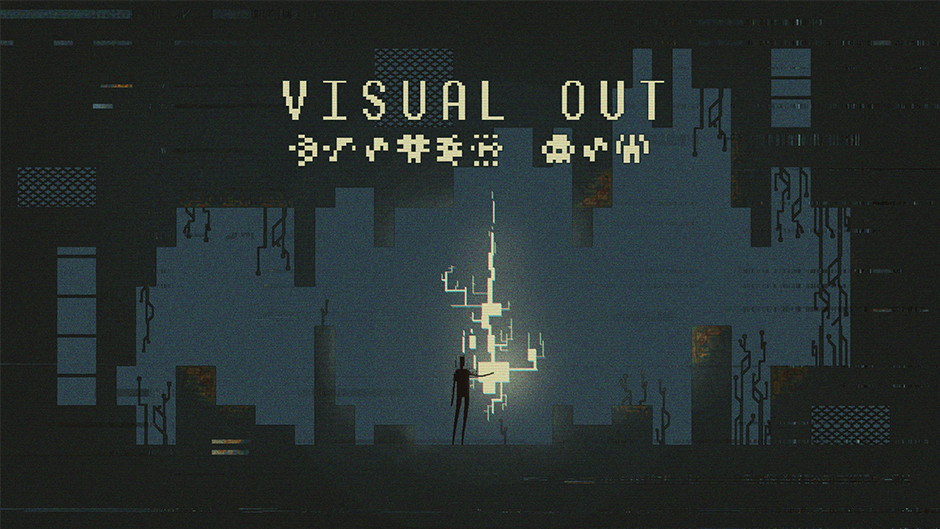 I
The Be A Better Cyberpunk bundle looks to be of great value. Purchasing the 29 piece bundle will only cost you $60 and ensures the money goes to independent creators in need. You can purchase the bundle on Itch.io here until the 24th of December. Get exploring, there's a great big world of Cyberpunk goodness out there for everyone.