In an unusual step, the three major console manufacturers, Sony, Microsoft and Nintendo, have released a joint statement affirming their commitment to making gaming safer for vulnerable gamers. Published on Microsoft's Xbox Wire, the statement outlines a new initiative to protect their "youngest and most vulnerable players."
"At Xbox, we are aligned with both Nintendo, on behalf of the community of Nintendo Switch players, and PlayStation in our belief that protecting players online requires a multidisciplinary approach – one that combines the benefits of advanced technology, a supportive community, and skilled human oversight," writes Dave McCarthy Corporate Vice President of Xbox Operations, "We can accomplish more when we work toward the same goal, and so we will each continue investing in, evolving, and amplifying our approaches to user safety. As we continue this work, we will prioritize protecting the safety of our players, especially those most vulnerable."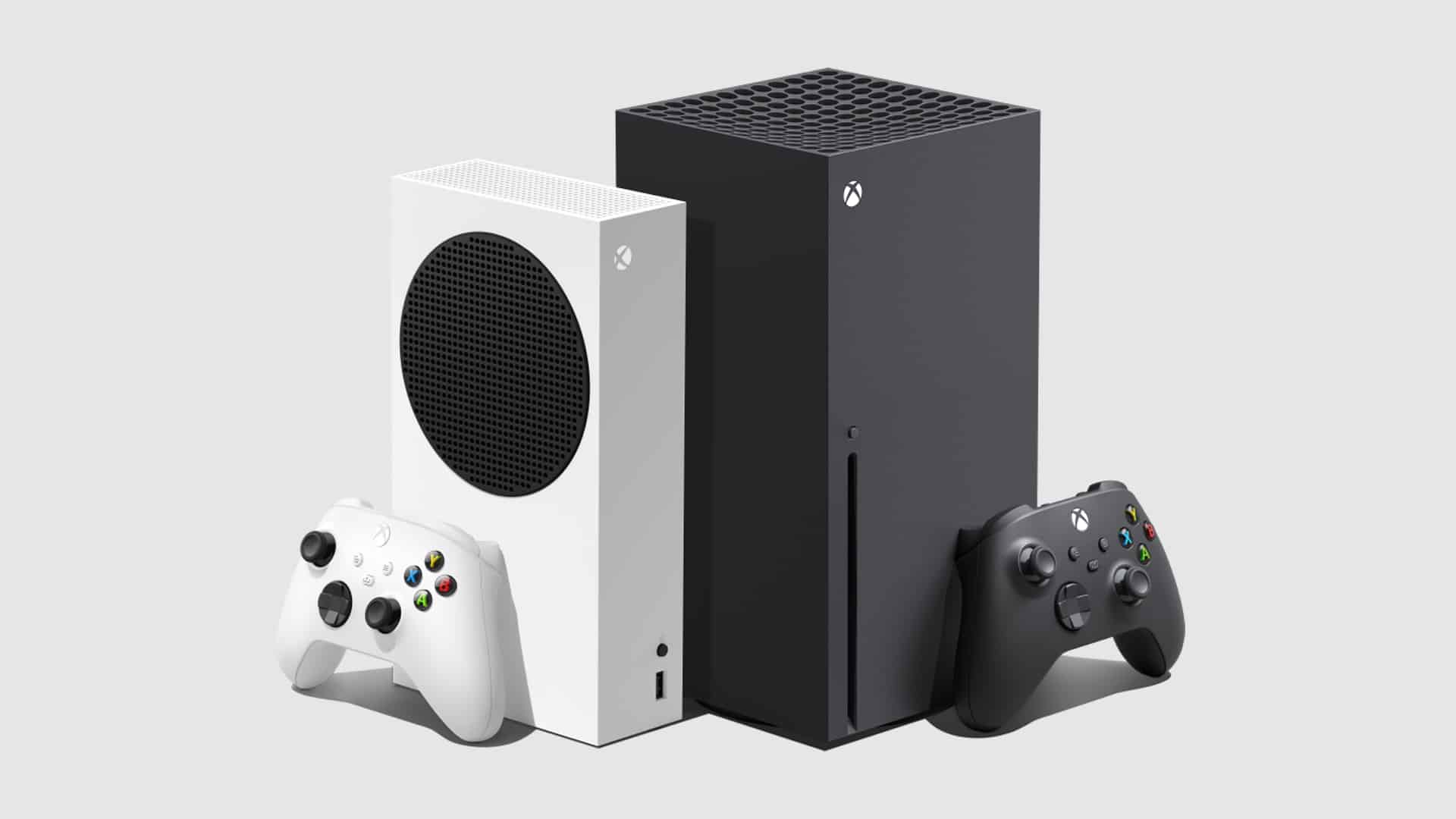 The first principle that will guide Microsoft's initiative is Prevention. This involves implementing "controls that let players customize their gaming experience". Tools that allow parents to customise their child's playing experience need to be helpful and easy to use. The companies will also "invest in technology to help thwart improper conduct and content before a player is subject to harm."
The second principle is Partnership. Parties will collaborate with "industry trade organizations, industry members, regulators, law enforcement, and experts to develop and advance online safety initiatives." They will also partner with the community to "promote safe gaming behaviour and encourage the use of reporting tools to call out bad actors." Publishers will work with the relevant ratings agencies to ensure that games are appropriately rated for their intended audience.
The final principle is Responsibility. This refers to making it easier to report bad behaviour and to take effective action when Codes of Conduct are violated. The parties to this initiative will also work with law enforcement when unlawful activity may have occurred. Furthermore, they will ensure that rules and requirements are published publicly and that players are aware of expectations when using their platforms.
"Protecting players can be challenging in a digitally and often instantaneously connected world," McCarthy concludes in this statement. "This partnership signifies our commitment to work together to improve player safety and ensure gaming remains true for everyone. While the video game industry has a long history of taking steps to protect gamers, especially children, we recognize that no one company or industry will solve these challenges alone. We welcome others to make and share similar commitments to players everywhere." 
Microsoft has particularly been on the forefront for promoting a safer and more inclusive culture in gaming. Last year, Xbox executive vice president Phil Spencer disavowed toxic behaviours in the gaming community and promoted Microsoft's programs aimed at making gaming safer for younger players. With this partnership with Nintendo and Sony, this will hopefully ensure more ongoing steps across the major platforms to protect vulnerable players and promote solutions to prevent abusive behaviour.