Here's to a worthy return. The Lucasfilm Games brand has been resurrected and will be the ongoing banner for future Star Wars video game projects "and beyond." Attached is the announcement sizzle reel of the studio's catalogue. It's entirely full of Star Wars games of past and present, sure to bring about quite the emotions for franchise fans.
Star Wars is aware of how prestigious the Lucasfilm Games name is. "Lucasfilm's legacy in gaming stretches back decades," reads the announcement post, "and with Lucasfilm and the galaxy far, far away entering a new and unprecedented phase of creativity, so will the world of Lucasfilm Games."
If you're at all familiar with the Lucasfilm Games name, you'll know their outreach stretched beyond Star Wars. Starting back in 1982, with the name issued by George Lucas himself, the studio went on to produce some monumental titles. The Monkey Island series and Day of the Tentacle were just some among this list, with the Star Wars side of things offering the beloved X-Wing and Jedi Knight. In the 1990s, the studio was rebranded to LucasArts. Eventually, this then closed when LucasFilm was acquired by Disney in 2012.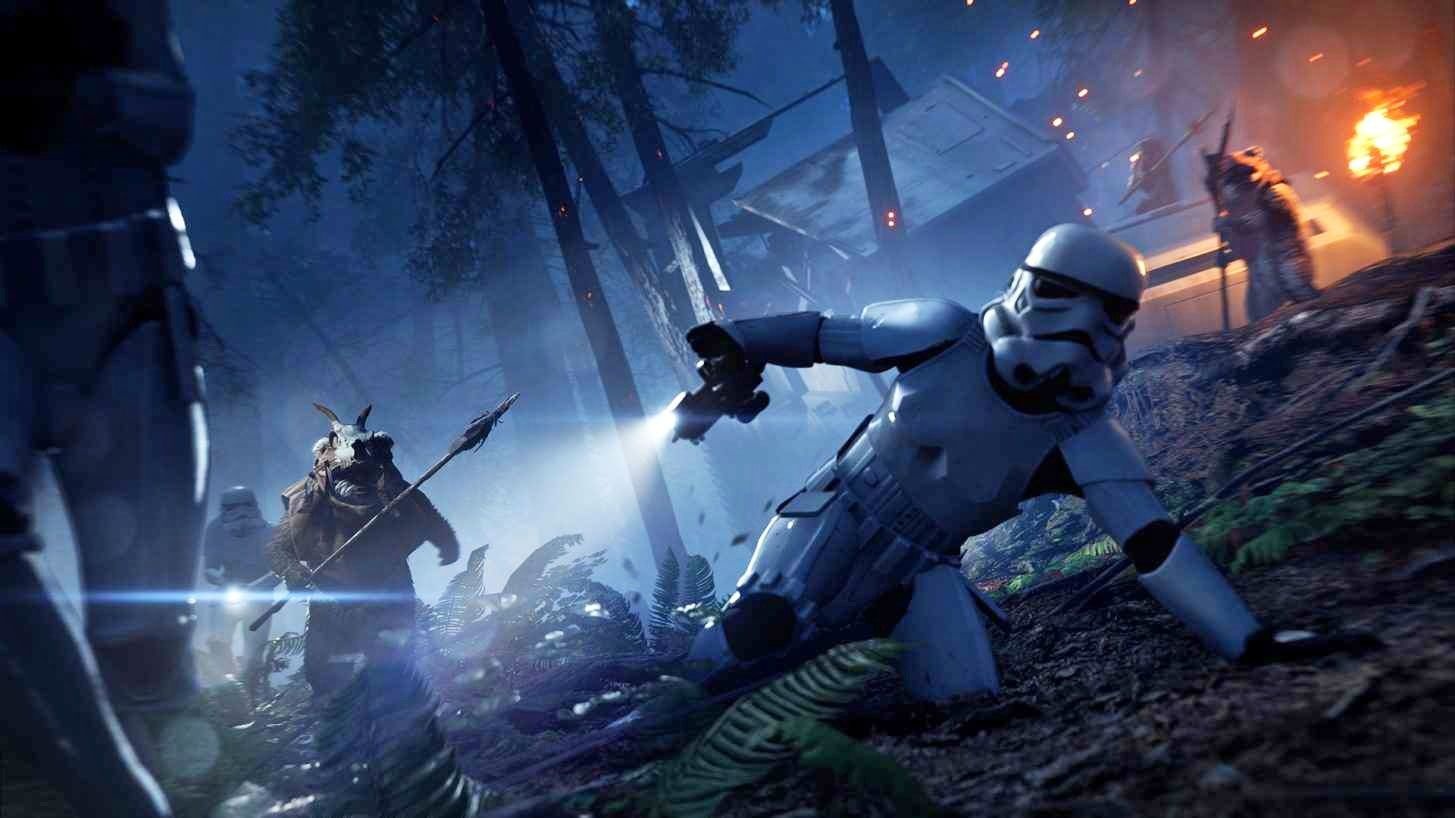 This is a pretty big move. It's even heartening to see the studio go back to their roots, sporting their original name. With EA's contract for making Star Wars games ending 2023, it's certainly interesting to ponder what the future holds. Otherwise, expect to see the Lucasfilm Games banner once more under Star Wars games. The next in this list is LEGO Star Wars: The Skywalker Saga, expected later this year.