Monstrum 2, the upcoming asymmetrical multiplayer horror game has been in the works for some time. Since its reveal in 2019, the game has seen quite the updates from developer Junkfish.
The most recent of course being a closed beta event back in August. Now, we have some fresh news for the game. It's reaching its next milestone, with it launching on Steam Early Access at the end of the month.
Monstrum 2 pits five players in a survival horror match. Four players must work together, completing tasks, working their way around traps and obstacles to escape the eerie sea-stranded facility they've found themselves on. There's just one issue. The facility known as Sparrow comes with other horrors. One player plays as a menacing, grotesque monster, hellbent on killing and eliminating the other players.
These monsters can take the appearance of the creepy and ever limber Bhagra or the monolithic Brute. Also now revealed to be on offer is the Malacosm. They're a gross, Lovecraftian type nightmare that has the ability to teleport across the map and place locator traps to ping the location of survivors. The reveal trailer of the slick and slippery creature is provided for you above. Here's hoping they mix-up the frantic nature of Monstrum 2.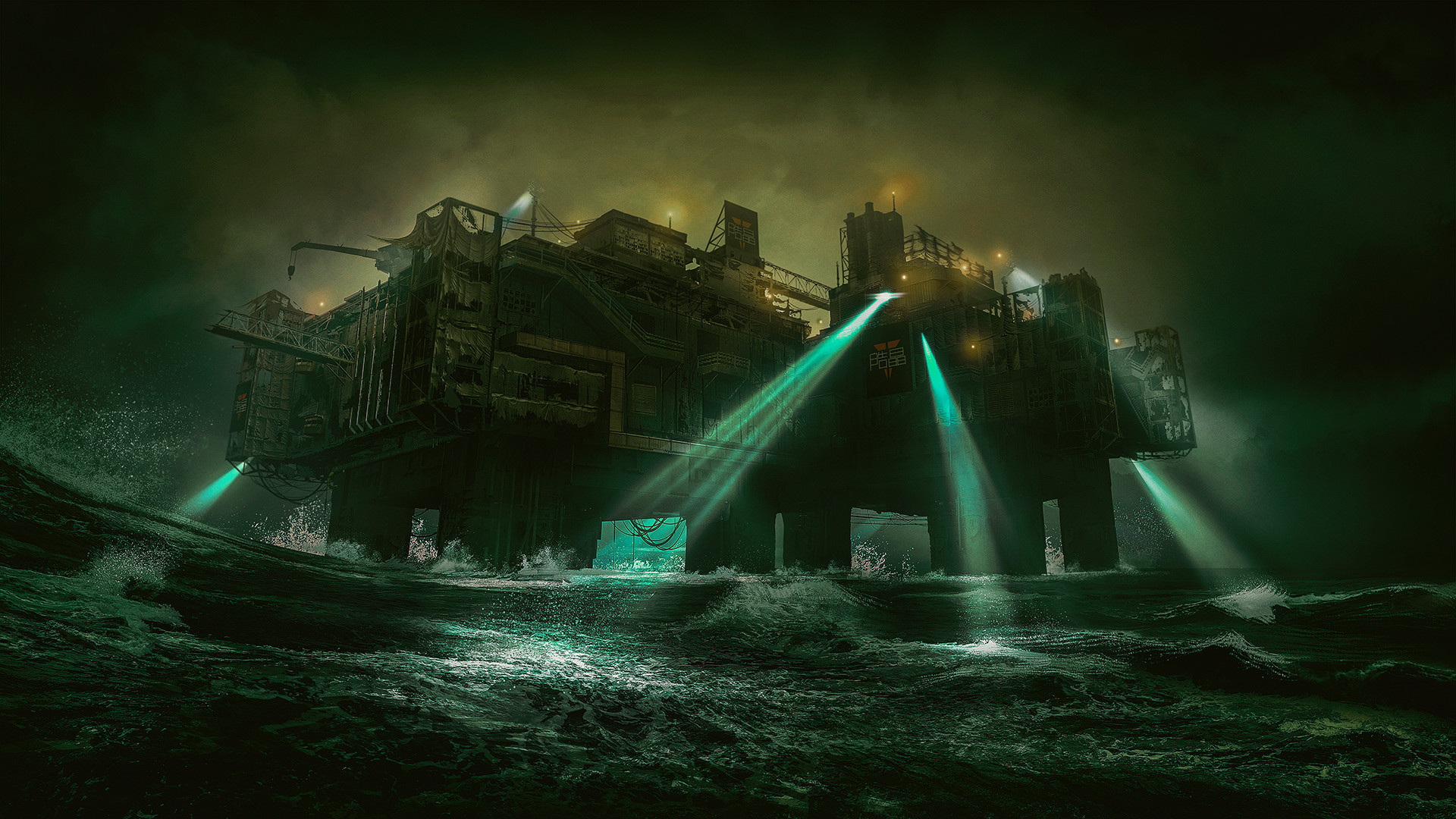 The other good news? Monstrum 2 is also just about ready for the public to play. The multiplayer adventure has been revealed to hit Steam Early Access on January 28. Ahead of that, players can jump into an open beta access weekend running from January 23-24.
Are you keen to explore the horrors within a rundown sea based facility?