Actress Jeanette Maus, the voice actress of several characters in the upcoming Resident Evil 8: The Village, has tragically passed away at the age of 39 after a battle with colon cancer. She voiced the witches, who captured the imagination of so many gamers after the game's demo released earlier this month. She was also a TV and movie actor, having featured in Charm City Kings and Dismissed.
The sad news was announced on January 25th by her fiancé, Dusty Warren, who said, "It is with a shattered-yet grateful-heart that I inform you that Jeanette Maus passed away late last night due to complications of cancer. I'm really sad, but I'm super proud of her. She fought so hard, with tremendous grace and optimism, inspiring myself and I'm sure many of you." The actress had had a history with Crohn's disease and had also contracted COVID19 in the past. The couple had set up a GoFundMe to assist with the costs of Maus' treatments, which at the time of writing is still active to help Maus' family with her affairs.
Capcom expressed their sadness and condolences, having recently worked with Jeanette Maus on Resident Evil 8: The Village. She played one of antagonist Lady Dimitrescu's daughters, as well as some other characters still to be revealed in the game.
We here at Capcom R&D 1 are deeply saddened to hear about the passing of Jeanette Maus, the talented actress who helped bring several different characters, including our witches to the world in Resident Evil Village. Our hearts go out to her family and loved ones. pic.twitter.com/zG1K6BrkY0

— Capcom Dev 1 (@dev1_official) January 28, 2021
John Rosenfield Studios, a drama school in West Hollywood where Maus was both a student and then an acting coach over the last decade, has also released a statement: "Our hearts are broken today… Jeanette was truly an artist, and felt truly grateful to live as an artist. She had an indomitable spirit and was hungry to be the best person, the best teacher, the best friend and the best actor she could be. The world lost a force of nature and we will be feeling that for a long time. We are lucky to have known her, and she has touched all of us that knew her." You can read the full statement here.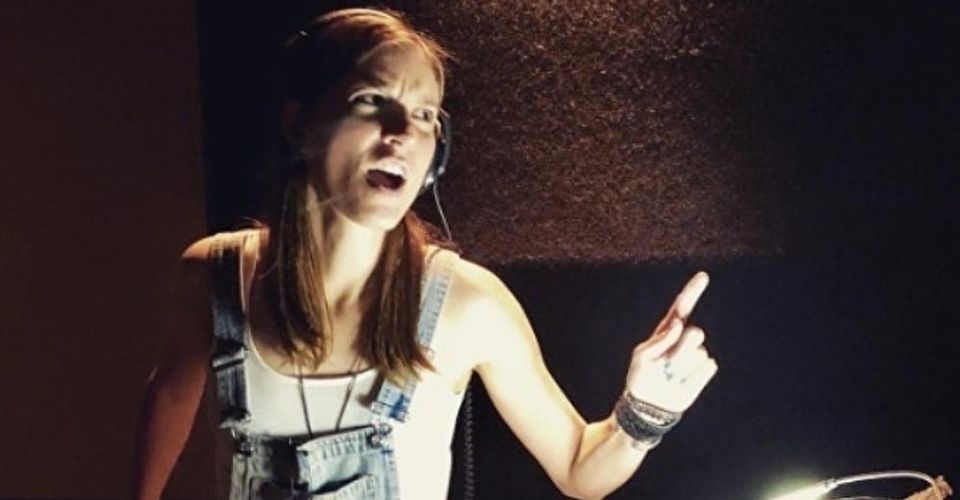 It's clear that Jeanette Maus was a valued member of the community and deeply loved by her friends, family, and colleagues, and she will surely be missed by all.