Former President Donald Trump, a name that is synonymous with headline news as of late, has been indefinitely banned from the streaming platform Twitch.
In a statement given to The Verge, a Twitch spokesperson had the following to say, "We have indefinitely suspended President Trump's Twitch channel due to the ongoing risk of further incitement of violence."
It has also been reported that this ban prevents Trump from creating any other account, or having the ability to appeal the decision made by Twitch.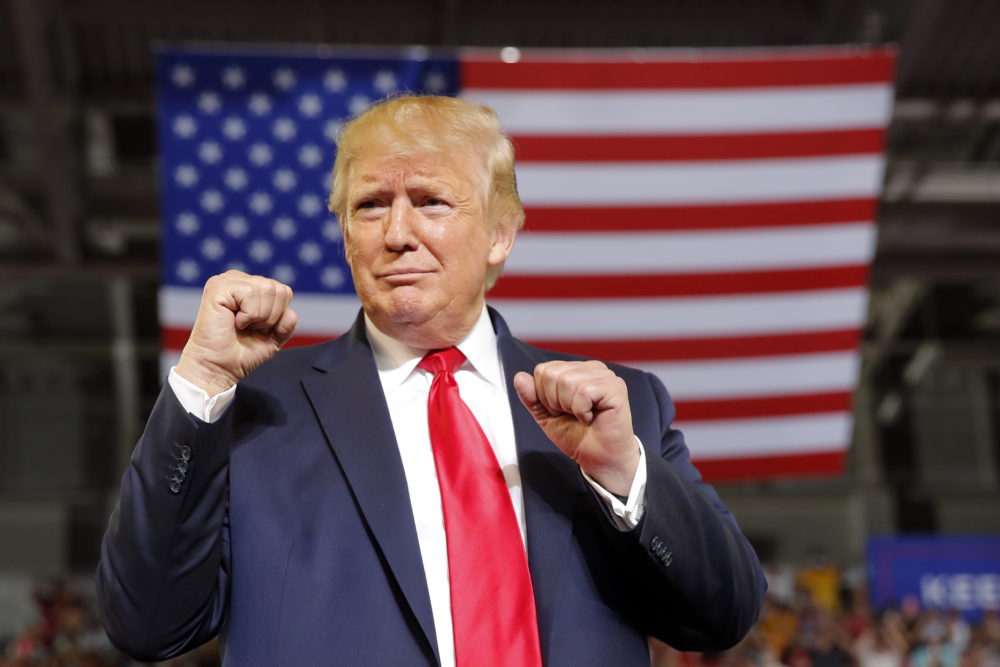 The spokesperson for Twitch went on to further add, "The President's statements continue to be interpreted as calls to action, and we are taking this action to remove the potential for harm to our community and the general public. Twitch has clear rules that prohibit hateful conduct, harassment, or incitement of violence on our service, and we consider off-service events when making enforcement decisions. However, the events of the past weeks have highlighted a gap with respect to rhetoric that encourages violence, regardless of whether or not it was directly streamed on Twitch. We will be updating our policies as a result of our consideration of this situation".
This doesn't come as too much of a surprise, with the ex-President recently making headlines for being banned from other Social Media platforms like Twitter and Facebook due to the Capitol building riots that were incited by Trump.
We don't know how long this ban will be for, and if Trump will even make a return to the platform; who knows, now that he'll have some more time on his hands, maybe we will soon witness Trump live-streaming himself playing Among Us as AOC did recently.