There are two new games set in the PUBG universe coming our way, according to Kim Chang-Han, the CEO of Krafton. In an interview with Bloomberg, Chang-Han expressed his desire that the series "not stay as a one-hit-wonder," and teased that a yet unannounced title will be releasing later this year, and that another one is set to release in 2022. This year's release will apparently be a battle royale mobile title set within PUBG's universe, while the details for the title coming in 2022 were more sparse. All we know about that one is that it's another PUBG related game that will be coming to PC and console.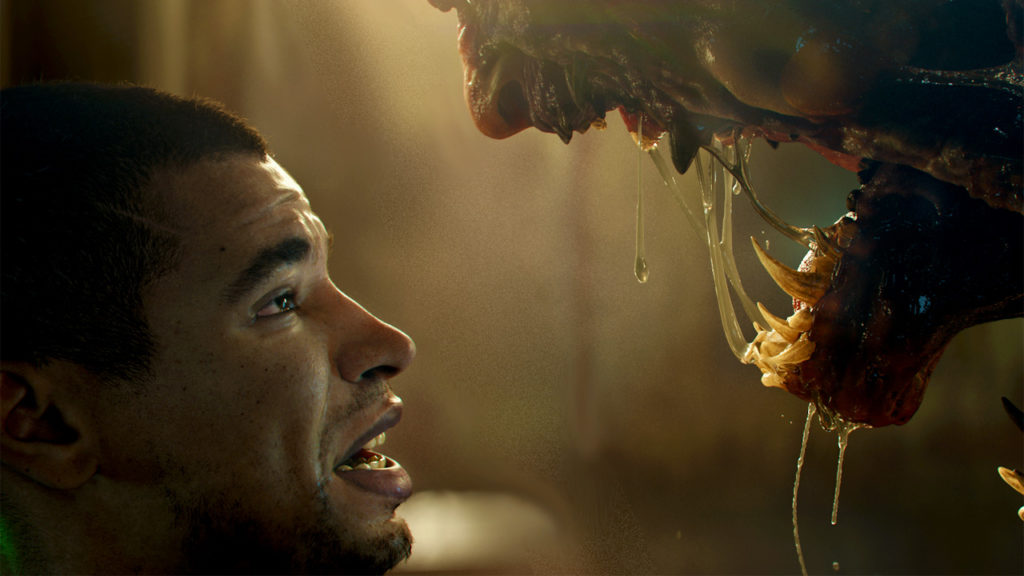 This is on top of The Callisto Protocol, which a title slated for a 2022 release and coming to PS5, Xbox Series consoles and PC. Although it's confirmed to be part of the PUBG universe, it's a complete departure from the usual genre: it's actually a sci-fi Survival Horror set on one of Jupiter's moons. It's looking to be almost a spiritual successor of Dead Space, especially since it's got Dead Space co-creator Glen Schofield on board.
Rather than being the development studio itself, Krafton is the holding company that oversees multiple studios, the biggest of which is PUBG Studios. We don't yet know exactly when these upcoming PUBG titles will be released, so stay tuned to Checkpoint Gaming for more updates as they occur.