The debut game for Adelaide based Mini Mammoth Games has released today and it goes by the name of Critter Capture. The mobile title lets players live out their entomologist dreams as you progress through levels and capture different insects to complete your collection. Camryn Schriever, one of the game's lead developers, had this to say about the concept:
"I really enjoy games with interesting creature catching mechanics, and wanted to create that feeling of capturing and holding your own cute little critters from within your mobile. Really I suggested making this game for me, but you're welcome to enjoy it too!"
Critter Capture may be the first release for Mini Mammoth Games, although the studio is confident it is merely the first of many regular releases. In fact, according to the developer's website, four other mobile games are currently in development from the small studio and sitting in Early Access for Android.
Whilst capturing insects may not initially sound too appealing to the more squeamish of individuals, the game's cute art style and the ability to display and share your newly captured friends in a terrarium should go a long way in easing you into the experience. Although after seeing that giant, hairy spider, I'm not 100% convinced.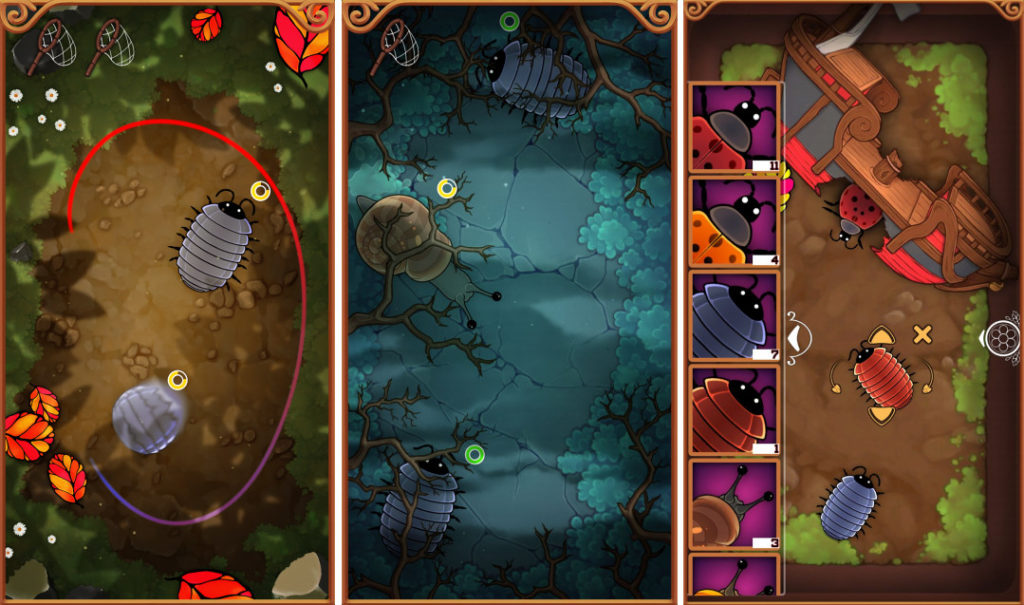 Critter Capture is available today, February 24, 2021 for iOS and Android. You can also find out more information about the game from its official website. Are you ready to capture some critters?