If you can dodge a wrench, you can dodge a ball. As confirmed by today's PlayStation State of Play, Knockout City, the futuristic multiplayer dodgeball styled game will receive a new beta. Ahead of its release in May, the game will have its first console beta at the beginning of April.
Knockout City is a game that situates players in a variety of dodgeball matches. Depending on the situation, players must be on their toes to aptly lob and knockout their competitors with a ball. Following the PC-only beta that ran this past weekend, this nearing cross-play beta will be the last stretch in the testing grounds for the game.
Revealed at the State of Play was a new 1v1 Face off mode which sees two players battling it out to control an ever shrinking area. The new map presented was Back Alley Brawl, which has pipes players can travel through across the map to either evade or get the jump on their foes. Also shown was the new weapon type in the 'Sniper Ball' which lets players home in on a specific target from far away and, if successful, pull off a devastating shot.
Want to be good at being on your toes in Knockout City? The spotlight also revealed some quick tips to help players get that edge. Dodging, faking throws, trick shots such as lobbing balls around corners can all be key in taking out your opponents and being the better dodgeball master. Hell, you can even be the ball that your allies lob at foes in the Team KO mode.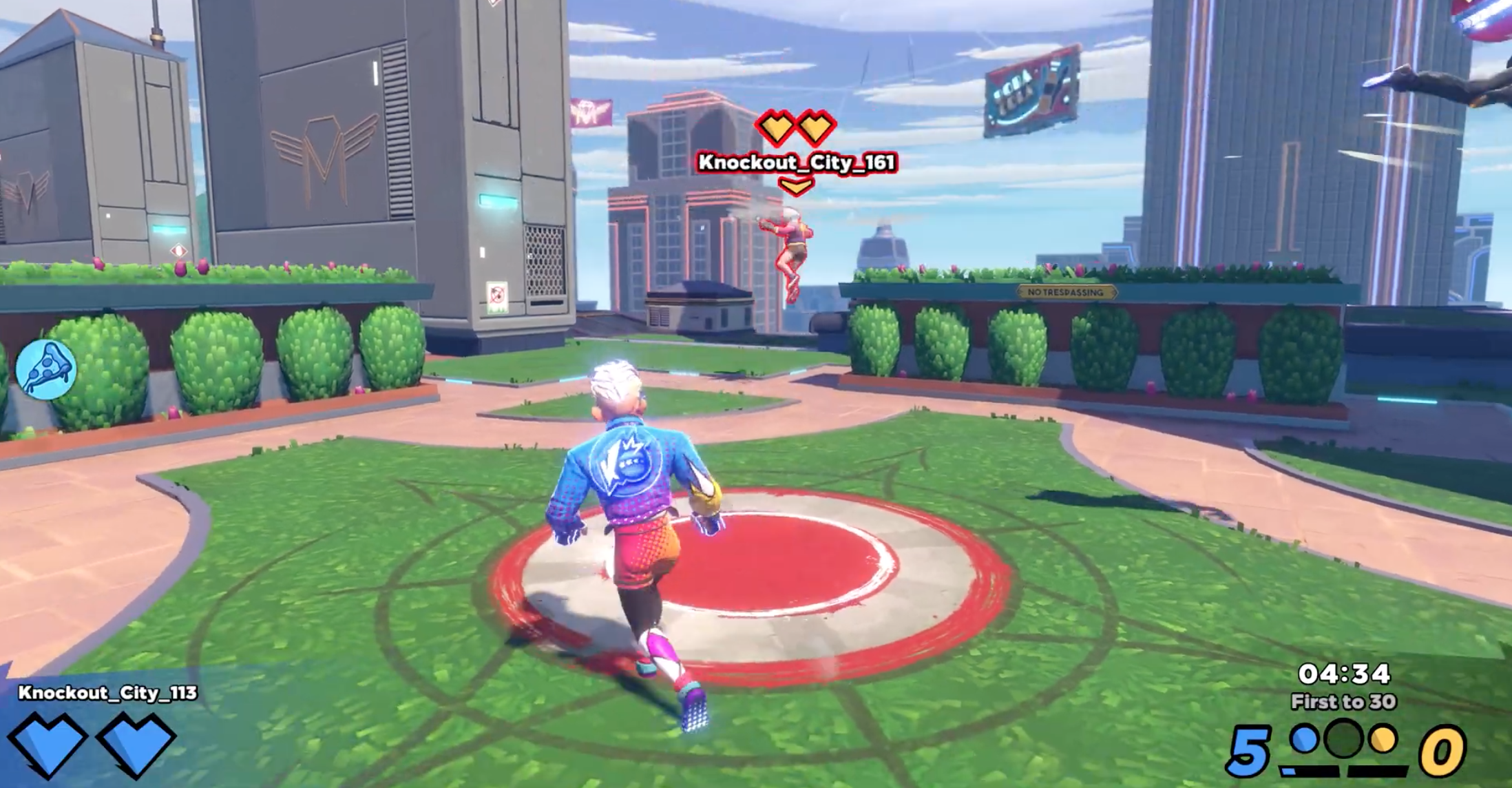 This isn't the first arcade style multiplayer game that EA has published in recent memory. Last year, Rocket Arena (which also sounds like it could be the name of this game) was a game that situated players in arenas, battling it out with rocket launchers. It didn't too well for itself but hey, maybe Knockout City will prove that the second time is the charm.
Knockout City is slated to release on May 2021. In the meantime, players can jump into the next beta period on April 2-4.