Finally, the announcement so many Pokémon fans have been waiting for – Sinnoh remakes are coming. A first look of the new games was unveiled during the recent Pokémon presentation. Aptly named Shining Pearl and Brilliant Diamond, the remakes are set for release in late 2021 on Switch.
The trailer showcases a blended style that has already divided fans of the original games. The world appears to look more like the aesthetics of Pokémon Let's Go titles. The characters however employ a caricature style cuteness that changes completely in Pokémon battles.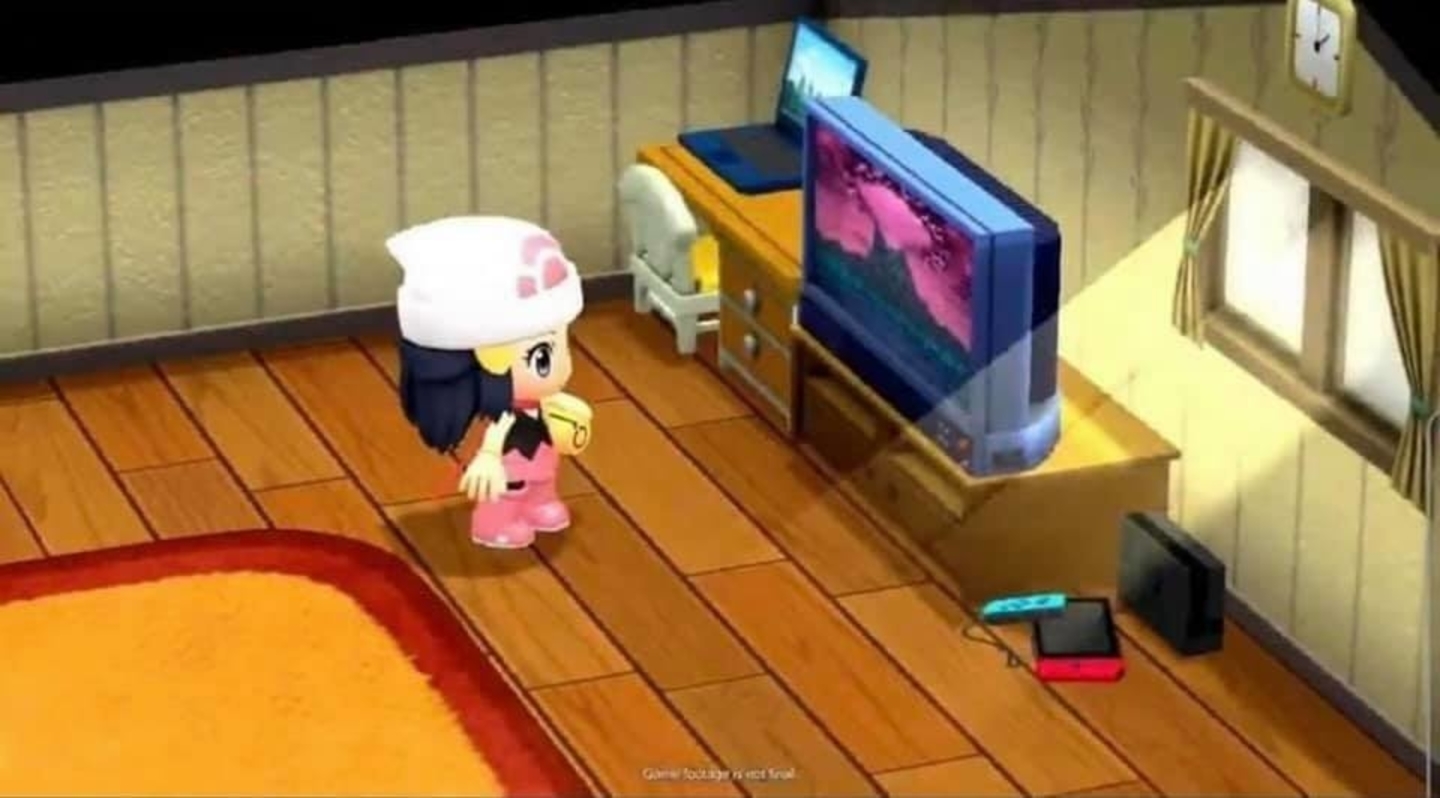 I think despite the style, this game will still attract both new and returning fans as it was stated in the trailer that the new games are very "faithful" to the original releases which just might be enough to keep the fanbase of the original happy. Arriving later this year to Switch, it won't be too long until we can get these games into our hands.