Ubisoft have announced that Prince of Persia: The Sands of Time Remake will no longer be coming out on March 18. In fact, it has been delayed indefinitely with no release window provided. Given that release had been moved from January to March and now to who knows when, it is not a good sign.
This is what the developer had to say about the decision on Twitter.
"Hello Prince of Persia fans!
Since announcing Prince of Persia: The Sands of Time Remake in September, we saw an outpouring of feedback from you on this beloved franchise. It is your passion and support that is driving our development teams to make the best game possible. With that said, we have made the decision to shift the release for Prince of Persia: The Sands of Time Remake to a later date. This extra development time will enable our teams to deliver a remake that feels fresh while remaining faithful to the original.
We understand the update might come as a surprise and we will continue to keep you posted on the progress of Prince of Persia: The Sands of Time Remake. In the meantime, we want to thank you for your ongoing support.
—The Development Team"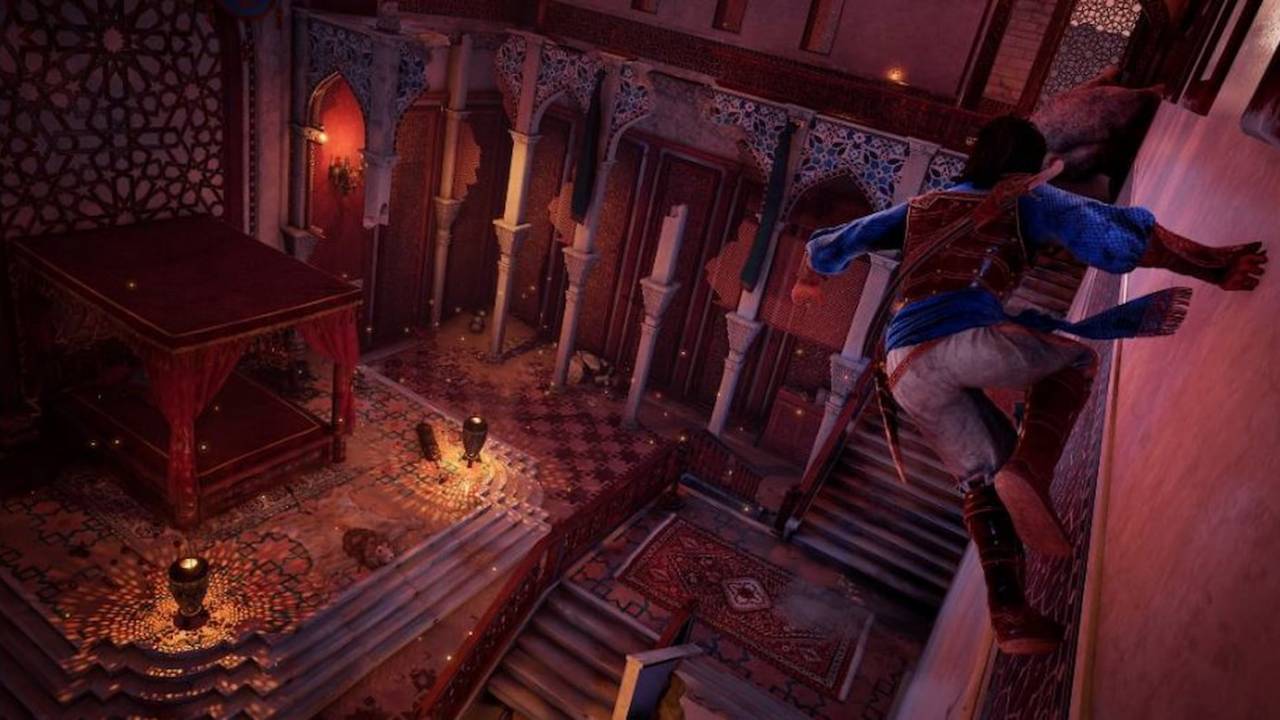 Prince of Persia: The Sands of time was released in 2003 for the consoles of the day and was a reboot of the legendary Prince of Persia series. At the time it was highly acclaimed, winning numerous industry awards and some feel deserves a spot up there with some of the greatest games of all time. In fact industry behemoth Assassins Creed originated from ideas for a next generation sequel to The Sands of Time. It's gameplay inspired free flowing combat systems of numerous other games as well such as the Batman: Arkham series and Spiderman.
Fans were excited when Ubisoft announced that a Prince of Persia: The Sands of Time remake was underway at Ubisoft Forward 2020. However some were a little disappointed with the announcement trailer feeling the graphics on display were underwhelming. Eventually a release date of January 21 was announced, but in December the date was moved to March 18 and now a mere few weeks from release we just don't know anymore when or if the title will see the light of day. Who knows, things could be fine and it might just need a little polish.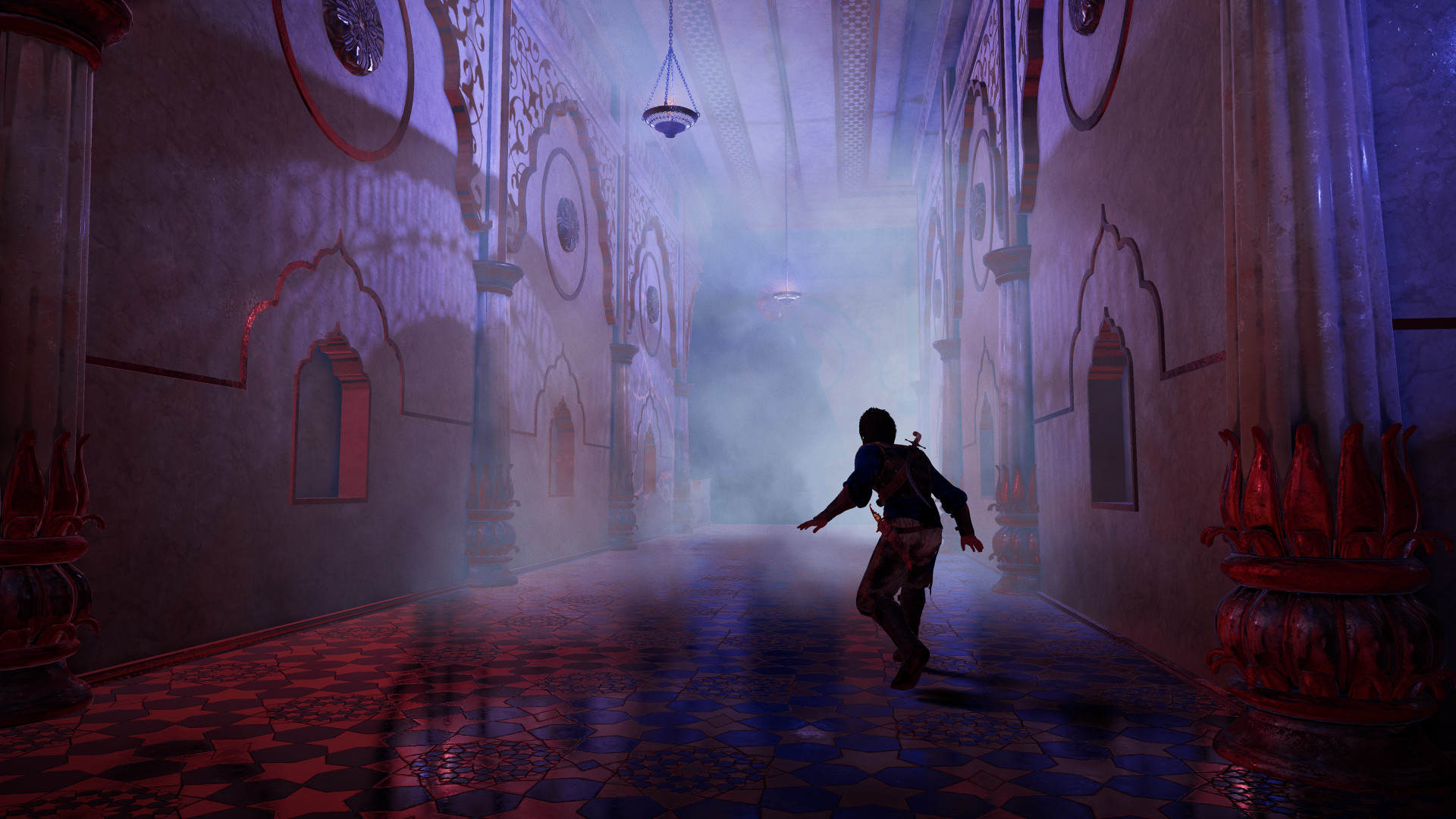 Either way, it seems fans looking forward to the remake of Prince of Persia: The Sands of Time are just going to have to wait and see. Hopefully the developers do provide some regular updates on progress and a possible release window in the near future, an indefinite delay isn't a good sign in itself but if things go totally dark on the communication side I would be tempted to tag this title as vaporware.