Quantic Dream, developer of games such as Heavy Rain, Beyond: Two Souls and Detroit: Become Human, has announced the creation of a new studio in Montreal, Canada. Not only that but they have hired some heavy hitters to run the shop. Stéphane D'Astous, ex-head of Eidos Montreal and founder of Square Enix Montreal has been appointed General Manager, whilst Yohan Cazaux, ex 14 years at Ubisoft and Project Lead Game Designer for Assassins Creed Valhalla has joined as Gameplay Director.
Guillaume de Fondaumière Co-ceo of Quantic Dream had this to say:
"The implementation of several new projects leads us to engage a major recruitment program for 2021 in all disciplines. Quantic Dream is opening a new office in Montreal to quickly build a 'human-sized' team, made up of experts from the region. We plan to recruit most of the team this year with the creation of approximately 50 positions by the end of 2021."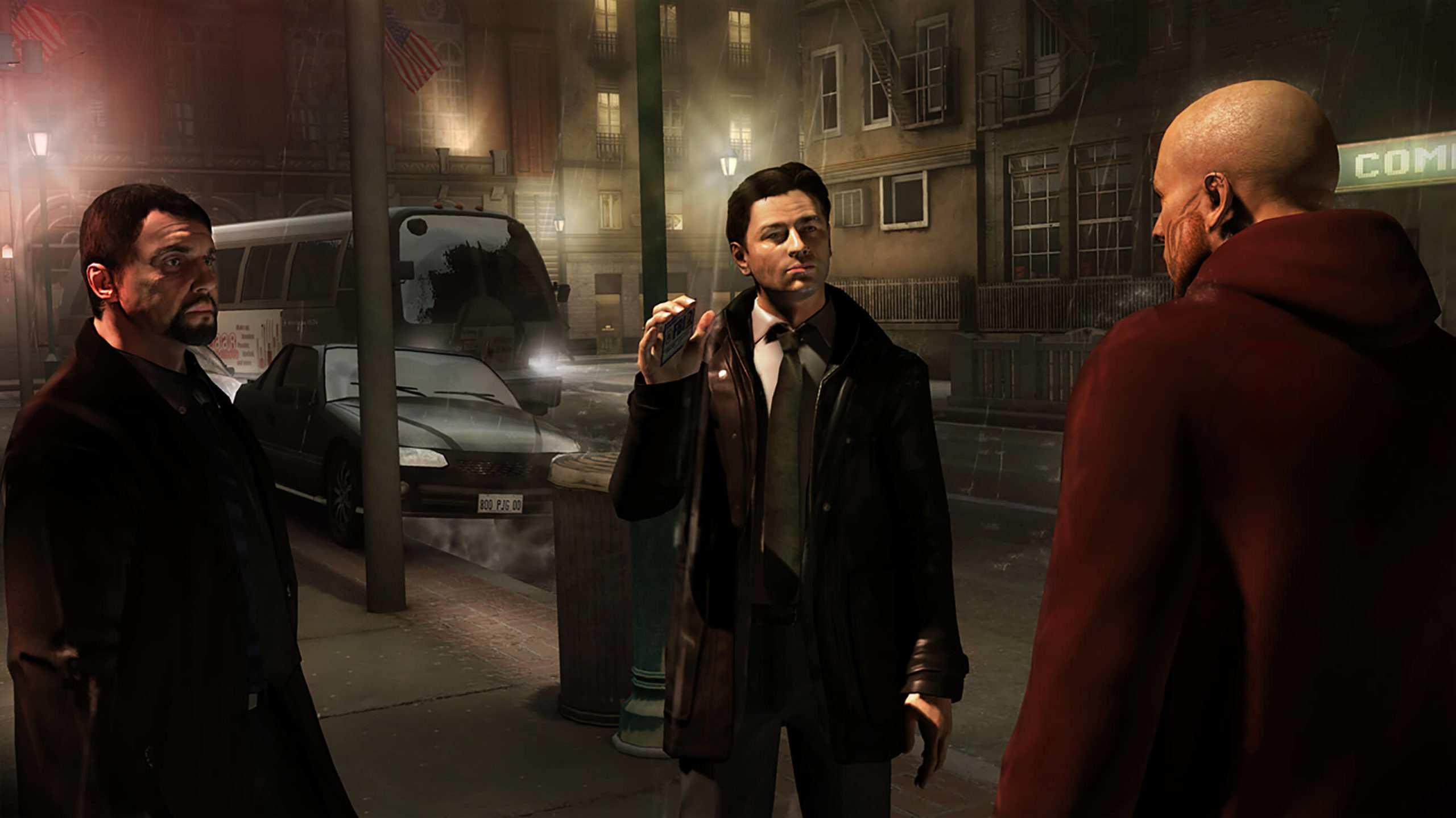 This is Quantic Dream's first studio opened outside of their home base in Paris, France and they are hoping that its strategic location in relation to North America will make it easier for them to attract top talent from the region. They recognise Montreal as one of the top 5 gaming cities in the world with an exceptionally strong talent pool they are hoping to utilise to support Quantic Dream Paris to develop AAA cross platform titles in the future.
Quantic Dream was founded in 1997 by David Cage, their titles have traditionally featured a unique focus on narrative and cinematic presentation coupled with heavy use of quick time events. Their heavy reliance on quick time events usage in their games has been the subject of criticism at times because it can feel like the player is being too tightly controlled and directed through the story. However their unique brand of storytelling has scored them over 250 awards and sold millions of copies of their games globally.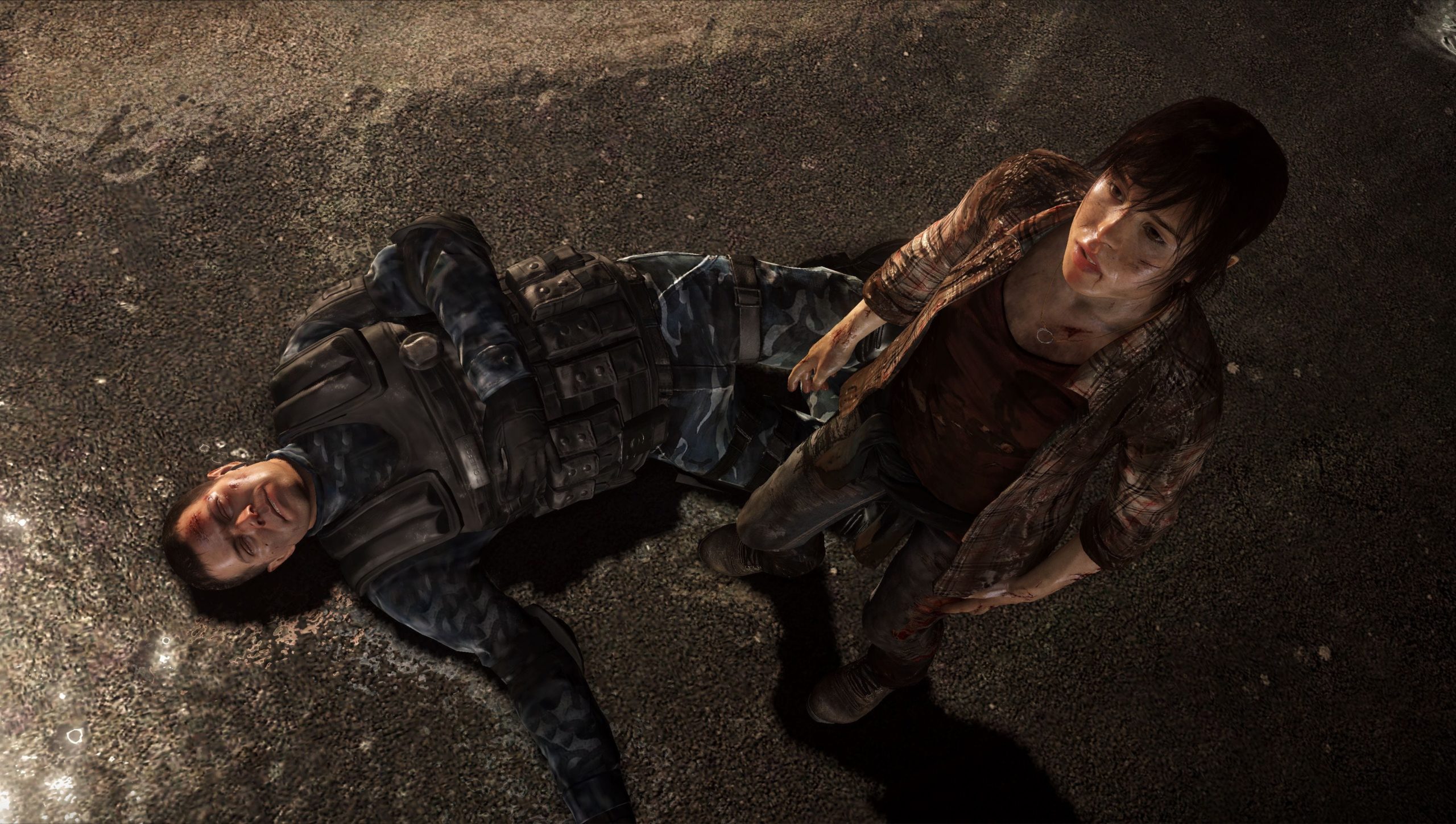 In the current state of the industry it feels like acquisitions of smaller developers by giant conglomerates is the new normal. So it is positive to see a studio investing in their own growth and looking to broaden their talent pool to improve their ability to keep doing what they do, creating unique narrative driven AAA titles. There have been no new games announced as of yet from Quantic Dream but i would imagine once Quantic Dream Montreal are fully staffed they can get down to business and create some exciting titles going forward.