It's a tale that feels as old as time in the gaming world. A yet to be announced game receives a rating, only to indicate an incoming official announcement of the title. This time, it falls to The Great Ace Attorney Chronicles, a Capcom entry previously only available in Japan.
The Great Ace Attorney Chronicles is, you guessed it, a collection of spin-off games from the Ace Attorney franchise. It contains two original Nintendo 3DS games: The Great Ace Attorney (2015) and The Great Ace Attorney 2 (2017). The games were set in the late 1800s during Japan's Meiji period as well as England's Victorian era. Players control an English student by the name of Ryūnosuke Naruhodō, an ancestor of series protagonist Phoenix Wright. The game sees our hero travel to England and even hang out with none other than Sherlock Holmes. We've included the Japanese trailer for you below.
Where things get interesting is that the Taiwan Digital Game Rating Committee are the ones responsible for rating the as of yet unannounced game. Originally reported by Gematsu, the rating listing notes that the game will be coming to Western audiences on PlayStation 4, Switch and PC. Seemingly feeling particularly daring, the Committee also lists a Nintendo Switch version of Tales from the Borderlands (the recently announced storefront return of the game interestingly has this absent). Other ratings include a native PS5 version of Genshin Impact and a Nintendo Switch version of both Snowrunner and Secret Neighbor. 
This also isn't the first time whisperings of a western release of The Great Ace Attorney Chronicles has spread. Late last year a leak of crucial Capcom data occurred, also listing this release.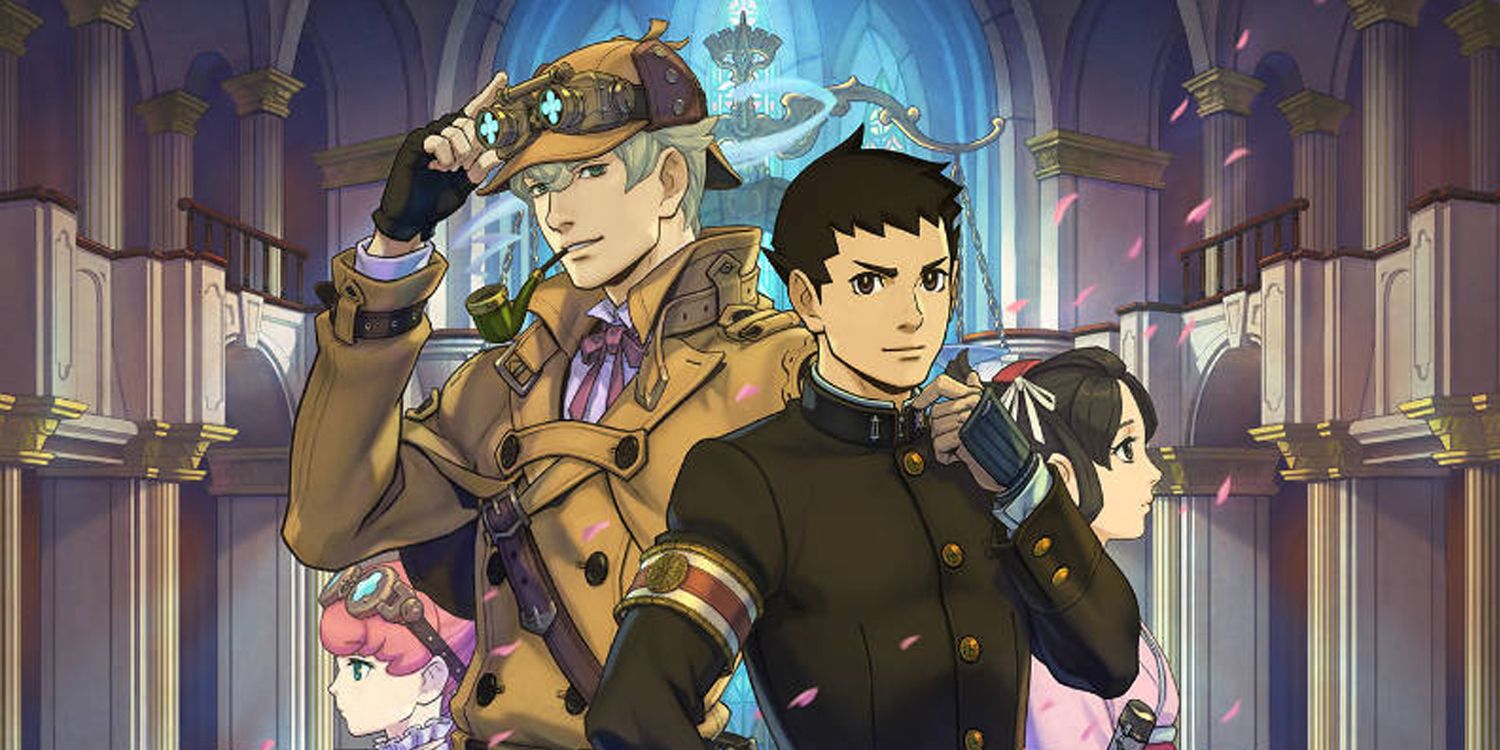 Capcom has yet to comment further on The Great Ace Attorney Chronicles, but the official announcement is only a matter of time. Get keen for some old-timey investigations, friends.