Crash Bandicoot 4: It's About Time has launched today for Playstation 5 and Xbox series S/X, meaning that you can now play the newest addition to the Crash universe on next-gen consoles. But in a surprise announcement right at the end of the launch trailer below, it seems like Crash Bandicoot will also soon be coming to PC… exclusively via Battle.net.
Perhaps that last part shouldn't be surprising. After all, Battle.net is Activision Blizzard's game launcher. But it's hard to argue that it's convenient, as PC players will have to download and sign up to Battle.net if they haven't already. As expected, some gamers have already begun to complain about the added effort. On the flip side, the PC version will be about 20 bucks cheaper than the next-gen console versions – around the same price as the Nintendo Switch version.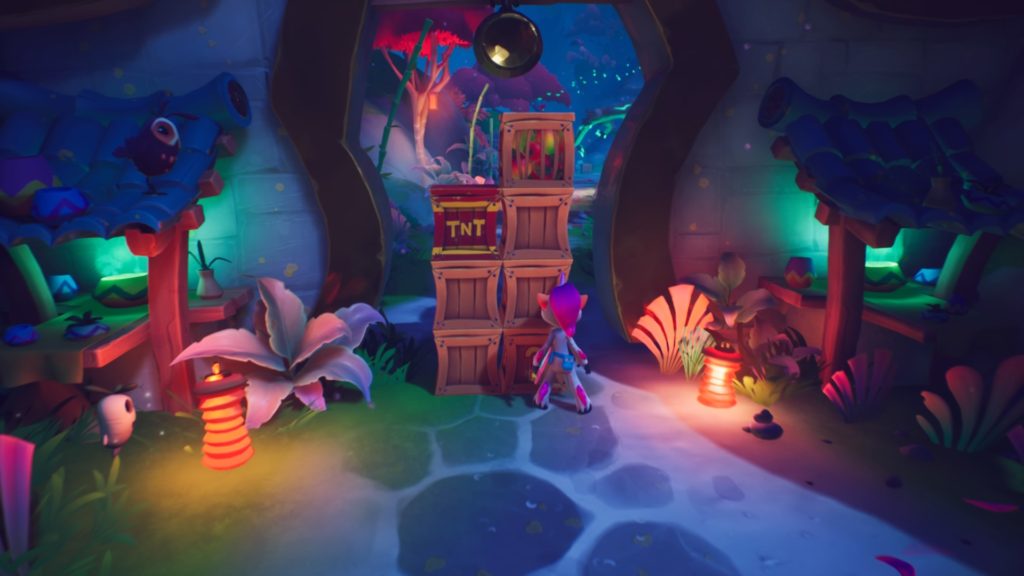 Activision had previously announced their intention to bring Crash and friends to PC this year, but they hadn't indicated it would be so early. The PC version will be available from March 26th. In addition, a Crash Bandicoot mobile game is in the works – it's called Crash Bandicoot: On the Run!, due sometime in the first half of this year.