Despite offering some promise with its interesting blend of FPS and RTS gameplay, 2020's Disintegration never really took off. After a "disappointing" number of sales and closure of multiplayer support, developer V1 Interactive has announced the studio is shutting down.
In a tweet announcing the news, V1 Interactive stated:
"We are sad to inform you that V1 Interactive is officially closing. We want to thank all the talented people at V1, both past and present, who helped make the last 5 years wonderful. And a heartfelt thanks to the amazing community that supported us."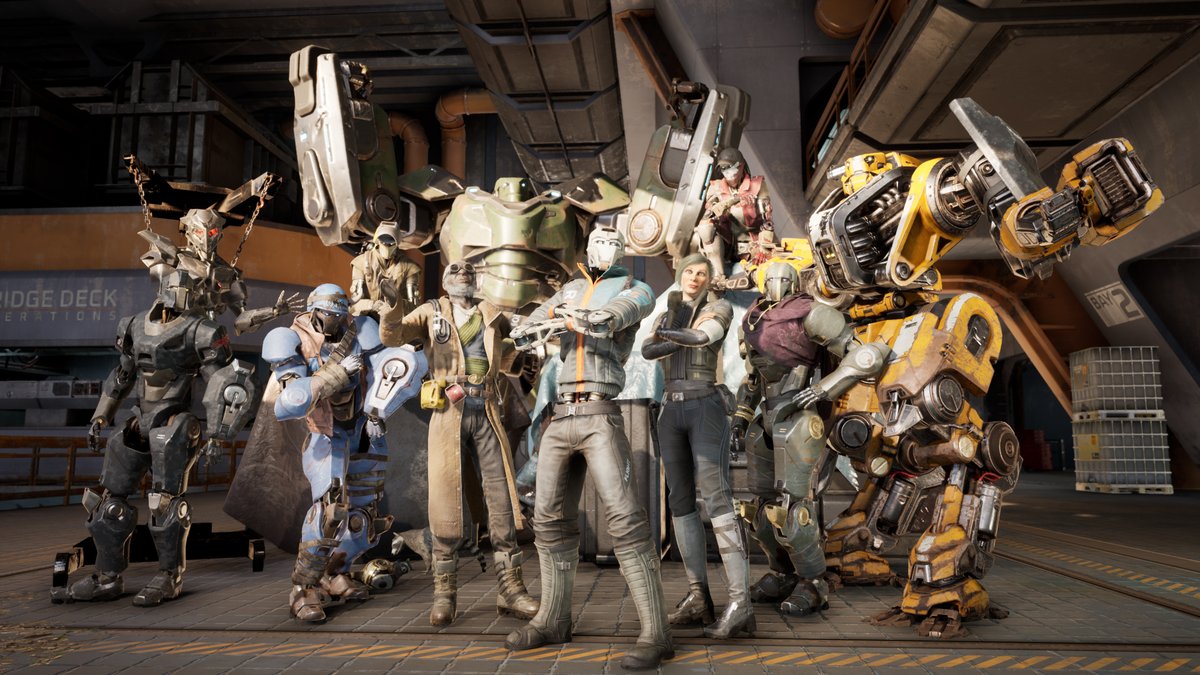 Disintegration was an interesting game. It saw a middling reception and only three months after the game released, saw multiplayer support for the game dropped. Publisher Take-Two Interactive (via the Private Division Label) described the game's sales as "a bit disappointing." Despite being the studio's debut game that boasted talent such as Marcus Lehto, a vet on Bungie's Halo series, that team is no more.
Lehto offered some additional insight into the announcement. It'll come as a relief that the team at V1 Interactive were aware of this impending decision for some time, giving them a chance to find future employment. Lehto tweeted the following:
At V1, our priority has been to the wellbeing of our employees.

We've been transparent with them about the state of things for months and are making this decision now so they still have ample time to search for new jobs while being supported by our studio. https://t.co/XJbWDxazto

— Marcus Lehto (@game_fabricator) March 8, 2021
Publisher Private Division has seen some trouble recently. V1 is the second studio under the publisher to close in the past year. The other being the original Kerbal Space Program 2 devs Star Theory (that game is now being helmed by Intercept Games). Game studio closures are never an easy thing to come to grips with. Checkpoint wishes all the best to those moving on.