Mediatonic, the development team behind the hugely successful Fall Guys, have been acquired by Epic Games. The announcement can be seen in full on either the developer's blog or from the Epic Games website where both parties celebrate the acquisition and discuss the future of the vibrant multiplayer game.
"Joining forces with Epic will accelerate our plans to improve the game and bring Fall Guys to as many players as possible, while continuing to support the community."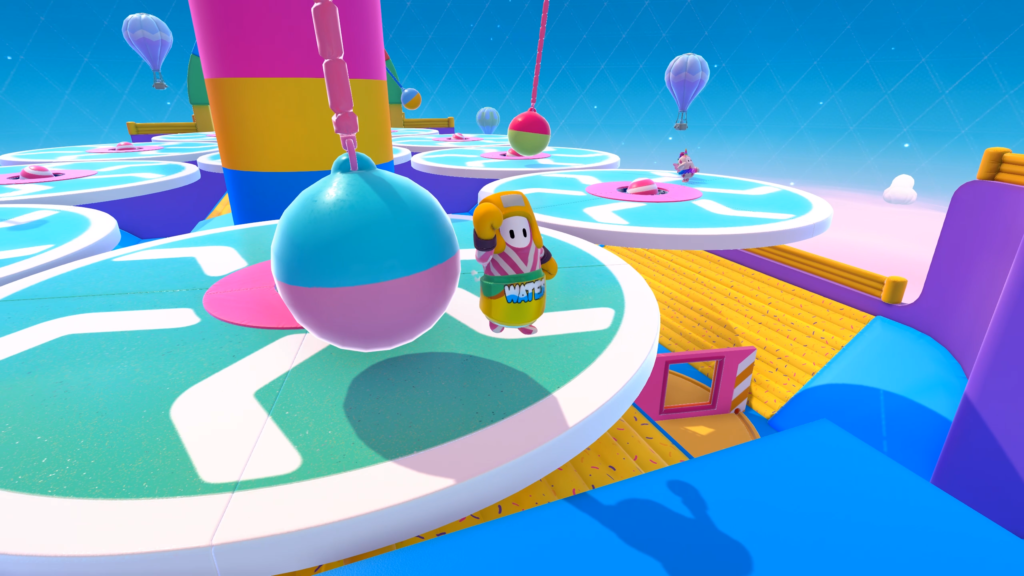 The acquisition feels familiar to those who remember when Epic snapped up Rocket League developer Psyonix back in 2019. Both Rocket League and Fall Guys are incredibly popular, indie-developed multiplayer games that can be continually supported with new microtransactions and content. With Fortnite already a staple of the Epic catalogue, it seems as though this video game mega-company are keenly aware of the direction and the kind of games they look to support.
It does however raise questions about the future of Fall Guys. Could the game turn free-to-play like Rocket League? Could they remove it from sale on Steam and eventually turn it into an Epic Games Store PC exclusive? At this point we don't really know, although the developers have attempted to dissuade some fears in their FAQ.
"Fall Guys: Ultimate Knockout will remain purchasable on Steam and PlayStation. If you own the game on these platforms, you'll still be able to play it from there and will receive future updates. We are also still planning to bring Fall Guys to Nintendo Switch and Xbox."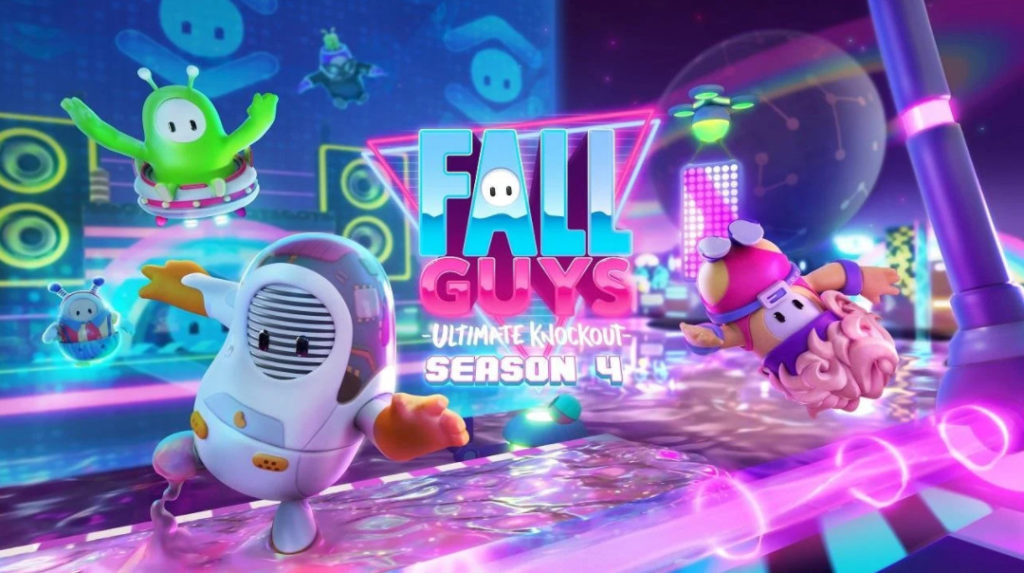 Fall Guys is currently gearing up for a cosmically themed season 4. The game is still going strong and we hope this acquisition works out for the best for both the developer and the players.
Did you miss our Fall Guys developer interview? Have a listen as we chat with Lead Level Designer Ben Nizan all about the game.