Illegal Transporter Simulator will soon be released on Steam, according to publisher T-Bull. Yes, another week another simulator announced; only this time we aren't being mechanics, tow truck drivers, farmers or any of that boring stuff. As the name would imply, this time safe driving is out of the question, it's time to run an illegal goods transporting business and get involved in some nasty business. In Illegal Transporter Simulator you'll transport dead bodies to the forest, courier illegal narcotics and be a getaway driver.
This interesting take on the simulator genre is touted to include an open world so you can research your job and plan your route, a wide range of vehicles and customisation options (including weapons), an advanced physics engine and a gangster vibe. It is also compatible with steering wheels as well as game pads. If the trailer is anything to go by, this is looking like a very interesting title indeed.
On paper Illegal Transporter Simulator looks like an appealing proposition. Meticulously plan out your next job, scope out the area and choose your escape route. Choose the right car for the job and modify it to suit the task, get involved in high speed car chases and be the best transporter in the city. The game also features Police (obviously) but also rival gangs, either of which could put an end to your burgeoning business if they manage to get their hands on you.
The trailer is looking pretty good but time will tell if it's fun to play or not. Whilst a crime simulator is a welcome palate cleanser amongst the more serious sims out there, typically it's not a style of game that I would have thought would work that great in a "simulator" setting. When I think of heists, crime, fast cars and chases I think of action movies rather than dramas. When it comes to games, in my view crime needs to be fast and action packed. But time will tell if T-Bull can pull it off.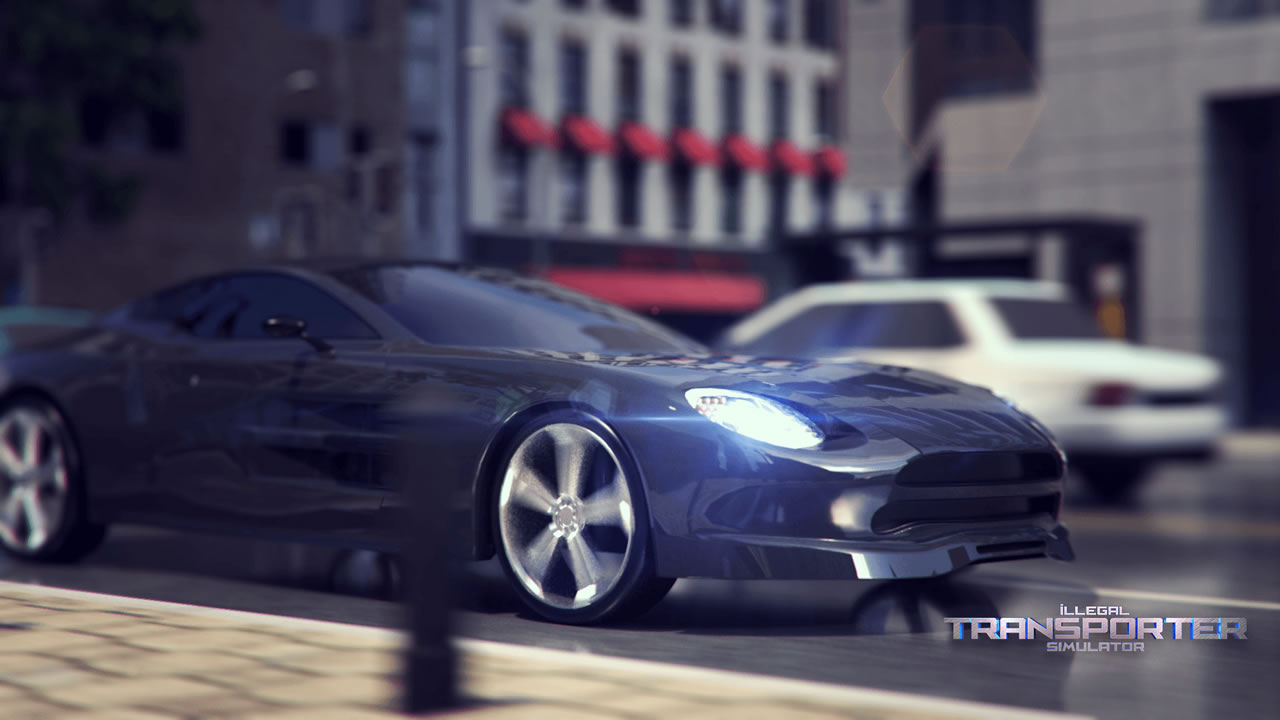 Whilst Illegal Transporter Simulator is touted to launch 'soon' the release date is still TBA on Steam, it can be added to your wish list if you are that way inclined. This is also the developers first foray outside of mobile gaming in an effort to expand into the PC and console market, so it could go either way. Keep on eye on this one.