Resident Evil Village is currently in development and is eagerly anticipated by fans of the series, a quick google search of "Vampire Lady" will yield many memes and fan art for the villain of this title – Alcina Dimitrescu. In a surprise turn, Capcom and AMD have announced they will be partnering together to offer AMD powered ray-tracing on the PC versions of this title.
Whilst there has been no official announcement for the console versions to support ray-tracing, it could be likely as both the PS5 and Xbox Series X utilise RDNA 2 architecture AMD powered graphics processors, and we have already seen Spider-Man: Miles Morales make use of ray-tracing on the PS5 to fantastic effect.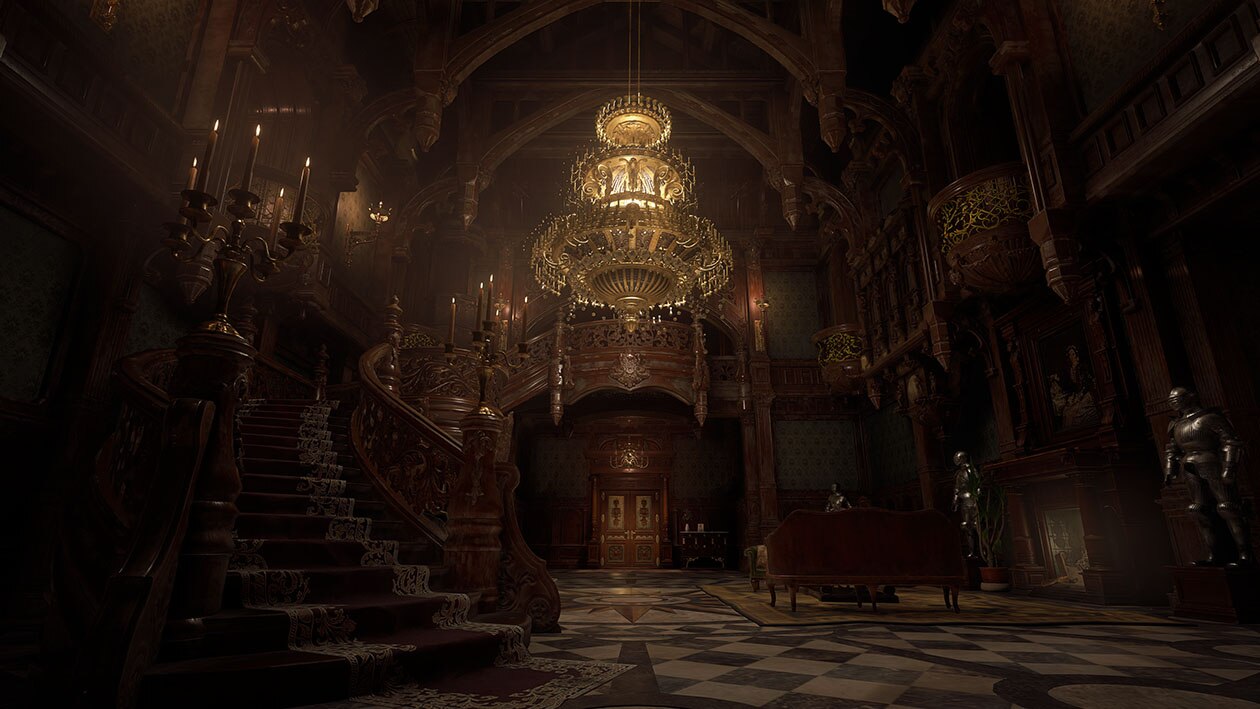 This partnership between AMD and Capcom is also set to include FidelityFX support as announced by the Radeon Twitter account. This will include a suite of AMD-specific enhancements such as variable-rate shading, super-resolution support, and more. Whilst this is great for AMD GPU users, it could also prove to be disappointing to users of Nvidia GPUs as enhancements like DLSS may not be included, which has been a big help in ensuring high framerates are possible with ray-tracing enabled.
We've partnered with Capcom to utilize raytracing and AMD FidelityFX to enhance the atmosphere and next-generation visuals in Resident Evil Village. We can't wait to play #REVillage on May 7th. pic.twitter.com/VgSZiPlJvz

— Radeon RX (@Radeon) March 3, 2021
Resident Evil Village is the eighth main entry into the series, following similar gameplay and a first-person perspective that the magnificent Resident Evil VII first introduced to fans. The story will follow up from Resident Evil VII as players once again control Ethan Winters a few years after the events of the previous entry. Chris Redfield is also set to make a return, which is a pretty exciting addition as his involvement in the events of the story for this new entry is largely unknown.
Resident Evil Village is coming to the PS5, PS4, Xbox Series X|S, Xbox One and PC, with a current release date of May 7th 2021.