Last July brought two Nintendo hosted announcements regarding the Shin Megami Tensei series. Notably, the fifth entry in the series was announced alongside an HD remaster of the third game. While Shin Megami Tensei V is still some time away, Shin Megami Tensei 3: Nocturne HD Remaster now has a solid release date. Better yet, it's not all that far off.
Shin Megami Tensei 3: Nocturne was quite a cult hit back in the day. Released all the way back in 2003 for the PS2, it'll sport some welcome new additions for the game. Remastered 3D models and backgrounds, additional difficulty settings and the ability to save wherever you like grant a new lease of life on the game in graphics and accessibility. Also included for the game is both Japanese and English VO, an alternate branch that follows Raidou Kuzunoha and other quality of life improvements. All around, an exciting group of additions.
A Digital Deluxe Edition of Shin Megami Tensei 3: Nocturne HD Remaster is also on offer. While offering some neat inclusions, some being stuck behind an extra paywall could very well be questionable. The Deluxe Edition nets you the full game, including a full four-day early access to the game on May 21, ahead of its official May 25 release date. It also has a Maniax Pack that adds Dante from the Devil May Cry series, a Chronicle Pack that adds Raidou from the Devil Summoner series, as well as a Map pack that adds "Little Master's Mercy" and "Master's Expectation". Additionally, it adds the option for an easier difficulty mode called MERCIFUL; and finally, a Shin Megami Tensei BGM pack. This features two songs each from Tensei, Tensei II, Tensei IV and Apocalypse.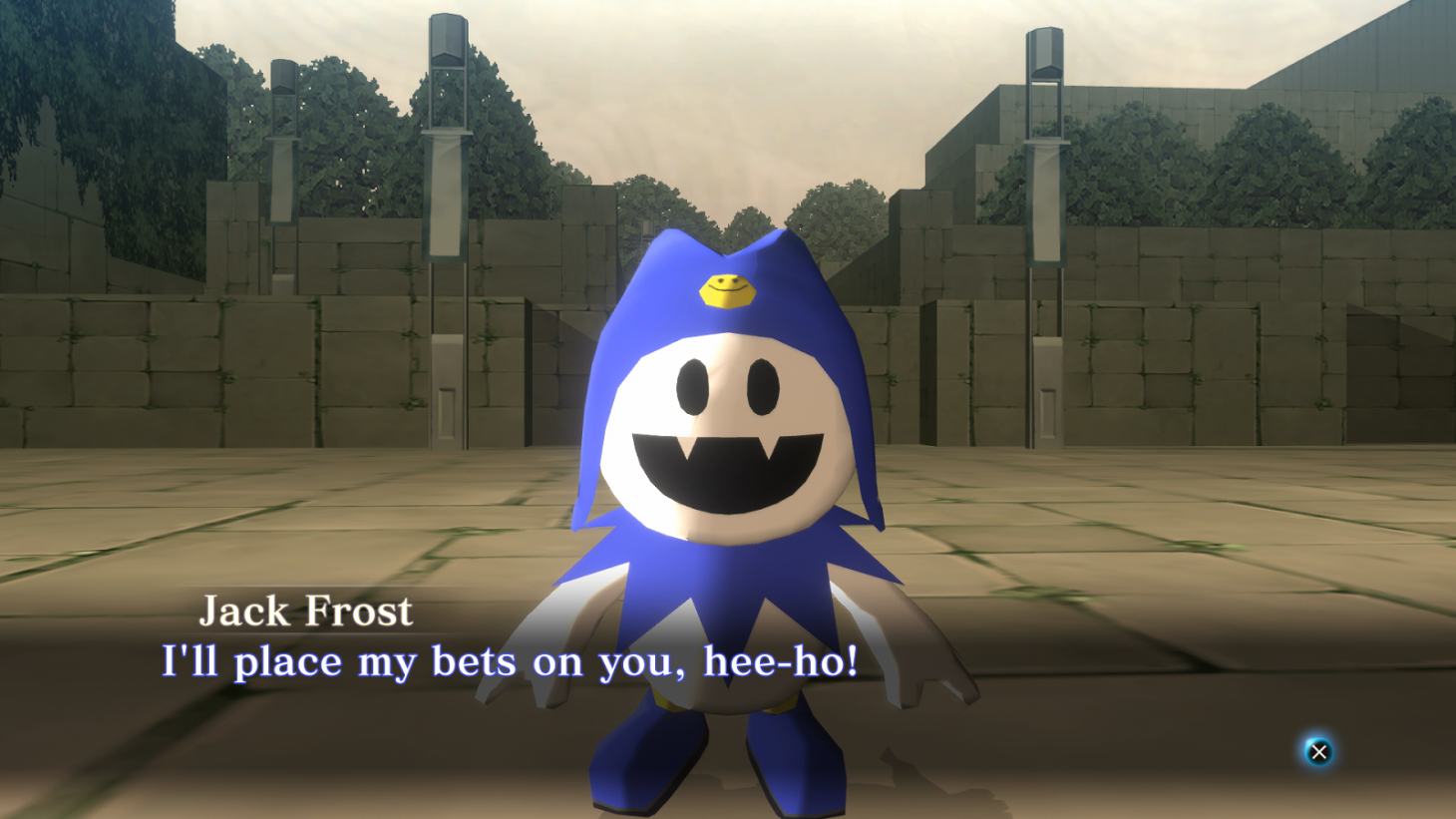 Shin Megami Tensei 3: Nocturne HD Remaster is due on May 25 for PlayStation 4, Nintendo Switch and PC via Steam. Undoubtedly, it's an exciting time to be a series fan.