It was bound to happen eventually. This week, reports from TheGamer have noted that Sony plans on shutting shop for their PS3, PSP and Vita digital storefronts later this year. Someone hold me.
The report states that the PSP and PS3 stores will be among the first to go. These two will close on July 2nd while the Vita storefront closure looks to come on August 27th.
It was a good run – by then the PSP will be over 16 years old. Meanwhile, the Vita and PS4 will be 10 and 15 years old respectively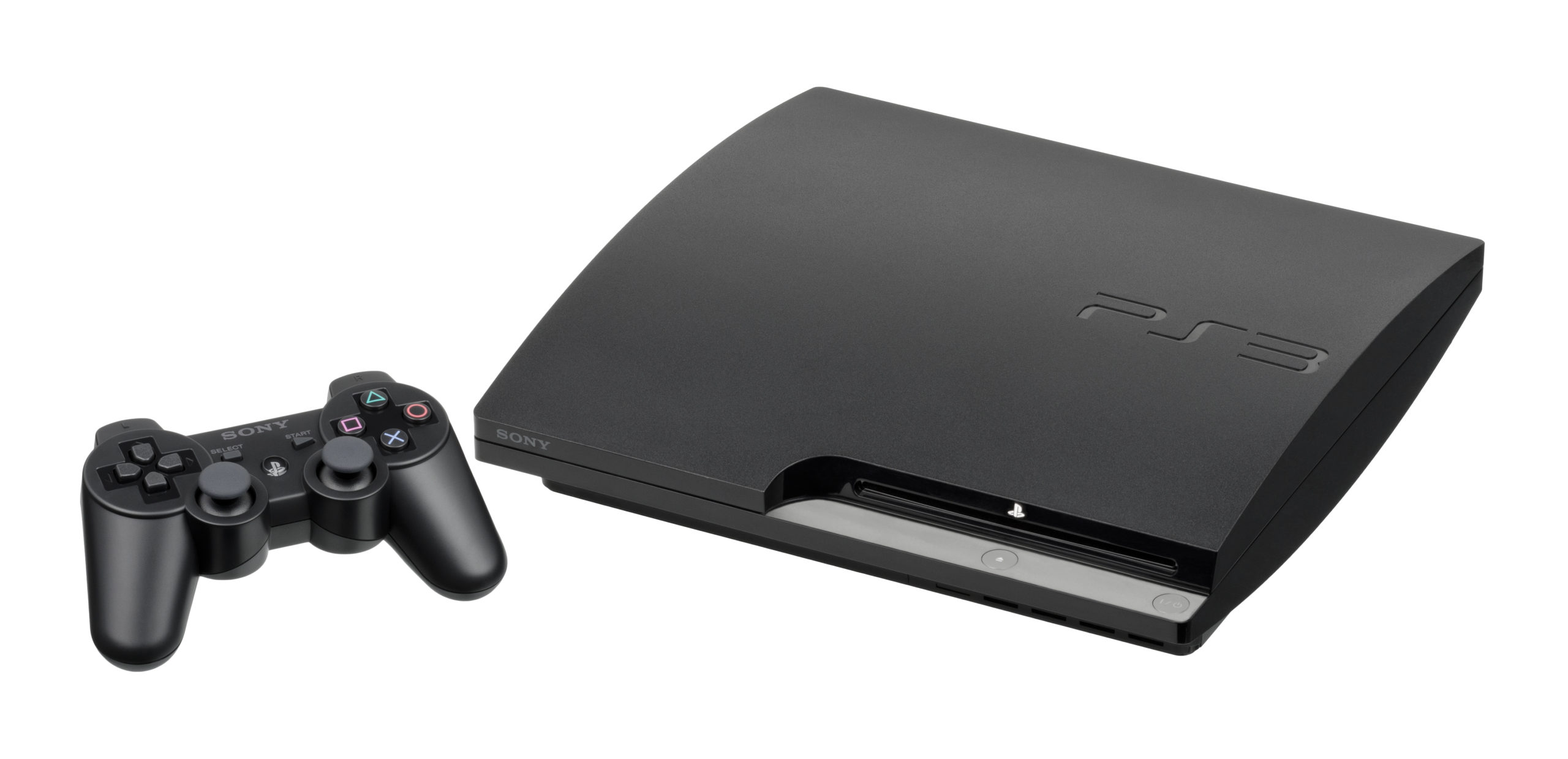 It's a hard blow, with many discussion to be said about the difficulty and lack thereof of video game preservation. Though, it's far from unexpected. Sony's PS3 stopped production in Japan as far back as 2017. Last October, PS3, Vita and PSP games were unavailable for purchase on the web browser or app versions of the PlayStation storefront following a redesign. However, what this now means is that digital game purchases will now also no longer be available by booting up the relevant device.
Sony have yet to comment on this report. The rumour is that the official announcement of this move will be made by the end of March. We'll be sure to keep you updated on any new moves in that regards.
Farewell the elder Sony family of consoles and handheld devices, we'll miss you.