Sony has announced that they will discontinue the ability to purchase or rent movies and television shows on the PlayStation Store. Any previously purchased media will continue to be playable on PS4, PS5 and mobile devices.
"At SIE, we strive to provide the best entertainment experience for PlayStation fans, and that means evolving our offerings as customer needs change", writes Vanessa Lee, Head of Video Business at Sony. "We've seen tremendous growth from PlayStation fans using subscription-based and ad-based entertainment streaming services on our consoles. With this shift in customer behavior, we have decided to no longer offer movie and TV purchases and rentals through PlayStation Store as of August 31, 2021."
"When this change takes effect, users can still access movie and TV content they have purchased through PlayStation Store for on-demand playback on their PS4, PS5 and mobile devices. We thank our fans for their continued support, and we look forward to further enhancing the entertainment experience on PlayStation."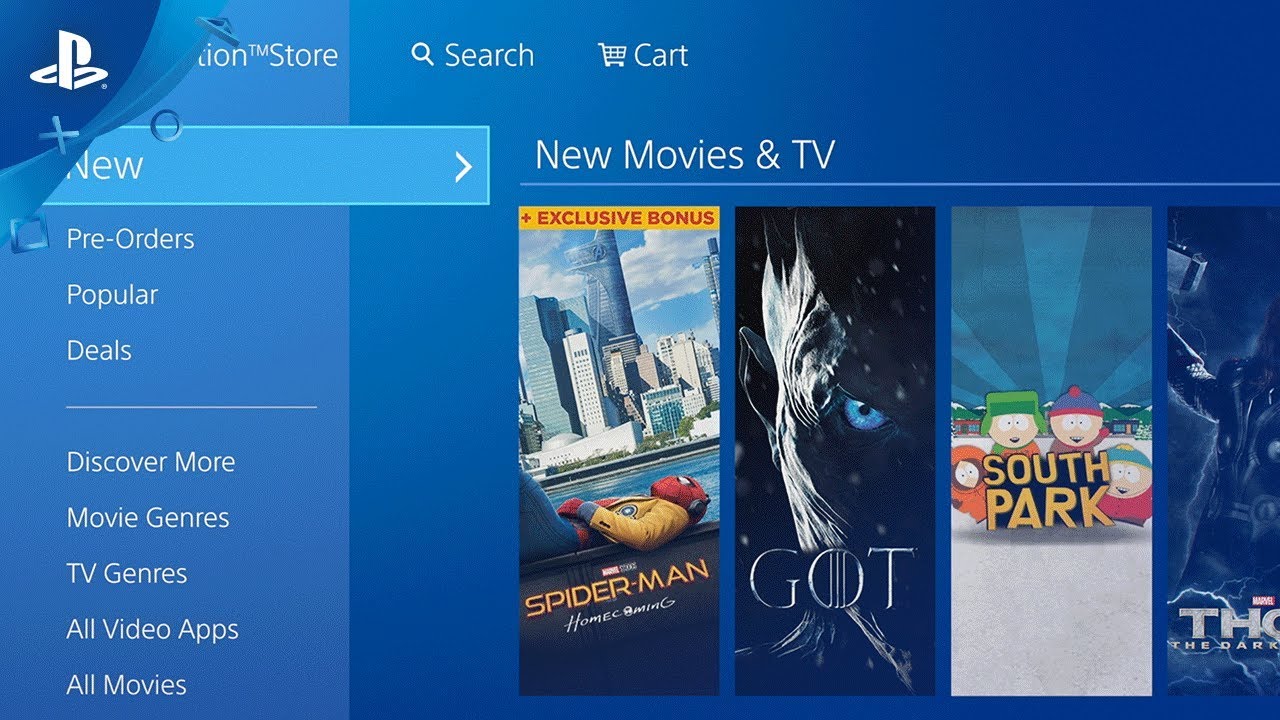 Admittedly, it is not hard to see why Sony is making this move. With the substantial proliferation of streaming services such as Netflix, Amazon Prime Video and Disney+, the idea of paying money to own the rights to a specific film or season of a television show is becoming less popular. There are still those who seek out DVDs, or prefer to pay to access content early and maintain ownership of it outside of a subscription. However, the market is clearly trending towards streaming as the dominate way that audiences consume media. Sony likely did not want to continue offering a service on the PlayStation Store that few customers were utilising.
This move may be annoying to those who used the PlayStation Store to access films and TV series. Fans will have to experience their favourite films and shows on their PS4 or 5 via DVD or streaming instead. The ability to purchase films and shows will be supported on the PlayStation Store until August 31st of this year. After that point, only video games and associated content will be available on Sony's storefront.