Biomutant is one of those games that has been in development for a long, long time. So long in fact, that some of us openly wondered whether it would see the light of day at all. Since being leaked back in 2017, it initially had a tentative release date for sometime in 2018; which obviously did not occur. Despite the fact that it was actually playable at some trade shows at the time.
Fortunately, earlier in the year Biomutant finally got a confirmed release date for May. In an effort to make sure we all know that this is really happening and to remind us why we were looking forward to the game in the first place, publisher THQ Nordic and developer Experiment 101 have released a new "world" trailer.
The first thing I noticed was just how stunningly pretty and detailed the world of Biomutant appears to be. It certainly has the look of a game that has been laboured over for a number of years. A couple of the animations, such as the flying ship and a horse scene looked a little jerky to me but overall you can tell that a lot of ambition, time and money went into this title. So hopefully it lives up to the hype.
Biomutant is an open-world, post-apocalyptic Wung-Fu fable RPG featuring a mix of melee, shooting and mutant ability action. Players are able to recode their characters genetic structure to change the way they look and play. Exposure to different elements in the game world will lead to mutations and gaining other abilities, such as levitation or telekinesis. It will also feature in-depth crafting and different gear to help you traverse the vibrant open world.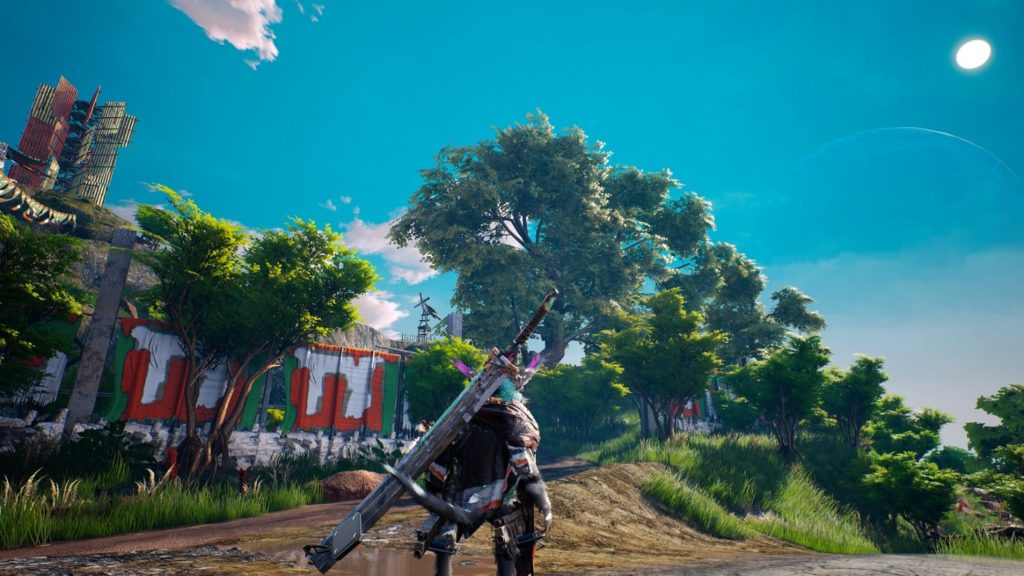 It has been a long time coming, but finally, Biomutant will release on PS4, Xbox One and PC on May 25.