Developers Codemasters has announced that F1 2021 will launch in July across the PlayStation 4/5, the Xbox family of consoles and PC. Whilst always a reliable annual release, the new title has some new features including a new story experience, a two-player career mode and "Real Season Start".
Codemasters are racing game veterans with a long history of producing high-quality titles, F1 2020 was a solid and enjoyable title, it was a handy pastime whilst the actual F1 season was delayed due to some virus.
F1 2021 is set to feature a new a brand new story mode, "Braking point", which is described as an epic journey through the ranks of Formula 2 to a shot at stardom in the world of Formula 1. "Braking Point is an exciting innovation that has been years in the making. We are proud to expand the game experience and allow players to live the highs and lows of life in Formula 1® both on and off the track," said Lee Mather, Franchise Game Director at Codemasters. "Braking Point transforms the game and puts players centre stage in the greatest racing spectacle on the planet."
Returning features include the driver manager experience My Team, two-player split-screen racing, season length options and the series accessible menus and car handling options. For the first time on the next-gen consoles, F1 2021 will also get a facelift taking advantage of the extra power and faster load times. Those that pre-order will also get access to the title a couple of days early.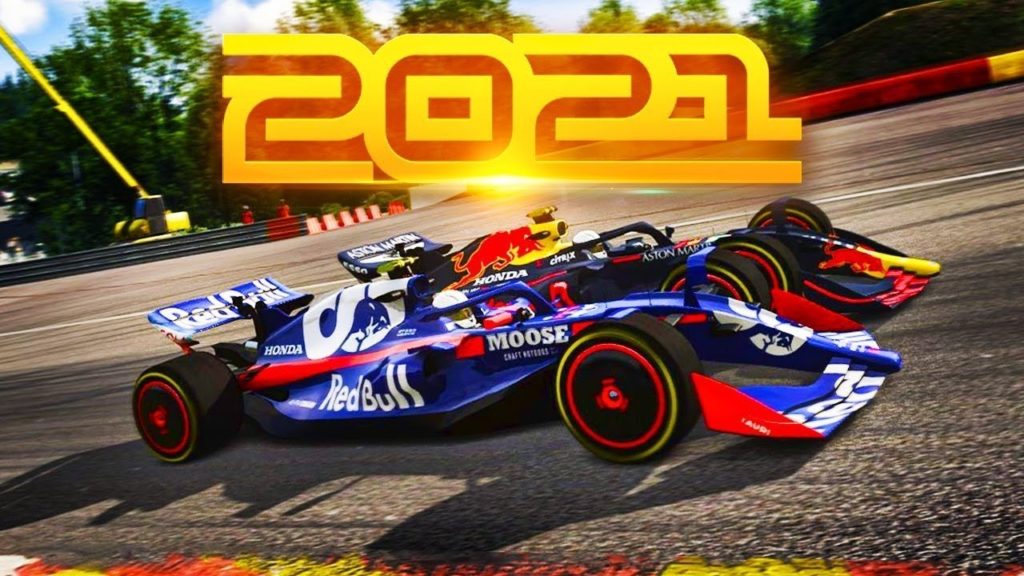 So drivers, start your engines on July 16 across major consoles and PC.