With Hot Wheels Unleashed still a few months away, developers Milestone and Mattel have seen fit to debut some frankly pretty impressive gameplay footage of the upcoming fast-paced arcade racer. The gameplay video also lifted the curtain on the first 6 announced Hot Wheels cars that will feature in the game which are Rodger Dodger, Twin Mill, Rip Rod, Night Shifter, Dragon Blaster and Sharkruiser.
Whilst over the past few years Hot Wheels have made DLC appearances in the Forza Horizon games, Hot Wheels Unleashed is the first stand-alone title since 2013's Hot Wheels: World's Best Driver. If the gameplay trailer is anything to go by this could turn out to be an interesting title to look out for.
Hot Wheels Unleashed features plenty of boosting, drifting and jumping as the tiny cars scream around the track. The warehouse setting is looking pretty good too if I do say so myself. I hope they double down on the toy car theme and create some tracks in real-world settings. It reminds me of the classic Micro Machine games, tearing around kitchen tables, workbenches and the like.
The racing itself in Hot Wheels Unleashed, jumps and loops aside, appears to be a tiny bit on the serious side and it looks like the gameplay will be similar to a kart racer. So hopefully they pull it back a bit and put the cars in some crazy situations to highlight the fact that this is a game based on a toy. That said, developer Milestone are racing game veterans having been responsible for RIDE, Gravel and MotoGP among many others.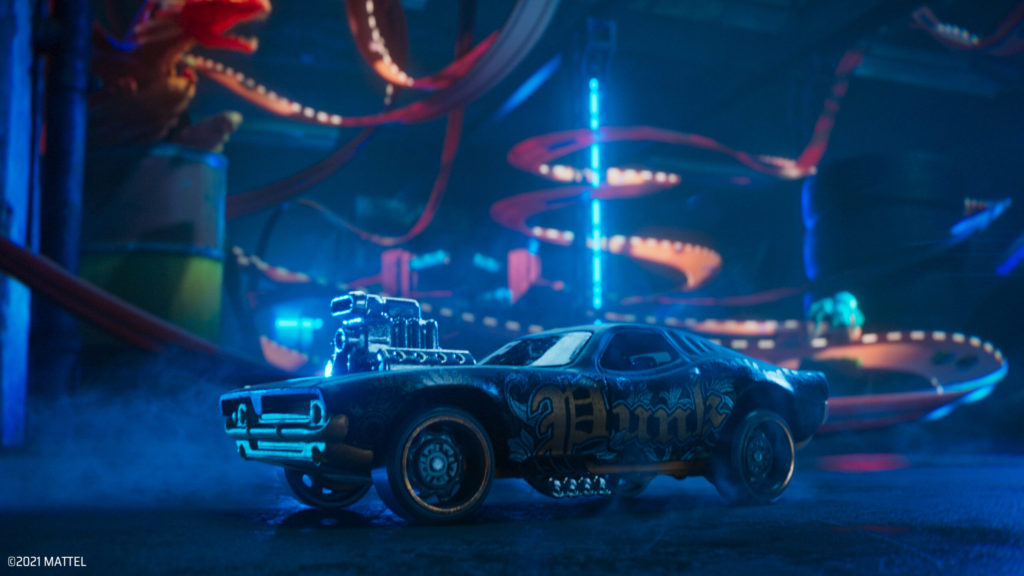 Hot Wheels Unleashed is set for release on 30 September this year on all consoles and PC.