It's been a bit of a strange couple of days for Rockstar. The massive development and publishing label have quietly released a free update for the PC versions of both L.A. Noire and Max Payne 3. The kicker? This update makes all previously released DLC absolutely free for both titles. If you own either game on PC, you'll now find the games will contain all DLC, even if you hadn't purchased them previously.
The reason behind the generous update is still unknown, although it's certainly very strange for the company to do this out of nowhere and without a statement. It's speculated it could have something to do with an error whereby all Rockstar games were momentarily delisted from Steam, only to be brought back soon after. Even Midnight Club 2, a game that was delisted back in 2018 reappeared on Steam, only to be once again pulled from sale.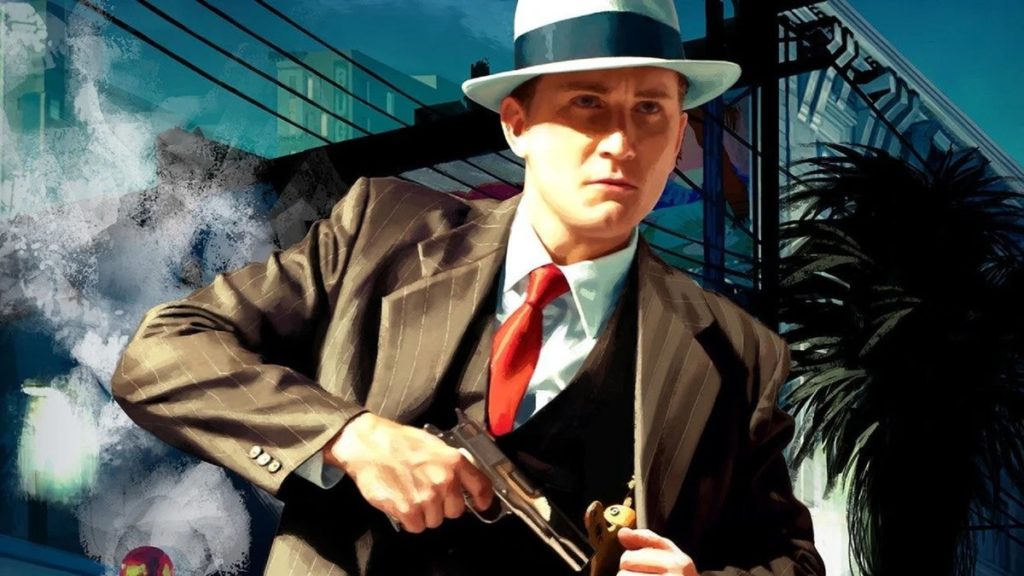 At this point, we don't quite know what's going on at Rockstar and why there are so many strange things happening to their games on Steam. But I certainly won't complain about some free updates!