Leisure Suit Larry – Wet Dreams Dry Twice is heading toward PlayStation, Xbox and Switch in May according to developers CrazyBunch. The erotic point-and-click adventure comedy first released on PC back in 2020 and is the latest in the decades-long running series. It was fairly well-received, even picking up a few minor awards from adventure game enthusiasts.
It features over 50 hand-drawn locations to explore, new friends as well as some returning characters from prior titles in the series as well as plenty of naughty puns and hilarious puzzles to solve.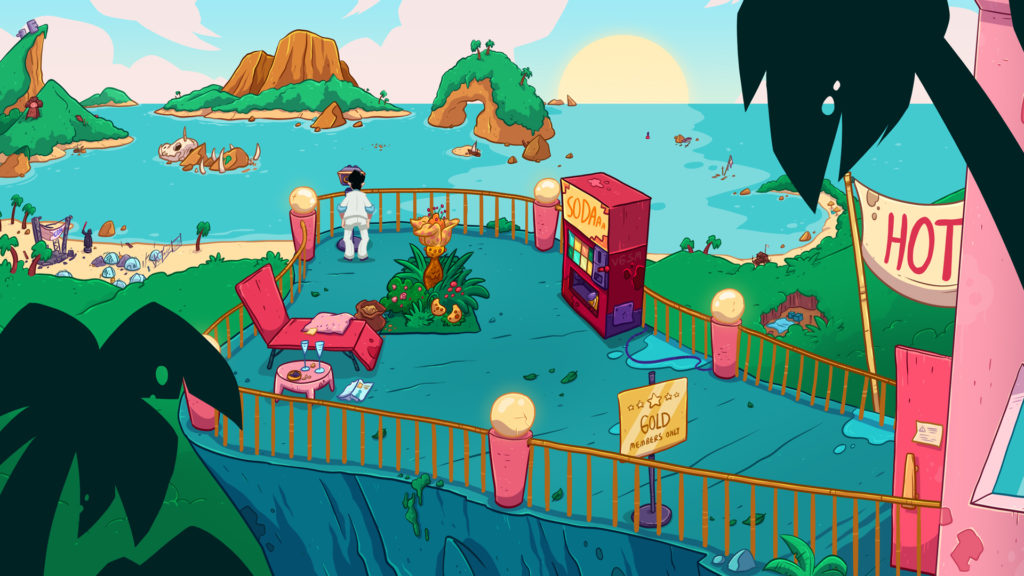 Leisure Suit Larry debuted all the way back in 1987 and was published by legendary studio Sierra with a number of popular PC titles through the 90s. It follows Larry Laffer an aging leisure suit-wearing man as he tried to get laid, basically. Whilst the original games definitely pushed the boundaries of taste they did have a loyal following and sales were in the millions by the late 90s.
CrazyBunch took on their first Larry title in 2018 releasing Wet Dreams Don't Dry, although it did not feature any contribution from the series original creators, the general opinion was that it was an enjoyable addition to the series. Whilst certainly not for everybody, I do love a good point and click adventure just like back in the day.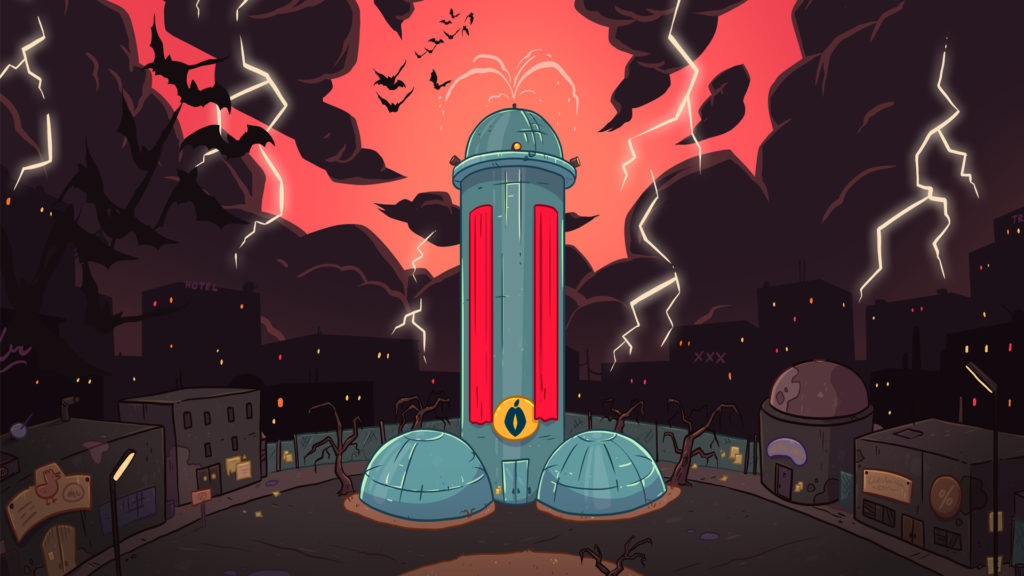 Leisure Suit Larry – Wet Dreams Dry Twice will release for PlayStation 4, Xbox and Switch on May 18.