Thunder Lotus Games' beautiful and bittersweet management sim/visual novel Spiritfarer has just received its first of three planned free expansions. This first DLC adds a new spirit called Lily, who happens to be the younger sister of Stella, the game's protagonist. Lily provides more insight into Stella's backstory, as well as providing access to night navigation. Some of the new features appear late in the game, so new players may have to wait to see them.
"Meet Lily, Stella's younger sister", writes Med and the Thunder Lotus Team regarding the update. "She's here to be your guiding light by granting you the ability to navigate at night, and by offering a sweet and personal window into several scenes of Stella's life." In addition to the new story elements and ability to travel at night, other quality of life improvements have also been integrated. These include fishing now being available in co-op play, as well as other improvements related to the user interface.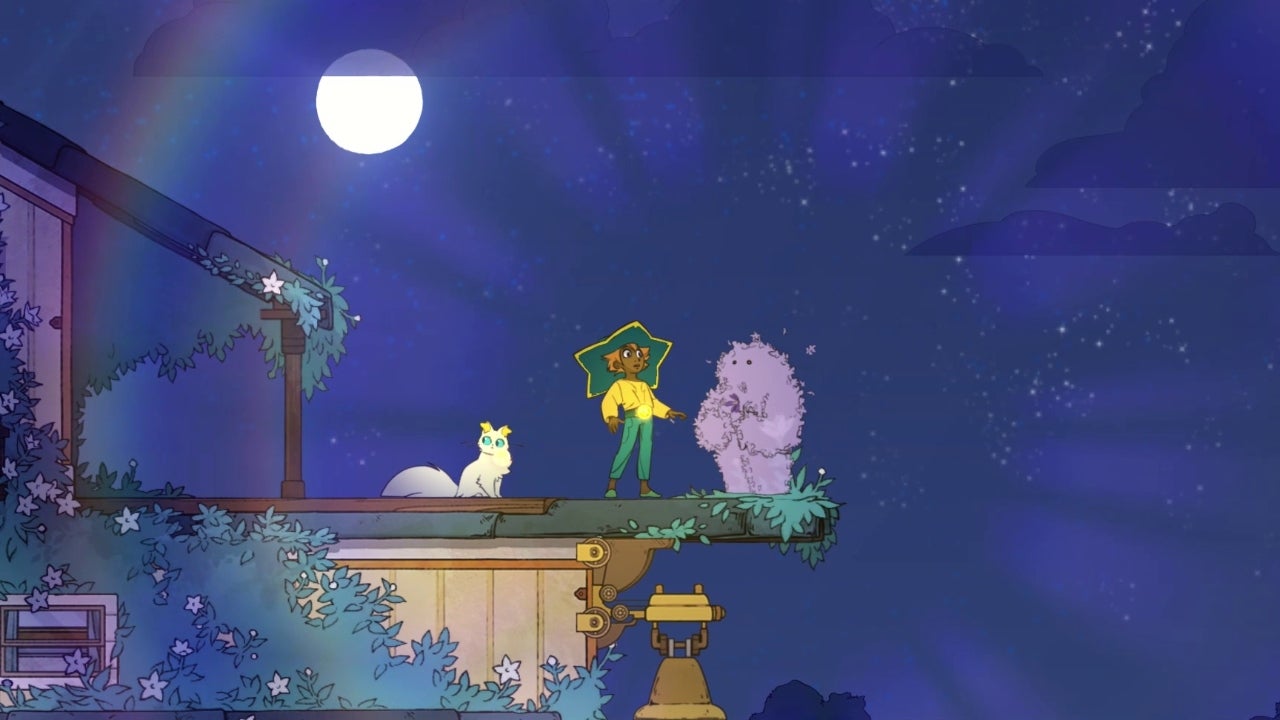 Spiritfarer has ended up doing very well for itself, selling over 500,000 copies and receiving many award nominations. The Lily update will be followed by two expansions, Beverley, and then Jackie & Daria, which are planned to release later this year. The next update will add the spirit of Stella's old neighbour Beverley. This DLC will also add a new station called the Archive Room, and a new type of collectible resource. The final update, Jackie and Daria, will introduce a whole new island to explore, as well as two new spirits and a new event.
Despite coming out last August, Thunder Lotus Games is continuing to support and improve Spiritfarer with these free updates. If you were looking for a reason to return to the game, it may be worth returning to check out the new features.