Streets of Rage 4 was a sequel done right and for many was one of best games of 2020. More than 2.5 million downloads later and developers Dotemu, Lizardcube and Guard Crush Games have announced some paid DLC is on the way. The DLC, Mr. X Nightmare, is set to add new characters and a special Survival mode across all platforms as well as a separate free update with additional content.
The official announcement trailer introduces officer Estel Aguirre, one of the three new characters as she joins forces with the Streets of Rage 4 heroes for the first time. Previously appearing as a boss-type character, her powerful kicks and slugs will hand out some serious damage to those that get in her way. The other two new characters are due to be revealed at a later date.
New characters aside, MR. X Nightmare will be adding a new survival mode to Streets of Rage 4. Players will be able to test their true capability through special tests of skill but further details about how that will work are yet to be fully explained. There will also be the ability for players to build their own fighting style with new moves and new character customisation options. Extra weapons and new enemies are just the icing on the cake.
The new DLC will also feature new original music by Tee Lopes who has soundtracked games such as Sonic Mania and League of Legends. As far as the free update for Streets of Rage 4, it will introduce a new higher difficulty level, a new in-depth training system to perfect your skills and new colour palette options to keep the characters looking sharp as they take out the trash in Wood Oak City.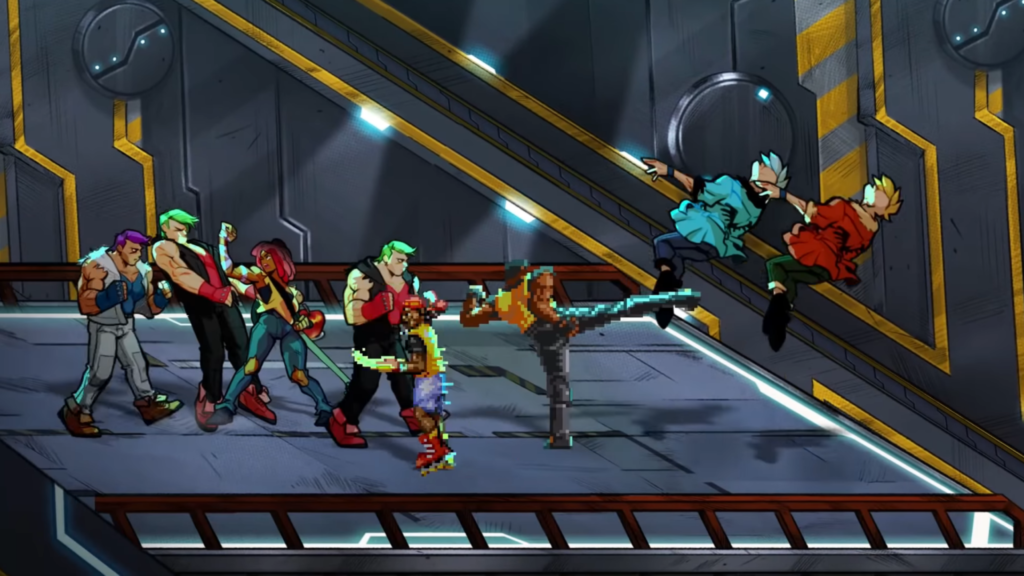 There is no firm release date as of yet for MR. X Nightmare, other than we can expect it later this year. So keep an eye out for news about the other two new characters in the meantime and polish up those street fighting skills.