Gaming juggernaut Tencent has been working with the Chinese Police to bring down a very lucrative video game cheat ring, enabling its operators to live a lavish style complete with luxury sports cars. The cheating ring is reported to have generated a whopping $76 million in revenue before it was finally shut down by the Chinese authorities.
The BBC reported that the cheating operation was called "Chicken Drumstick", and it enabled users to pay a subscription fee to access cheats for various competitive titles. Subscription prices for users began at around $10 a day, and up to $200 a month for access to the various cheats.
The titles involved included Overwatch and Call of Duty: Mobile, with the latter being developed by the Tencent owned studio TiMi, so it is no surprise that Tencent was heavily involved with this investigation. For those not in the know, Tencent is one of the biggest videogame companies in the world, holding majority stakes in companies like Riot Games, Funcom, Epic Games, and Supercell, with smaller stakes in Ubisoft, Activision Blizzard and a host of other companies.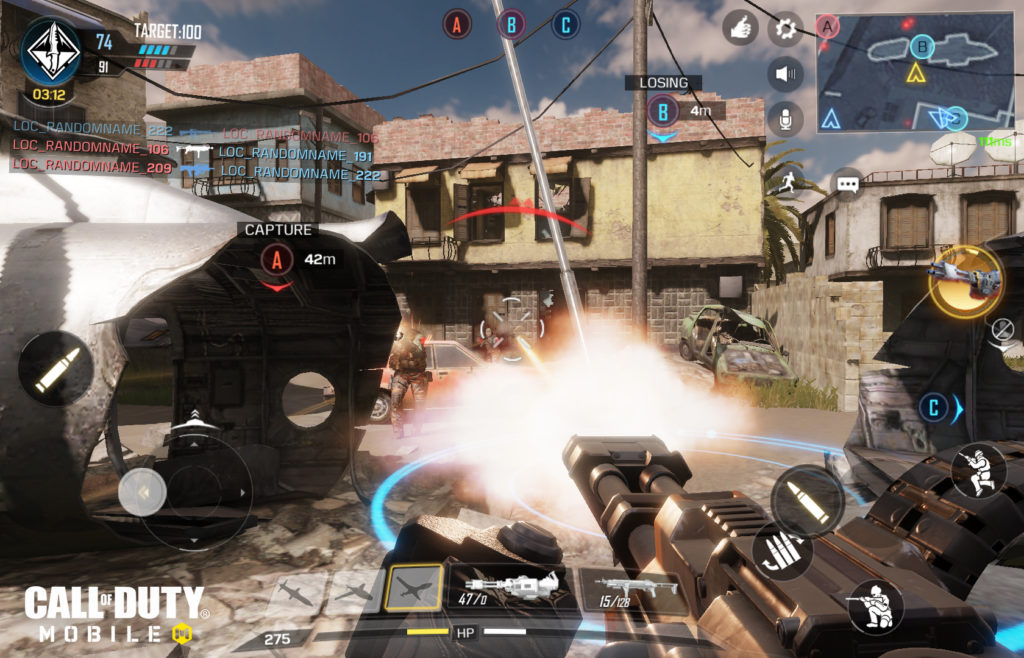 The raid resulted in ten people being arrested, 17 cheats being destroyed, and over $46 million worth of assets seized by the local authorities. Cheating within competitive gaming and MMO's has long been an issue for developers and players, so despite this recent bust which is said to be the "world's biggest" due to the value of the assets seized, there will always be those out there that will do anything for an unfair advantage over others.
Cheats are not always bad though, with many games actually including cheats built-in by the developers, such as the infamous GTA cheats that allowed flying cars or instant access to weapons. But when cheats are used in a competitive field it provides a very unfair and downright appalling experience for everyone else involved just looking to have a good time.