According to a report by Bloomberg's Jason Schreier, the higher-ups at Sony have their eyes fixed on churning out blockbuster hits, leaving their smaller studios by the wayside as they focus on their star studios Naughty Dog, Guerrilla Games, and Santa Monica. The report says that a PS5 remake of The Last of Us, originally pitched and started by a smaller team within Sony, is now being worked on almost entirely by Naughty Dog staff.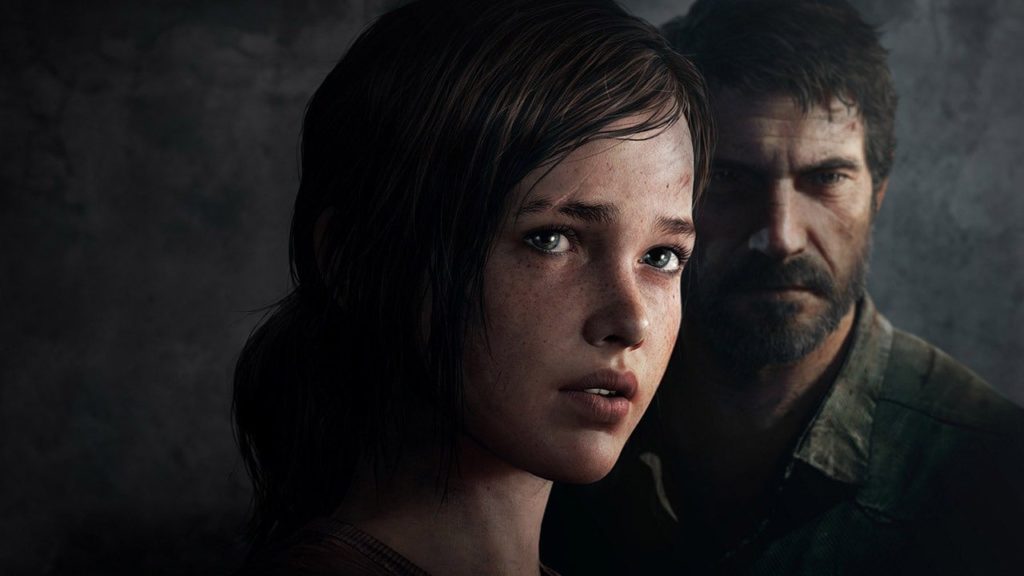 The remake, codenamed T1X, was conceived by a team of around 30 Sony developers and directed by Michael Mumbauer. They knew that Sony wasn't interested in anything that might not result in a big hit, as the company has previously refused to greenlight a sequel to Days Gone due to the game's mixed reception. A PS5 remake for The Last of Us seemed like a done deal, but Sony only agreed to it on a probationary basis and did not give the team a hiring budget. Then, as development for The Last of Us Part II fell behind schedule, the T1X team got pulled away from T1X to help.
After The Last of Us Part II released, Sony sent some Naughty Dog developers to work on the T1X project alongside Mumbauer's team. Unfortunately, the team did not see that as the helping hand from Sony it might have been. Bloomberg explains that the project slowly slipped away from the smaller team as more control was given to Naughty Dog. As a result, top members of the team began to leave, including Mumbauer himself.
It makes sense as a business move by Sony, but it's hard to deny the effect it has on samller teams within the company. The whole idea to pitch a remake, according to Bloomberg, stemmed from the understanding that Sony would not agree to an original idea from the team on principle. From Sony's perspective, it makes sense to put developers from the original game onto the project. But it also makes sense for those developers left in the wind to seek there fortunes elsewhere.
This remake of The Last of Us has no current release window.