Paul Cuisset and Microids have announced that Flashback 2 is in development for PC and Consoles! Developed by a team under the supervision of original creator Paul Cuisset, Flashback 2 will be an action platformer featuring the return of series protagonist Conrad B. Hart. As a massive fan of the original title, this is exciting news.
Released all the way back in 1992 initially on the Amiga Computer, Flashback received ports across to the SNES, Megadrive, DOS even the Atari Jaguar got the game. It was far ahead of its time graphically, gameplay-wise and with its storytelling. So, almost 30 years later, a sequel is finally on the way with the original creator at the helm.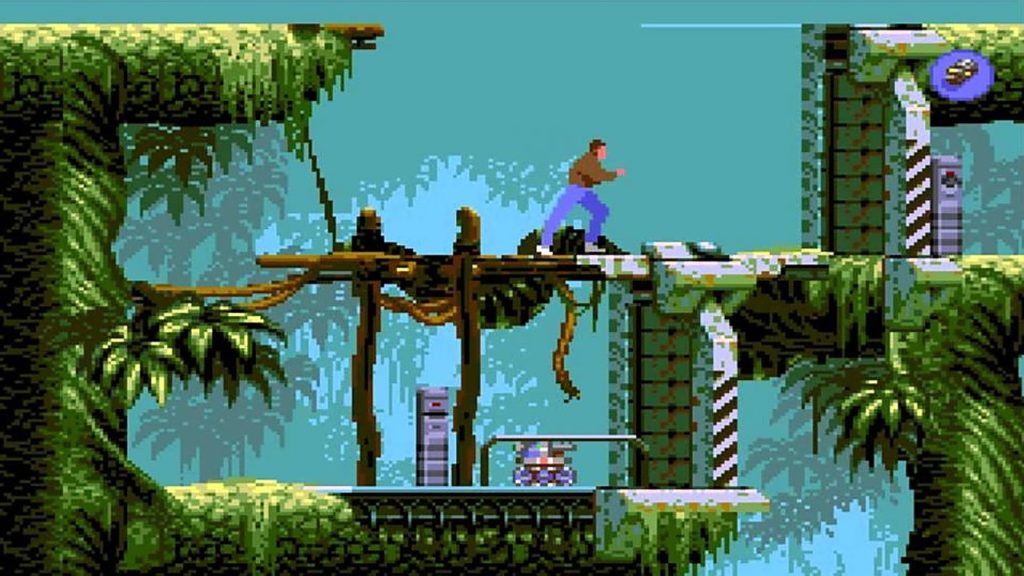 When Flashback first released back in the day, there really wasn't anything else like it. Even on the 16-bit machines, it featured an animated intro, cutscenes throughout the game during certain events, and even rotoscoped animation. This made the gameplay and character movements silky smooth. So it had all the bells and whistles graphically, but it also had the story and gameplay to back it up.
In a pseudo Total Recall sort of story, in the year 2142 Conrad B. Hart discovers that shapeshifting aliens have infiltrated society. He records a video message to himself but is captured and has his memory erased. Escaping, he crashlands in a jungle and views the message from himself. The story leads him from the jungle, through to the cyberpunk city of New Washington, even taking part in a TV show called 'Death Tower'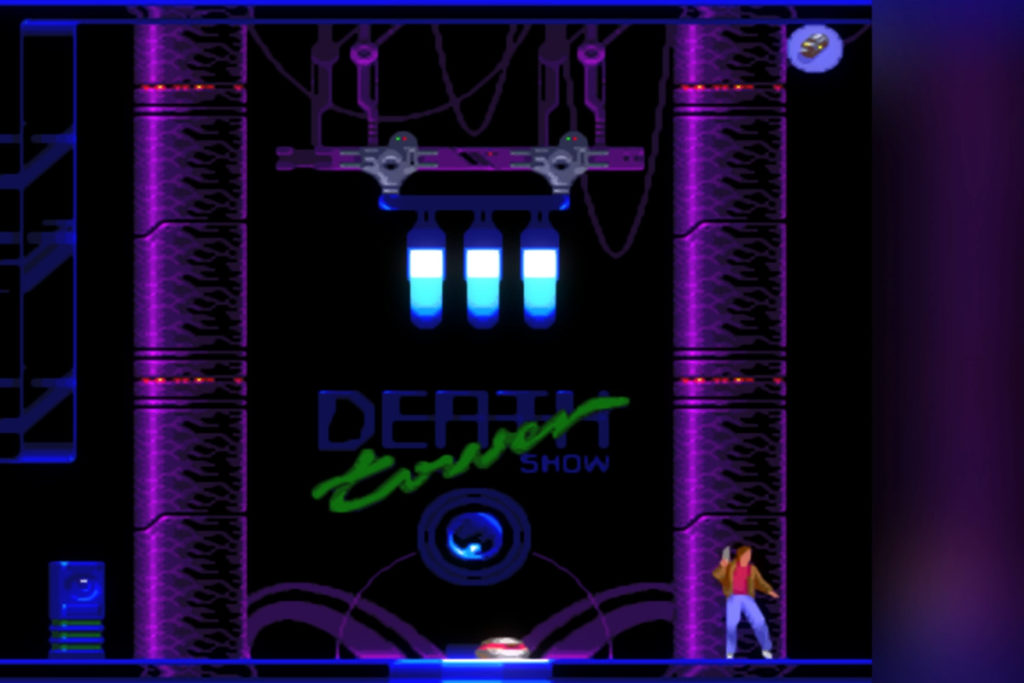 Interestingly, Flashback did actually receive a sequel in the late 90s "Fade to Black" which was a third-person game for the original PlayStation and PC. Whilst it was okay, it certainly didn't quite match up the original. Flashback 2 is touted for a 2022 release, but in the meantime, the 25th Anniversary edition of the original is available cross-platform.