Developer 505 Games has announced a sequel to their 2020 game Ghostrunner. It was a cyberpunk action platformer available on PC and Xbox, and was reviewed quite highly on its release. That being said, it's quite soon for a sequel, given that the first game released a mere 5 months ago. But the game has since sold 600,000 copies and will be releasing on more consoles by the end of this year. Ghostrunner 2 has no release window yet, but is confirmed to be a next-gen release for PC, PS5, and Xbox consoles.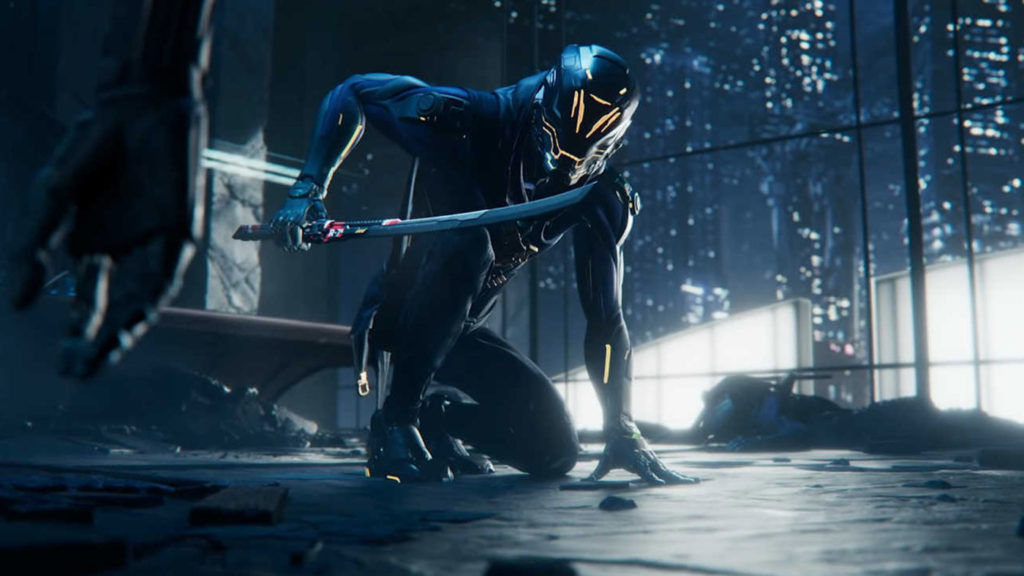 "We are particularly excited about the future release of Ghostrunner 2. Together with One More Level, we have created a thrilling and engaging video game," reads a statement on the official Ghostrunners Twitter account. "This new collaboration deepens 505 Games' presence within the Polish video game market, a reality now among the firsts in Europe for the development of video games, new projects and talents."
We loved Ghostrunner in our review, praising its smooth gameplay and great soundtrack in particular. So if Ghostrunner 2 promises to be more of the same, sign us up! 505 Games has told us that more information will be coming soon.