Strictly Limited Games have announced a very limited edition re-release of Mega Man: The Wily Wars for the Sega Mega Drive/Genesis. Outside of making an appearance on the Mega Drive Mini, this is the first time that the cart has been released outside of Japan. Mega Man: The Wily Wars tells the story of villainous Dr. Wily who travelled back in time to change the past and stop Mega Man from defeating him.
It features the first three Mega Man titles, which were previously released on the NES remastered for Sega's 16-bit system featuring classic graphics, an awesome soundtrack and also some gameplay tweaks. In true Strictly Limited Games fashion, the set also features some very special carefully selected items making for a really neat package. But get in quick because pre-orders are open now.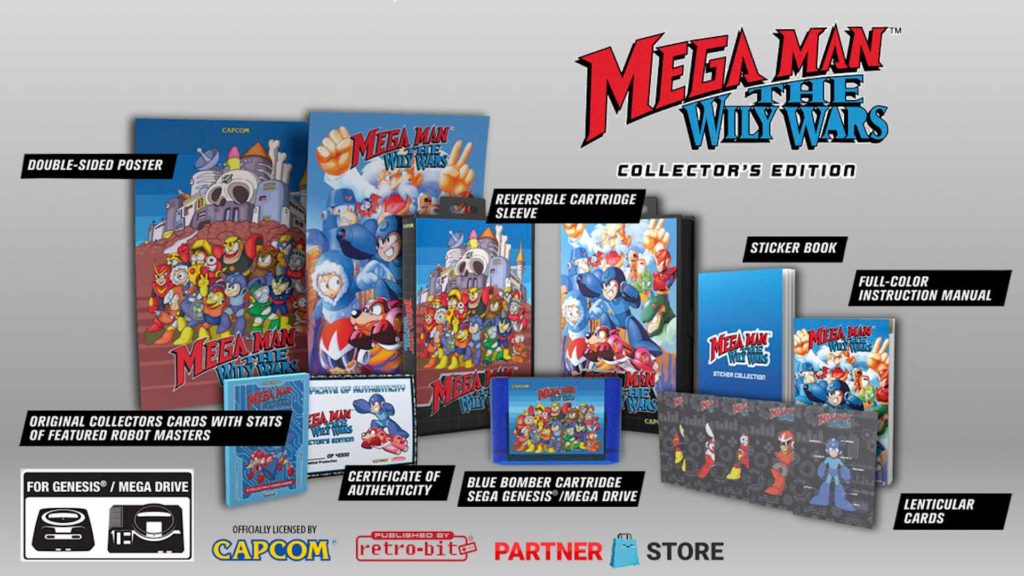 Mega Man: The Wily Wars includes a tonne of cool extras:
>Blue Bomber cartridge for Genesis/Mega Drive
>Double-sided cartridge sleeve
>Full-color instruction manual
>Certificate of authenticity
>Interchangeable lenticular cards to display your favorite robot master
>Sticker book
>Double-sided poster
>Collectors cards with stats of featured robot masters
What's more is that it is very reasonably priced for what you get with the set at around $120 AUD, not including shipping. Which makes it a pretty tempting proposition indeed!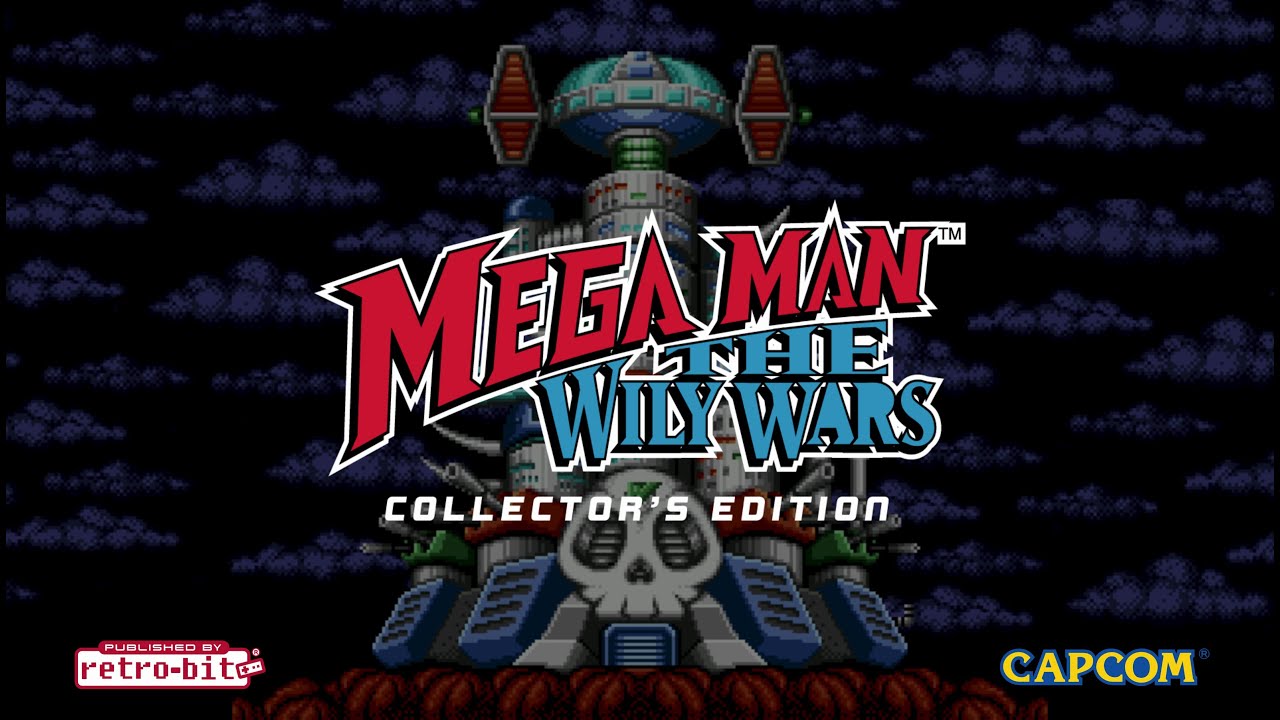 Mega Man: The Wily Wars Collector's Edition is being released in partnership with Retro-bit. If you feel like tempting yourself, head over to the Strictly Limited Games pre-order site.