RaceWard Studio has released the first gameplay images of RiMS Racing, their upcoming Motorcycle Sim. Due for release in August 2021 across all consoles, PC and Switch the developers are aiming for a title that provides players with an unparalleled experience. Blending driving, mechanics whilst pushing the limits of realism and customisation.
The market for Motorbike racing is pretty packed at the moment with sublime titles like RIDE 4 and the MotoGP series, plus others. So will they be able to deliver a title that can stand out from the crowd? Time will tell, but one thing we can't deny is that the trailer is looking pretty sweet.
RiMS Racing certainly looks like it has the goods on the graphical front, when I reviewed RIDE 4 I thought that was one of the best-looking racing games I had ever played. This one looks like it is set to give its competitors a run for their money on the aesthetic front. RiMS racing looks like it is going hard on the customisation, taking it to an extreme level and claims to feature an unmatched physics engine.
Players can fully disassemble their ride and replace every element in an attempt to create the perfect set up, mixing and matching over 500 official components. Things like tyres (obviously), springs, brake fluids, engine oils, ECUs and much more. The trailer features two locations set to feature in the game, Nurburging (aka the Green Hell) and Atlantic Road, a track set between ocean and land.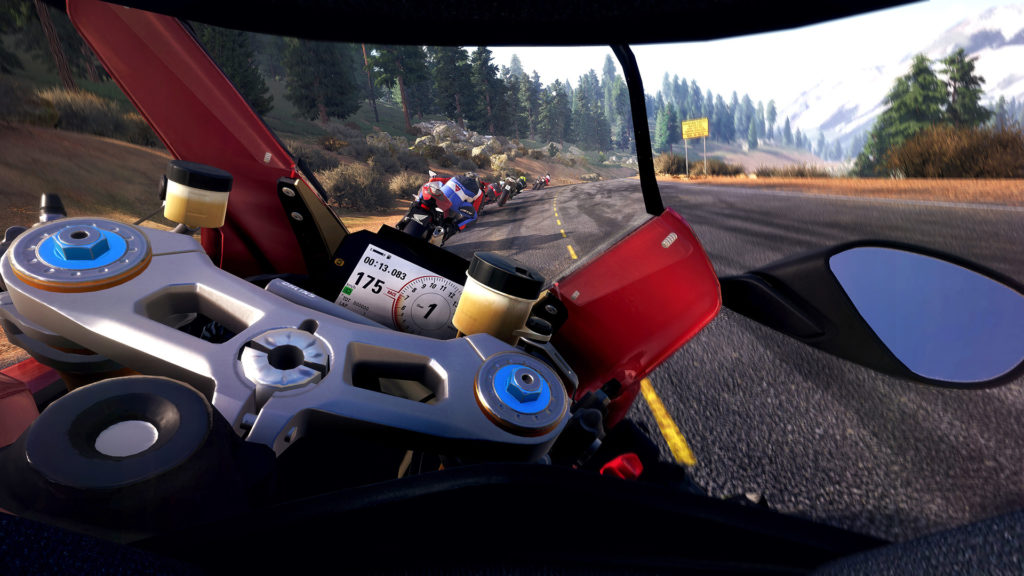 Having eventually fallen in love with RIDE 4, I know I am keen for another two-wheeled experience. I know I will be keeping an eye out for this one when it releases on August 19.