Starfield, the anticipated space-faring RPG from Bethesda, will reportedly not be coming to the PlayStation 5. Gamesbeat reports that instead, the science-fiction title will look to come to the Xbox Series X|S as a console exclusive, with it also releasing on PC. If true, that's a bit of a sore awakening for players in the PlayStation ecosystem that have been waiting three years for any fresh news of the game.
The sources that GamesBeat cites are those familiar with the decision. Reporter Jeff Grubb also previously tweeted "Starfield is exclusive to Xbox and PC. Period. This is me confirming that."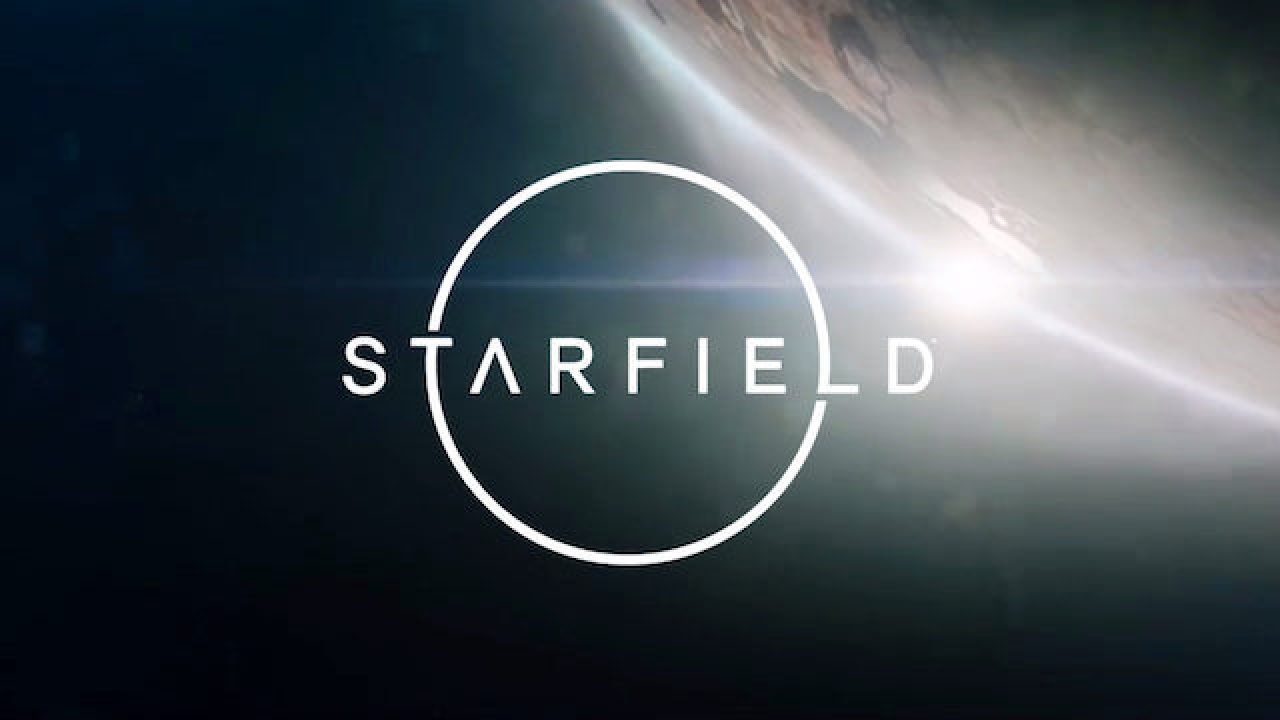 Bethesda has yet to comment on these reports, nor give us a single damn look at Starfield for, at this point, years. However, E3's return is just around the corner, with Xbox expected to present at the digital event. If there's any time Xbox will show off their fresh prize pig Bethesda, it's there and they'd want to do it with something big. Maybe we'll finally get a glimpse. Please, Bethesda?
What do you think about the possibility of Starfield becoming an Xbox console exclusive? Would it be the title to convince more to jump into Xbox or Game Pass? Or is it just too harmful for PlayStation users? Let us know in the comments below.