Rumours and reports have suggested that Valve, the company behind PC gaming mega storefront Steam, are making a portable console. Sources at Ars Technica have confirmed that the console is well into production and could be released as soon as this year. The portable console would run off a Linux operating system and utilise Steam's already well-established and popular storefront.
This all helps to support data found in Steam's code that recently included new information which had data miners excited. SteamDB operator Pavel Djundik tweeted "Is Valve making a handheld Steam console?" after rustling around in Steam's updated code. He also uncovered the name "SteamPal" which could be a codename or could be the final name for the product itself.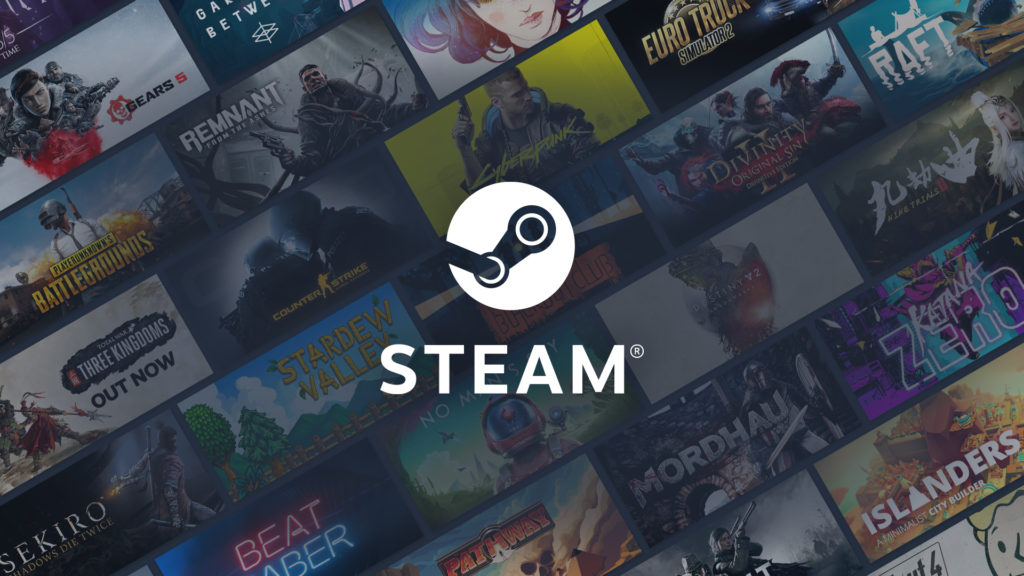 The handheld market is definitely a booming one for video games. The Nintendo Switch has seen a lot of popularity and it has been a challenge for other manufacturers to create competition with Nintendo in the handheld market. The SteamPal will likely look fairly similar to the Switch, with a large screen in the centre and gamepad controls on either side. It's unlikely to have detachable controls and a dock, although you'd likely be able to play on a big screen via USB cable.
It's an interesting proposition and one we're definitely excited to find out more about when and if the machine is officially unveiled.