A new game from developer Avalanche Studios was announced this morning, Contraband. A new IP that looks to be a smuggler's adventure set within an open world. This also looks to contain a co-op component, so you won't be smuggling alone.
Not much is currently known about the game, but we do know that it's set in the fictional world of 1970s Bayan and is the most ambitious project in the studio's history to date. Previous games from the developer include the likes of Just Cause and most recently, Rage 2.
This next game should be shaping up to be a bombastic joy ride of sorts when comparing the studio's previous titles. If nothing else, the game looks to have a distinct style. One that matches the tone and themes of a group of smugglers.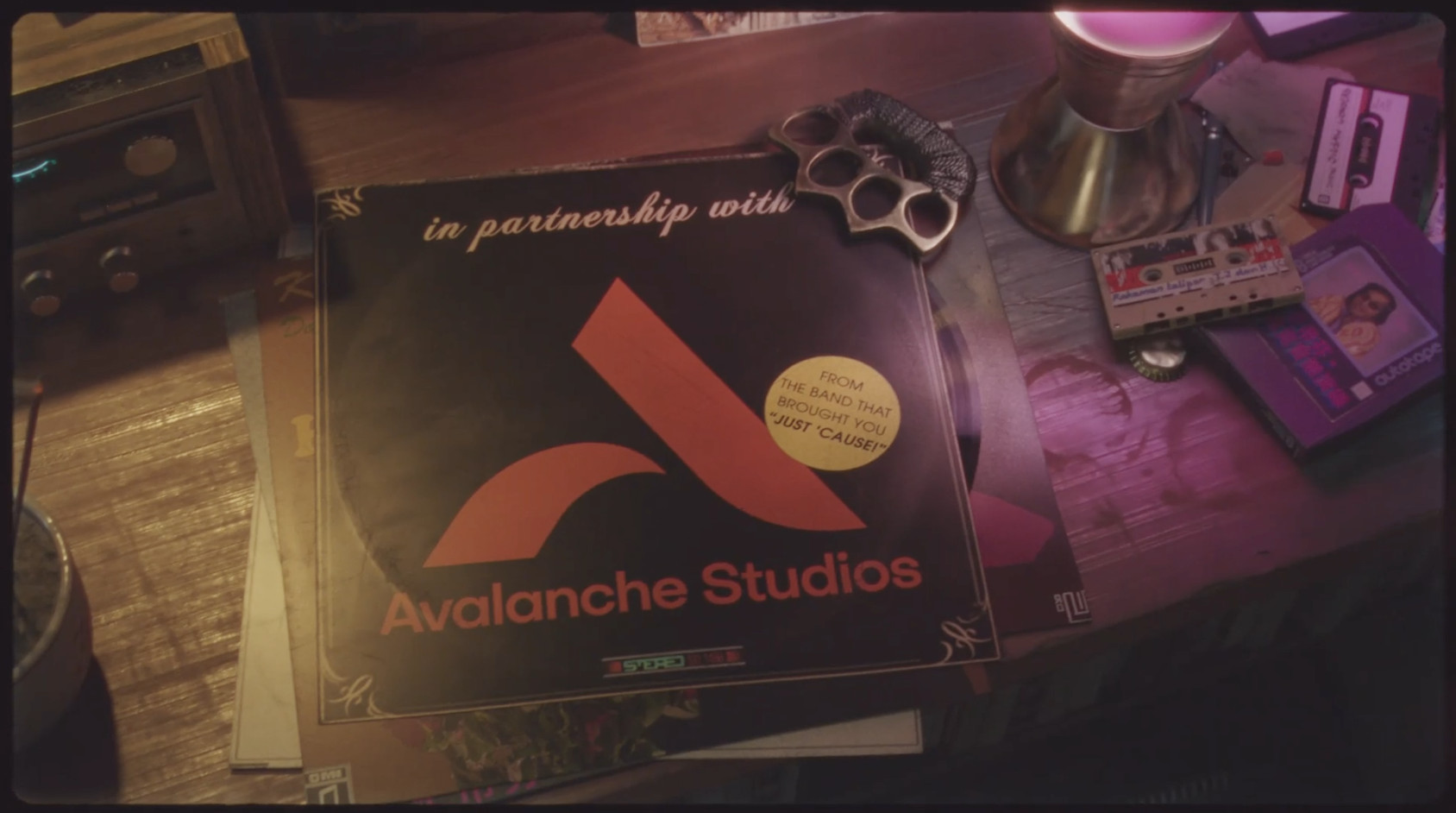 We're excited to learn more about the game, as more details arrive from Avalanche Studis. Until then, we'll just have to wait patiently to see what Contraband is all about.
Contraband will be a next-gen console exclusive on Xbox Series X and Series S, as well as PC.