Koch Media and Myrkur Games have announced Project: Echoes of the End, part of the portfolio of brand-new publishing label Prime Matter.
The game is a narrative-driven third-person action-adventure set in a unique fantasy world. Players step into the role of Ryn, a seasoned (and female, and POC, hell yeah) fighter with the unique ability to manipulate and destroy matter. It's said to be a fresh take on the adventure genre, taking players on a journey to a unique Fantasy world with a rich lore and breathtaking landscapes. The gameplay will be a mix of fighting and puzzling, while connecting deeply with the games protagonists.
Myrkur Games, a pocket-sized studio located in Reykjavík, Iceland are extremely motivated to deliver a new approach to storytelling.
"We're incredibly excited to announce our partnership with Koch Media for the development of our upcoming action-adventure game," said Halldór S. Kristjánsson, CEO & Game Director at Myrkur Games. "Koch shares our high ambition and passion to deliver phenomenal gaming experiences, and their team has been wonderful to work with. Koch empowers us to do what we do best, and we couldn't be more excited to show you some of what we have in store."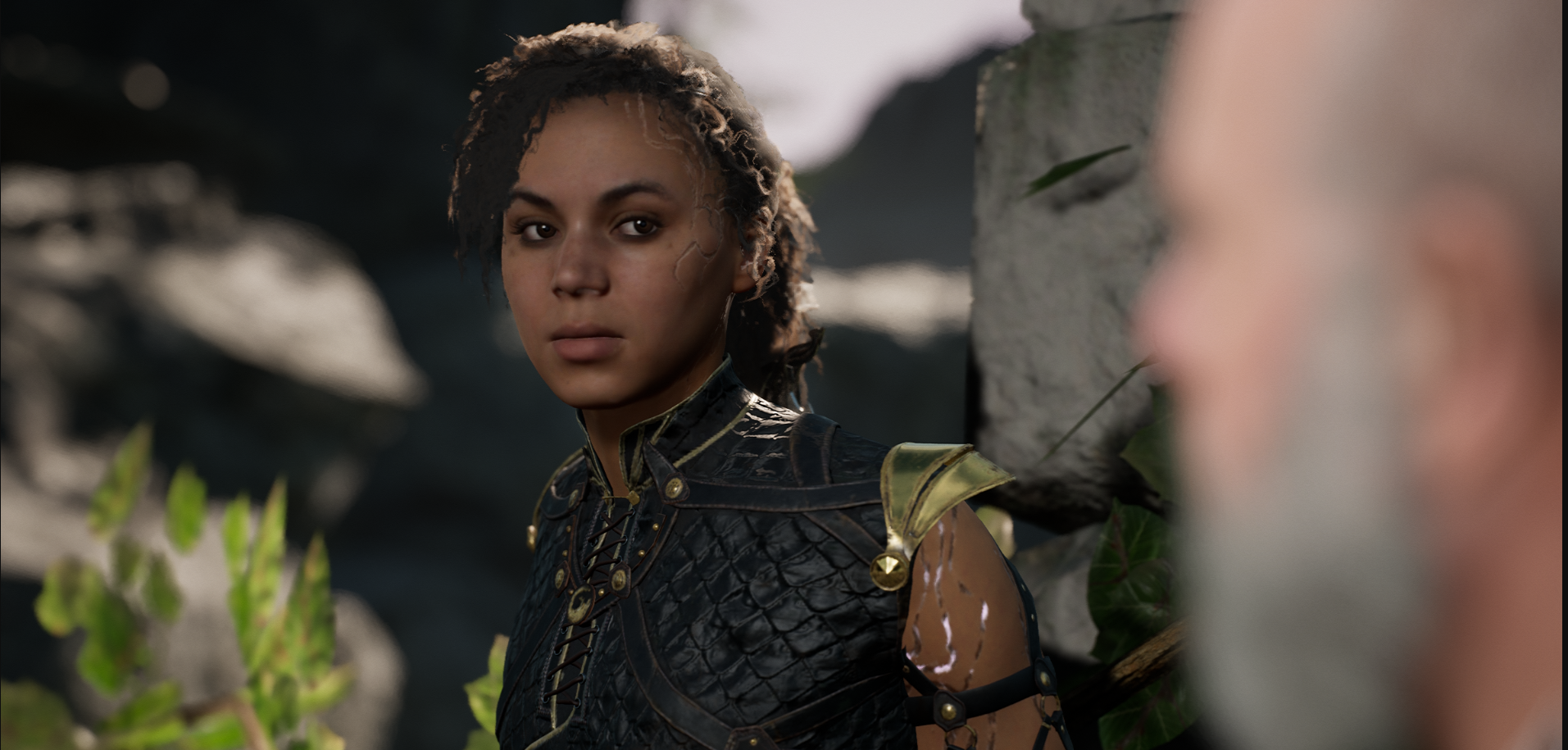 While we don't know much about the game yet, with no release date to speak of at this stage, Myrkur Games aim to deliver deeply compelling game experiences with impactful stories.
A sizzle reel for new publishing arm Prime Matter was shown off during the Summer Games Fest Kickoff this morning, with a longer trailer set to be revealed tomorrow at 5am during Koch Media's presentation. We're curious to see what Echoes of the End will end up being as more information becomes available.