El Paso, Elsewhere is a supernatural neo-noir third-person shooter, featuring old school PS1/PS2 era graphics. Developer Strange Scaffold describes the game as "a love letter to Max Payne." It was announced as part of the first day of the Guerrilla Collective 2 E3 showcase and features a fully voiced campaign set in a reality-shifting motel full of monsters, cool!
In El Paso, Elsewhere, players will be hunting werewolves, fallen angels and other creatures in vivid slow motion. You'll also find yourself saving hostages from a variety of twisted environments, managing ammo and taking advantage of a wide variety of weapons available, whilst on a mission to destroy the vampire you once loved.
Currently, El Paso, Elsewhere is planned for a launch on PC in 2022, with plans for possible console ports to follow. If it at all sounds like your jam, it can be added to your Steam wishlist as of now. From the footage and photographs available, it certainly looks like it is set to pull off the retro Max Payne experience.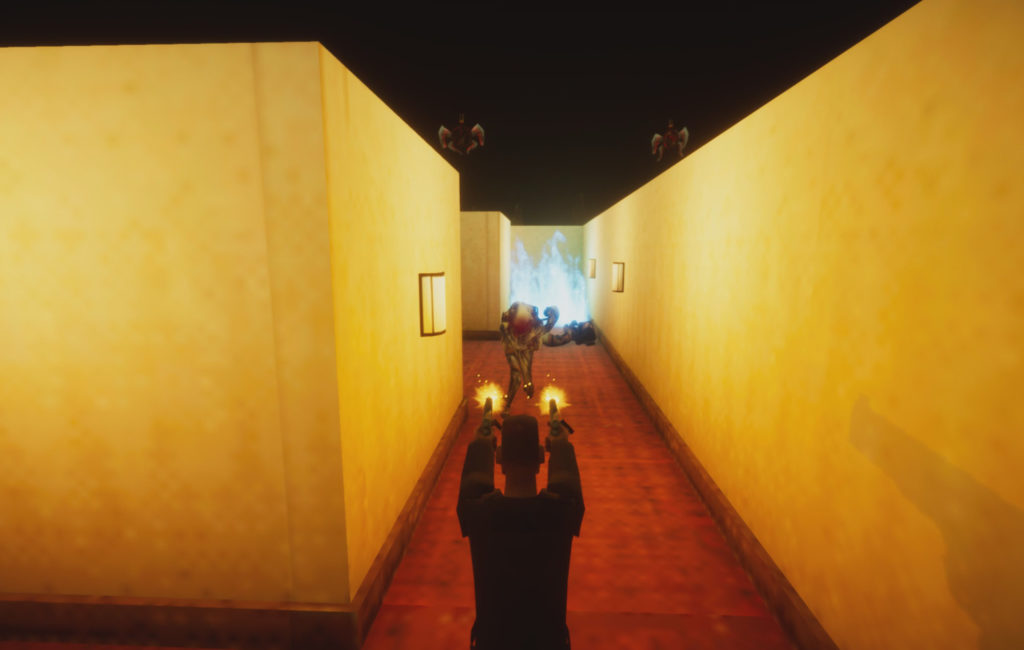 El, Paso Elsewhere is just one of many fabulous announcements that made up day one of the Guerrilla Collectives 2 E3 Stream so be sure to check it out if you are after some tasty upcoming indie titles!