Squaresoft's classic JRPG Final Fantasy IX is getting a long-awaited animated adaptation. As reported by Kidscreen, Final Fantasy series developer Square-Enix is partnering with French animation company Cyber Group Studios to produce the show.
Originally released in 2000 as one of the last big hits on the PlayStation, Final Fantasy IX goes back to the franchise's fantasy roots. Initially following teenage thief Zidane's mission to kidnap Princess Garnet, things go off the rails when the princess assists with her own kidnapping so that she can escape and reveal a mysterious conspiracy within her kingdom. What follows is a surprisingly mature story despite its kiddy veneer and slapstick humour, exploring themes of genocide and mortality. It would go onto see remastered ports on modern consoles in recent years.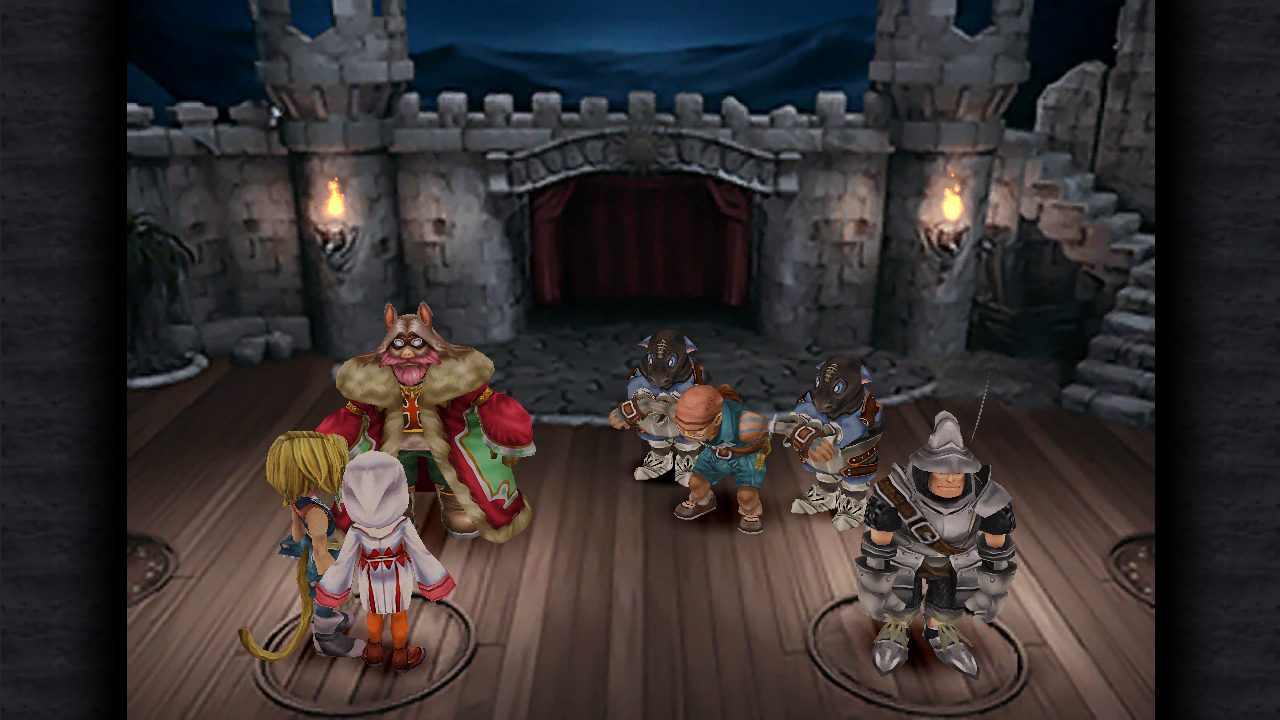 Regarding the upcoming animated series, Cyber Group plans on commencing production by the end of 2021 or beginning of 2022. More details, such as how many episodes will be included and how long they'll be, have yet to be confirmed. "The games have a strong co-viewing potential. For those who do know Final Fantasy IX , this will be an [introduction]," stated the studio's CEO Pierre Sissmann. "And for the many who don't, this will immerse them in a universe they'll love."
Out of all the franchise's entries, Final Fantasy IX is probably the most natural fit for an animated series. Its large cast and Active Time Events, which cut away to character developing scenes and enjoyable skits, make the long-form adaptation of a TV series the right choice. Furthermore, Final Fantasy IX's iconic cartoony art style also would work well in an animated show. The target audience is 8- to 13-year-olds, which is suitable for the game's demographic. However, hopefully the show won't sand away the game's darker edges in targeting that younger market. We will need to wait and see how it turns out in a year or two once it has finished production.