Years after the original sequel released, Payday 3 has been officially confirmed. This comes from Koch Media's E3 showcase Koch Primetime, which showed off twelve games in the works under their new Prime Matter publisher banner. Payday 3 was early on in the event and is undoubtedly the most known. It's an exciting time for fans.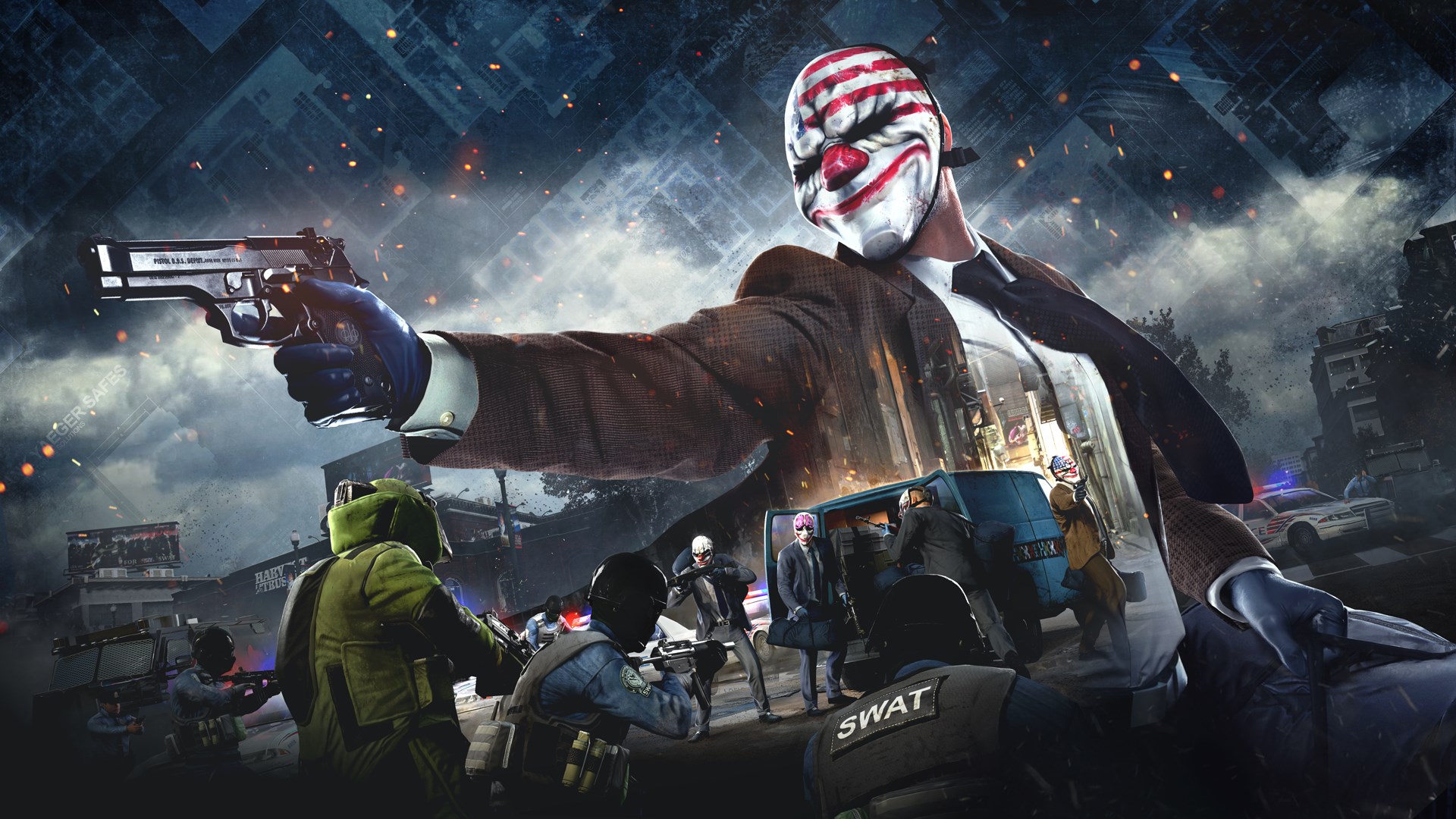 It is still early days for the upcoming project. Only concept art of the game was provided. Though it will once again be developed by Starbreeze. Key figures of the development team spoke about the series' legacy. Undoubtedly, it's one of Koch's most longstanding franchises at this time.
By Payday 3's planned launch date of 2023, it'll be ten years since the original sequel.  Twelve since the first game, Payday: The Heist. When that date comes around, will you be keen on jumping in on PC or console? Let us know in the comments below.