Announced during the first Guerrilla Collective 2021 show, Endling is a side-scrolling animal adventure ready to pull on your heartstrings.
Play as the last mother fox on the entire planet, with one goal to protect and guide your three little cubs to safety. They are defenceless, need to be well-fed, and require your help to survive.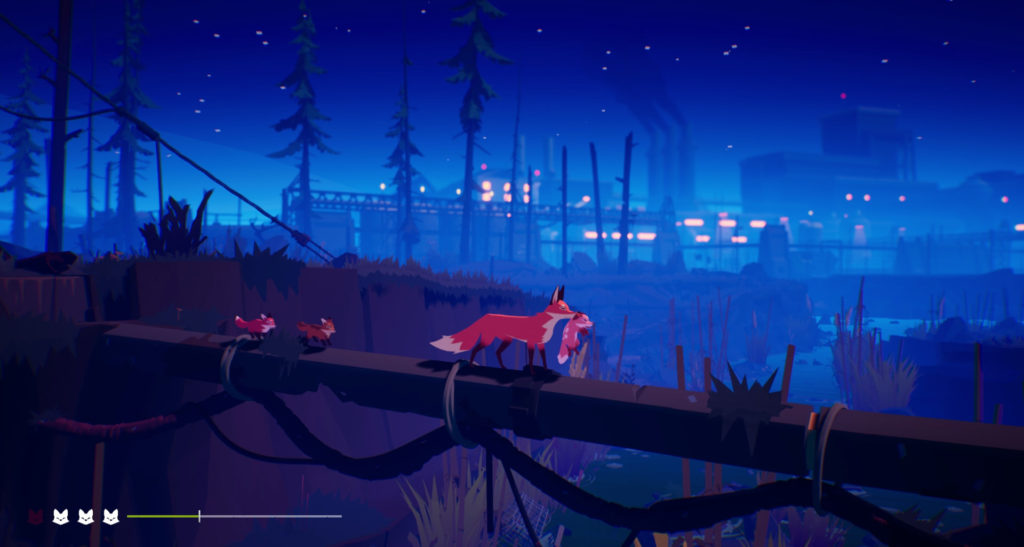 Watch these tiny fur balls grow into adult foxes, level after level. They'll develop unique personalities and fears and you'll most likely develop an attachment and inevitable tears.
Endling is set on a corrupt world, where the destructive human race has diminished the precious resources of natural environments. There are dangers out there, and this mother fox needs to be stealthy to lead the litter to a safe-haven.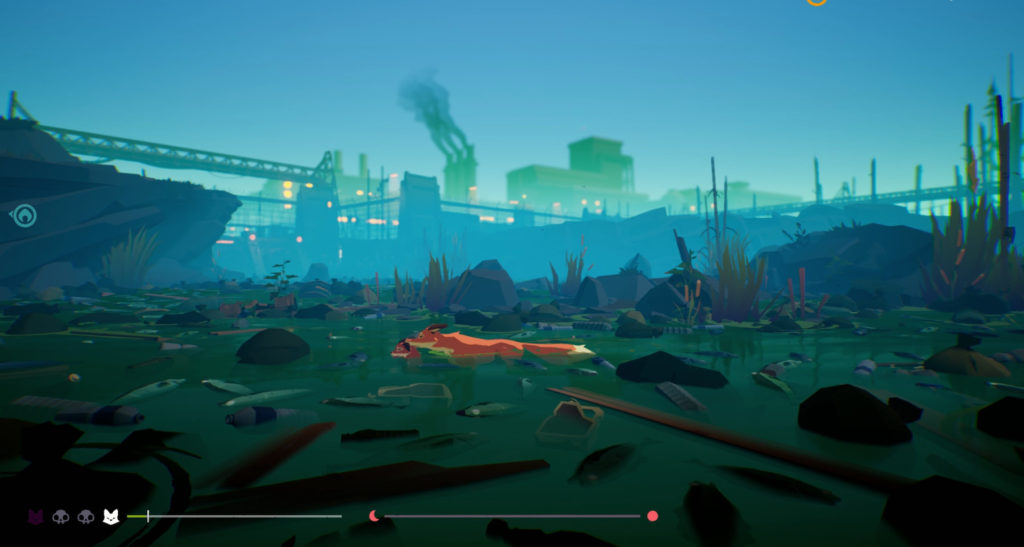 This humble tale looks amazing, with a smooth and vibrant art-style and elegant soundtrack. Developed by Herobeat Studios and published by HandyGames, this will certainly be a game for animal lovers.
Endling will release in 2021 on Steam, PlayStation 4, Xbox One, and Nintendo Switch. For more of the reveals from the Guerrilla Collective, make sure to keep up to date on our site and social media.