EA and Respawn have now released the current-gen console ports for Star Wars Jedi: Fallen Order. As with many recent last-gen releases, the PS5 and Xbox Series X/S ports are free to download for anyone who already owns the game on PS4 or Xbox One respectively.
We're proud to announce that the next-gen upgrade of #StarWarsJediFallenOrder is available starting today.

Get it now on PlayStation 5 and Xbox Series X|S.

Already own a copy of the game on console? Your next-gen upgrade is free.

Full details: https://t.co/5dr52XgSvO pic.twitter.com/sTRJGy2zu9

— Respawn (@Respawn) June 11, 2021
Today, Respawn Entertainment, Electronic Arts, and Lucasfilm Games are excited to announce the next-gen release of Star Wars Jedi: Fallen Order™ on the Playstation 5 and Xbox Series X|S consoles," Respawn Entertainment states on the game's website. "Since the game's initial launch, more than 20 million players worldwide have played the critically acclaimed Star Wars story of Cal Kestis across all consoles, platforms and subscription services. With this next-gen release there's never been a better time to take up a lightsaber and become a Jedi!"
On PS5 and Xbox Series X/S, Star Wars Jedi: Fallen Order gets a slate of handy technical enhancements. These include higher resolution textures and assets, 4K/HDR resolution, improved 60 FPS performance and faster load times. Players on PS5 and Xbox Series X can toggle Performance Mode on or off in the settings, which when turned off, boosts the resolution to 4K at the cost of capping the performance at 30 FPS. Xbox Series S players cannot toggle Performance Mode, "as performance is locked at 1080p/60fps".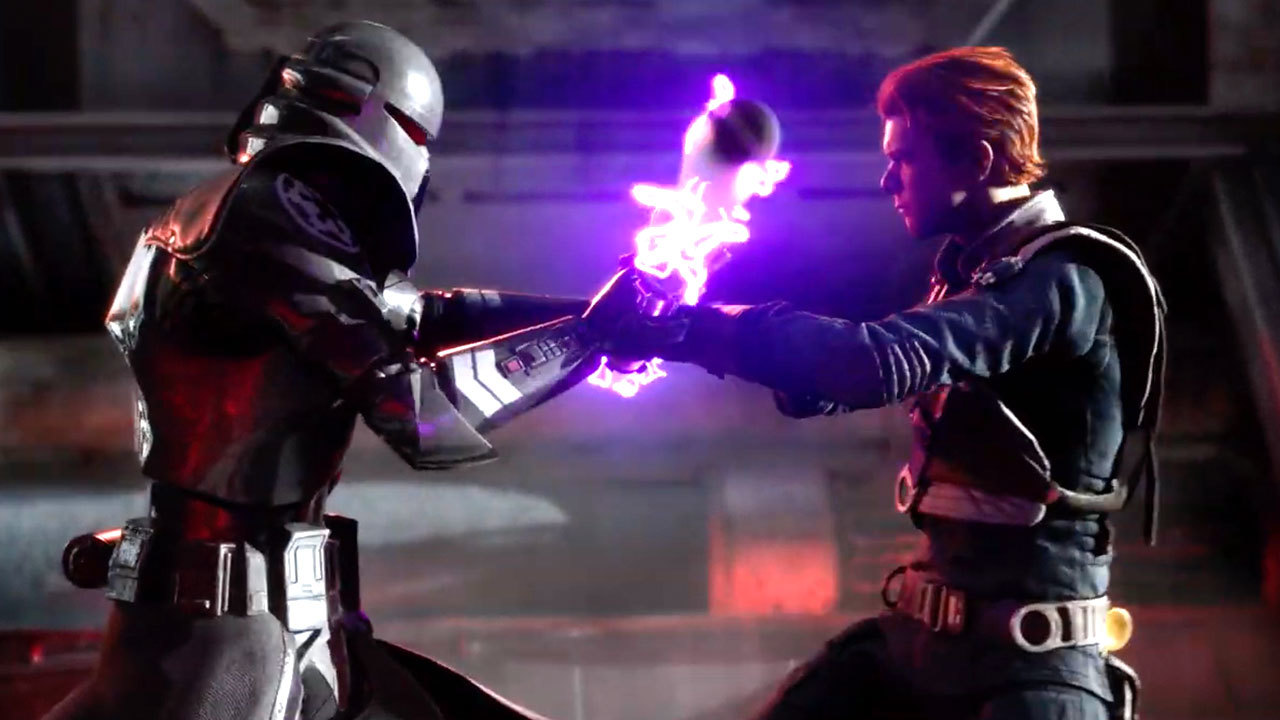 Fortunately, owners on PS4 or Xbox One can easily port their save data to the upgraded ports of the game. The process is automatic on Xbox Series X/S if you have Xbox One save data on system or cloud storage. For PS5 owners, if there is PS4 save data on cloud or system storage, players can select the "Import PS4 System Save Data" prompt on the main menu to pick up where they left off. Transferring your save data will also unlock all previously unlocked achievements/trophies from your old save file.
This is a perfect opportunity to dive back into the game for PS5 and Xbox Series X/S owners. The news that a story-driven single-player Star Wars game has sold 20 million copies is great news for the future of the franchise. As per a recent job posting, Respawn Entertainment is seeking a Senior Combat Designer on "an unannounced project". While it could be a new IP, based on Star Wars Jedi: Fallen Order's success, a sequel announcement at some point would not be unexpected (or unwelcome). Star Wars Jedi: Fallen Order is now currently available on PC, PS4, PS5, Xbox One and Xbox Series X/S.