Games for Change Asia-Pacific is back for 2021 as part of the Melbourne International Games Week festivities. The free event will run from October 5-7, showcasing amazing projects that are being made to help "improve health, education, and social outcomes". There's some incredible individuals and games being highlighted throughout the virtual event, all of which have a shared goal in making the world a better place through the medium of video games.
Games for Change is a worldwide, non-profit initiative that started way back in 2004. The Asia-Pacific branch has been a long-standing pillar of Melbourne International Games Week, with local developers from across the Asia-Pacific region able to show off their valuable work.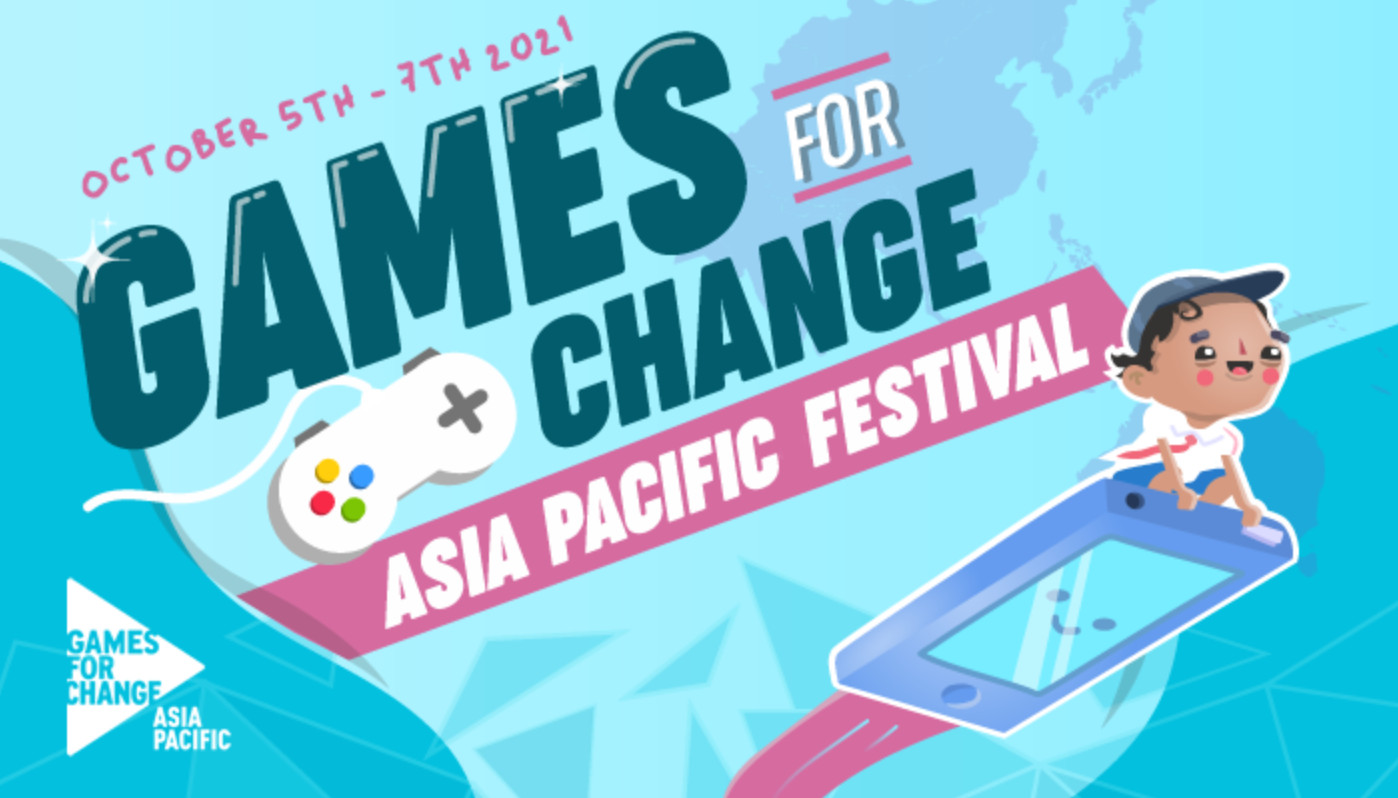 Registration is free for those who want to check out the workshops or talks on offer. Keynote speakers for the event include former Chief Game Designer for Google and LucasArts founding member, Noah Falstein, as well as representatives from The Mahatma Gandhi Institute of Education for Peace and Sustainable Development. Workshops will also be held that cover topics such as game lessons for educators as well as how games can be used to address the United Nation's Sustainable Development Goals.
You can find out more information on the Games for Change website or by following Games for Change on Twitter, Facebook or LinkedIn.