With PAX 2021 kicking off online from the 8th – 10th of October they've given us a little taster of the exciting things we can expect by introducing fans to the winners of the PAX Aus 2021 Indie Showcase!
Here are the ten games that have been picked from indie developers across New Zealand and Australia. Also, for the very first time, tabletop games have been included with four of the ten titles falling into the tabletop gaming category! So *drummmm rolllll* here are details on all the PAX 2021 Indie Showcase winners!
Vault of the Void – Spider Nest Games, QLD

Vault of the Void is a single-player Rogue lite CCG where you get to build your deck and modify it as you play. This means you can swap your cards in and out before you encounter enemies so you can change up your strategies. The game came out on PC back in November 2020 and is developed by Queensland devs Spider Nest Games.
A Township Tale – Alta, NSW

This is an open world VR title that is also an online RPG!  Join up with up to eight of your mates in A Township Tale, crafting weapons, customising your character and facing an evil that you may, or may not defeat based on the choices you make as a team. A Township Tale was released on Oculus Quest in July 2021 after being available via PC VR in Early Access.
Innchanted –  DragonBear Studios, VIC
DragonBear Studios, a development team based in Melbourne and made up of Queer and Indigenous creators, is behind this co-op adventure where you and your friends work in an inn that is….enchanted! At this magical inn you serve customers and calm monsters whilst concocting potions and trying your best to conquer the antagonist who just happens to be your landlord! Innchanted is to release on PC sometime in the future.
Mars First Logistics – Ian MacLarty, VIC
An open world game where players use physics and their own mechanical creations to get different sized packages across a new colony on Mars. Delivering these items will lead to unlocking new tech for your vehicles, earn you credits and all contribute to building up the colony! Mars First Logistics is being developed by solo dev Ian MacLarty and will be released on PC sometimes in 2022.
CONSCRIPT – Jordan Mochi, VIC

A pixelated survival horror where you play as a French soldier trying to survive during WWI. Throughout his journey he will go head to head with enemy soldiers and environmental puzzles whilst surviving on his limited supplies to save his brother who is missing-in-action. Mochi, the solo dev that runs Catchweight Studio in Melbourne, was inspired by horror gaming classics such as Silent Hill and Resident Evil when developing this game which is now 132% backed on Kickstarter!
Blueberry – Mellow Games, QLD
Blueberry is an adventure narrative platformer that focuses on the themes of trauma and mental health. You play within Blueberry's memories that span from her birth till the day she dies; your aim is to put together these shattered memories and to help her through depressive episodes by choosing certain dialogue and activity options that will impact her story. Oh, and you can pet cats in the game too – doing so will reduce the protagonist's blues to zero! Blueberry is coming to PC with a release date TBA.
Drift – Designer – James Allen, NSW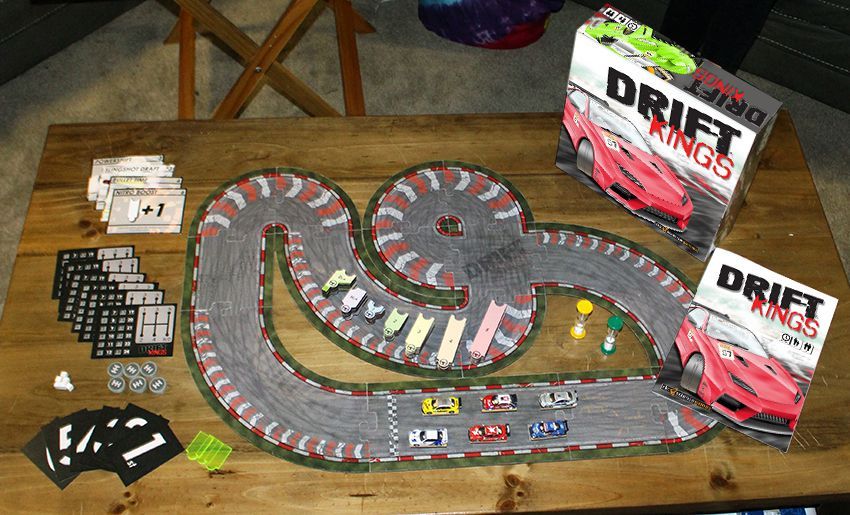 Drift is a tabletop racing game that lets 2-4 players simulate the feeling of driving a car across a specially designed board called the TrajecTile system. This system lets the player use their set of TrajecTiles to sequence the moves of their car. Each tile is representative of the gears of a car, 1-5 with the highest gear meaning the car will travel the longest distance. Five tiles can be played each turn. The game is all about the popular sport of drifting and its aim is to simulate different handling characteristics in a variety of different speeds. Drift is coming soon.
Letter Drop – Cutlass Boardgames NSW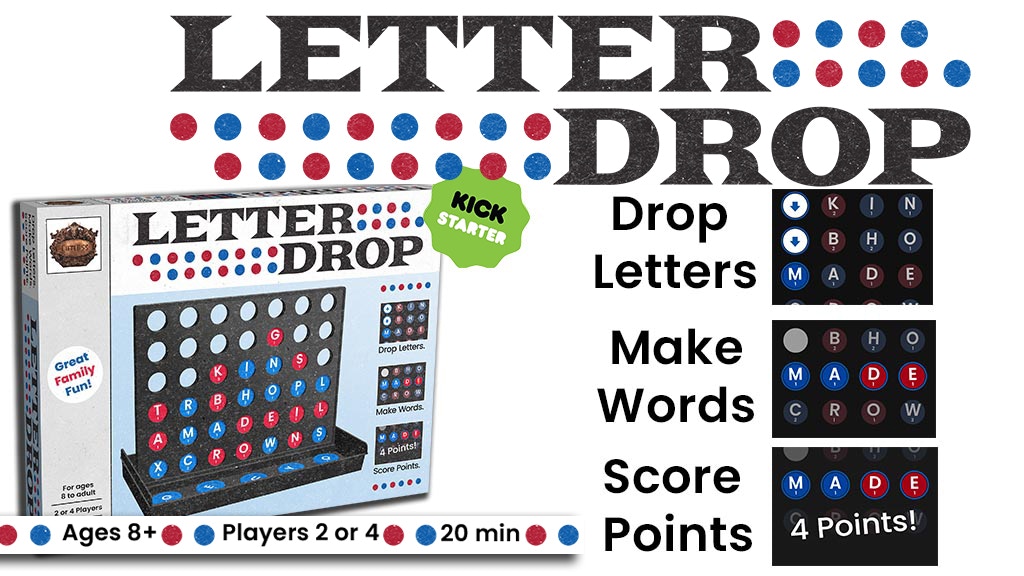 This tabletop game combines Connect 4 with Boggle; as an English teacher I am very excited about this one! To score points you need to make a word with at least three letters and words can go in any direction. I'll be happy to take anyone on at a game of Letter Drop when it finally comes out sometime soon!
Kingless – Two19, TAS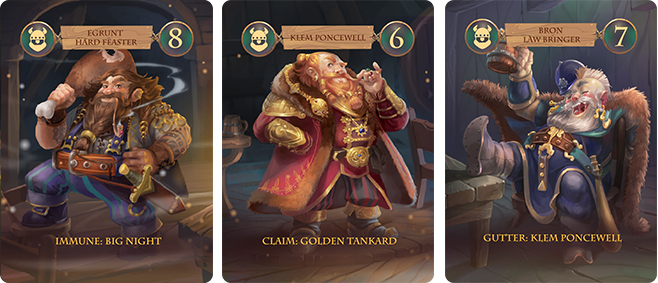 Battle against 1 – 5 mates in a quickly paced card game that should take around 20 minutes to complete. The Kingless deck is filled with dwarf, event and item cards – the dwarf and items cards increase your influence whereas the event cards are played as protection. The person with the most amount of influence wins with the loser having to forfeit their best card to the winner. Kingless is out now!
Floating Floors – Guf Studios, VIC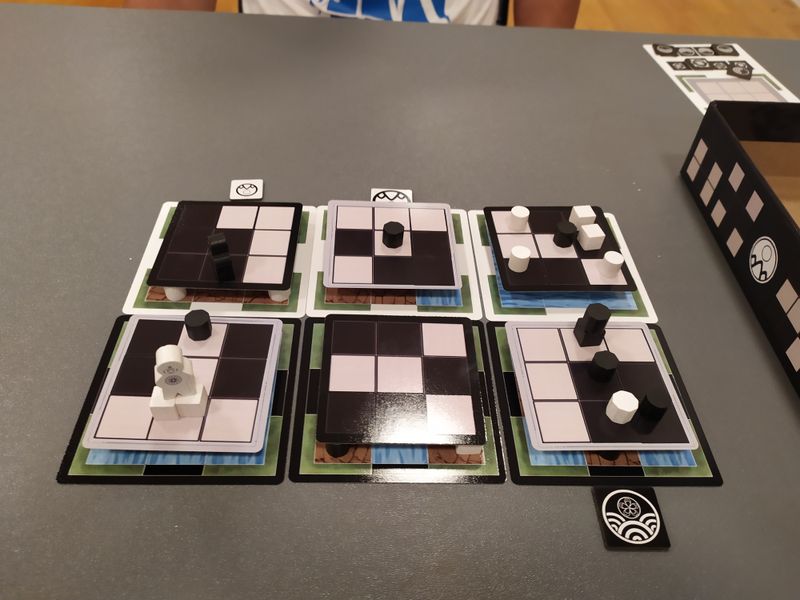 Play as a ninja in this tactical balancing duel where you create a maze of hovering cards for your opponent to traverse. The aim? To use your jutsu pieces to keep your own ninja hidden within the surroundings whilst also making sure your rival doesn't win. The winner is the first ninja to take all of the four bansen seals. Floating Floors is coming soon.
—
With all this talent on show, PAX Aus 2021 Online is going to be one hell of a long weekend of celebrating our local developers! Make sure to check out PAX online from 11.30am Friday 8th October to 8pm Sunday 10th October (AEDT). More info here for those keen to attend!