The latest PS4 update 9.0 is out now. But according to multiple online news reports, some owners are finding that the update is causing them some significant problems. These include the console repeatedly booting into 'safe' mode, games not loading or being corrupted, and there are even some reports that the update is bricking consoles, a gamers worst nightmare.
According to PC Mag, whilst the scale of the issue or how many consoles have been affected is not clear, the update does have the potential to cause problems with any model of PS4. Apparently having USB storage being plugged in at the time of updating was a suspected cause, but that has turned out to make no difference at all.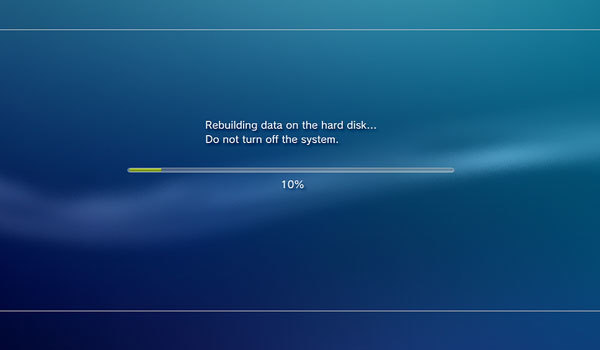 Sony has yet to comment on these PS4 update issues, but it wouldn't surprise me if another patch is on its way quick smart. Whilst the majority of owners are not reporting any issues, if the possibility is there you may want to consider holding off until more is known about the problem and its cause.