We're still a little ways from getting our hands on Splatoon 3, but Nintendo has given us some exciting stuff to chew on in the meantime – a brand new trailer, revealed as part of their recent 40-minute Nintendo Direct. It shows off some cool new environments and weapons our Inklings can use to mark their turf, but the most surprising reveal of all was the theme of story mode. It looks like not all that inks is crustacean!
The single-player campaign looks a little different than usual – it's set in what looks to be the aftermath of whatever befell the world before the rise of the Inklings. We can see old buildings, drawings, and even Maoi statues. There's a reason for that: the theme for the story mode this time around is the return of mammals to this all-crustacean world. I guess we should have figured it was possible – the judges of the Turf War mode are two cats, after all. Callie and Marie will make a return, as will Cap'n Cuttlefish – and of course the Octolings.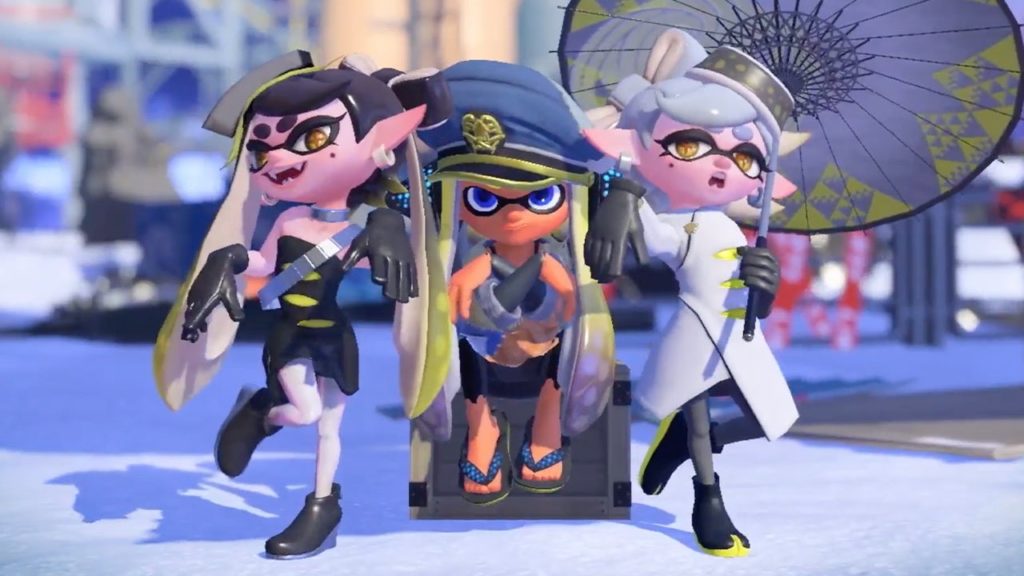 Splatoon 3, and the mystery behind the mammalians, will release sometime in 2022 for Nintendo Switch. Nintendo has promised future updates on this upcoming game.