Did someone say Battle Royale game? They sure did! Apex Legends has recently been piquing my interest, and as far as PvP shooters go, it's certainly got a lot to offer. Boasting a diverse group of characters and even more varied play styles, it's fast become one of the most popular in the genre. Apex Legends Escape is looking set to be a brilliant season, introducing a new champion, new weapon, and battle pass. It's set to be released on November 2nd.
Already, this season has me pumped! The new map is fresh and rather coastal, so if you're looking for a vacay, then this is the time to jump on this battle royale. It's best played with friends, so if you know anyone who plays, see if they'll squad up or get some other new players on and see if you have what it takes to be legends!
I loved getting my hands on Seer this season. He was the last character added to the game's champion roster whose recon abilities have helped me to get better as a new player to the game.
What sets Apex Legends apart from the likes of Fortnite, Call Of Duty: Warzone and PUBG is the way the game molds to your play style. I'd liken it to Overwatch in how each of the characters all has their own varied playstyles and abilities at their disposal while also having access to all the weapons in-game. No matter how you play, there's bound to be a legend for you.
The New Map: Storm Point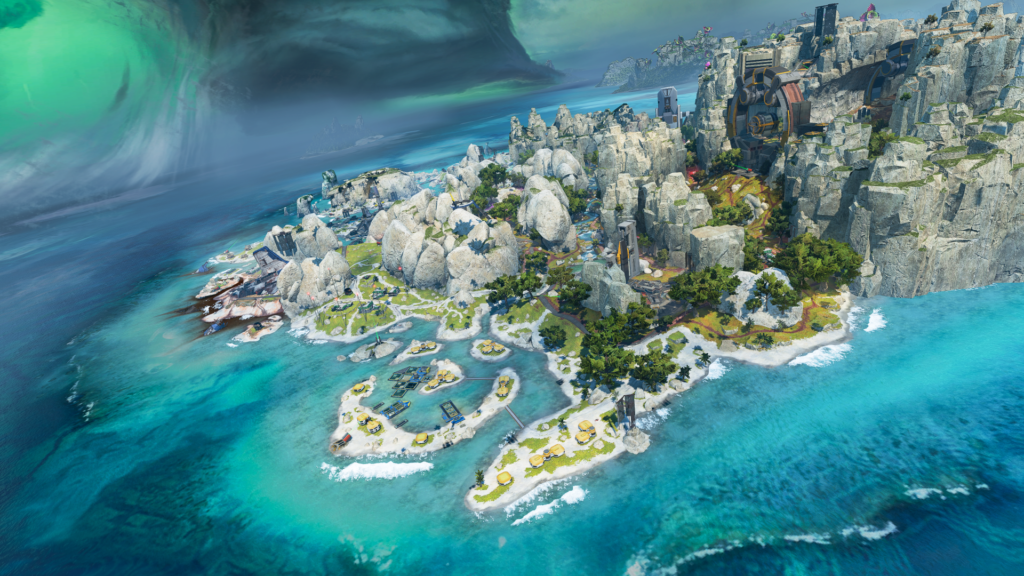 The new Storm Point map will feature 17 named points of interest as well as gravity cannons that will replace many of the redeploy balloons while still giving players the ability to move about the map. While you fly through the air, you'll have full control of your loadout as well so prepare to take aim at legends as they drop from the sky. There's also an assortment of wildlife that will have you scrambling for the trigger in this fake paradise.
The New Legend: Ash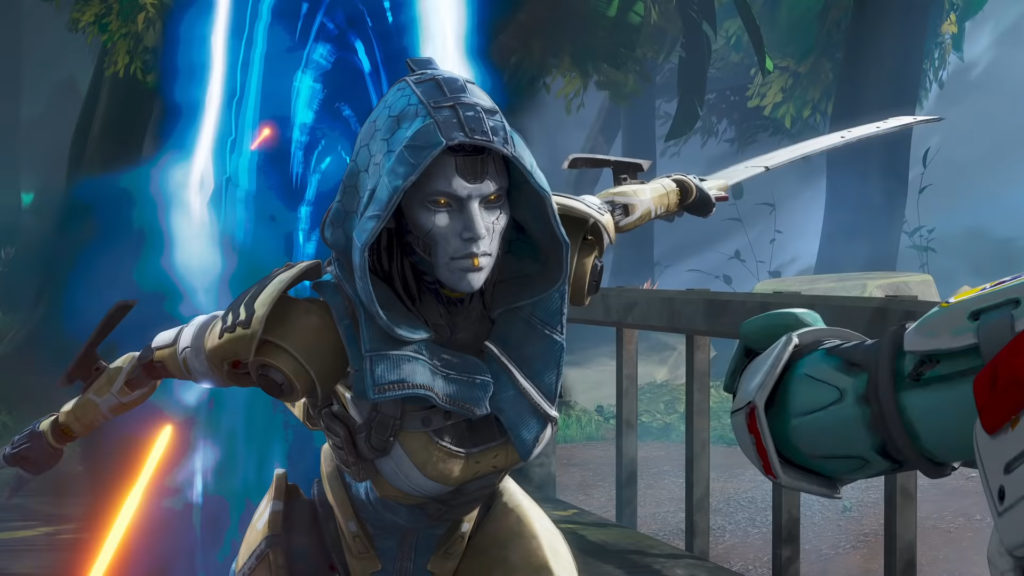 Meet Apex Legends' brilliant new legend Ash, the incisive instigator. She's a fearsome fighter who Titianfall 2 fans will certainly recognise. Her abilities set her up as a bold tracker with a mean streak. Ash has been in the lore for quite a while so it's exciting to see her jumping on the roster. Read more about Ash here.
The New Gun:  C.A.R. SMG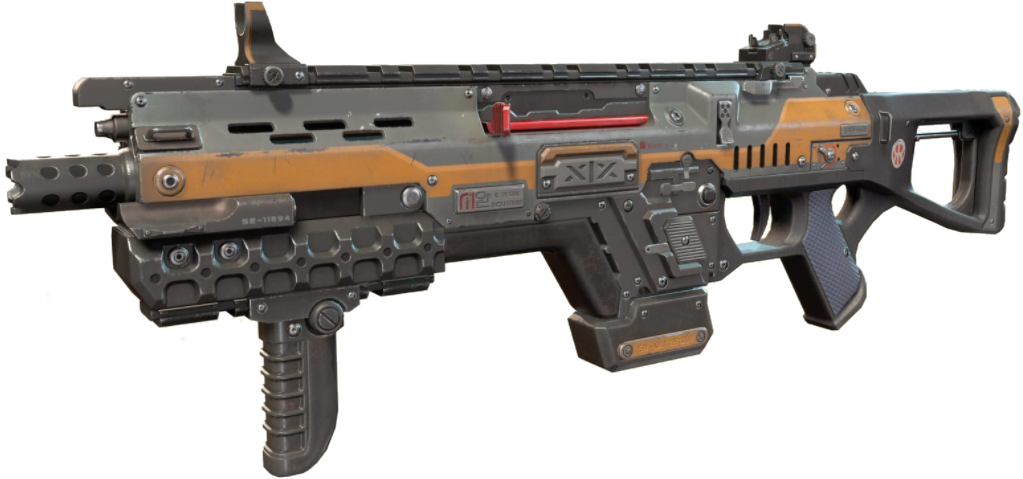 The new weapon is also one Titanfall fans might recognise. It's a versatile firearm, in that it can switch between Heavy and Light Rounds depending on the desired fire mode.
The Representation
If you're still not sold then take a look at the queer representation in the game. Out of the soon-to-be 19 legends, 7 identify as a part of the LGBTQIA+ community which, considering the lack of representation in other games, is huge. Many may think having representation in a hero shooter is unnecessary, but I thoroughly disagree. Having characters of diverse identities in games such as Apex Legends only helps to increase acceptance in the gaming landscape. It's truly refreshing to see a developer that's not afraid to go that extra mile for representation. Also wanting to play as characters we identify with should never be seen as a bad thing. Be gay. Win Battle Royale games.
If you'd like to read more check out the official post here!
You can play Apex Legends free on PlayStation 4, PlayStation 5, Xbox One, Xbox Series X|S, Nintendo Switch, and PC via Origin and Steam. Apex Legends Escape releases on November 2.