Developer DESTINYbit celebrates as the release of Dice Legacy brings in free DLC by the name of 'Memories' for current players on PC.
The dice-based survival city-builder has been out for just over a month now, establishing a strong community and praise from critics. Players use a die to decide on their next move, creating an interesting dynamic and a flourish of chance to a strategic release. You can read our full review here.
The free Memories update brings a lot of new content along with a ton of bug fixes and additional features that have been requested by the game's community. One of the biggest additions is accessibility options alongside a full active pause and re-bindable hotkeys. There are also upgrades to the interface that should make the game look and run good with some improvements.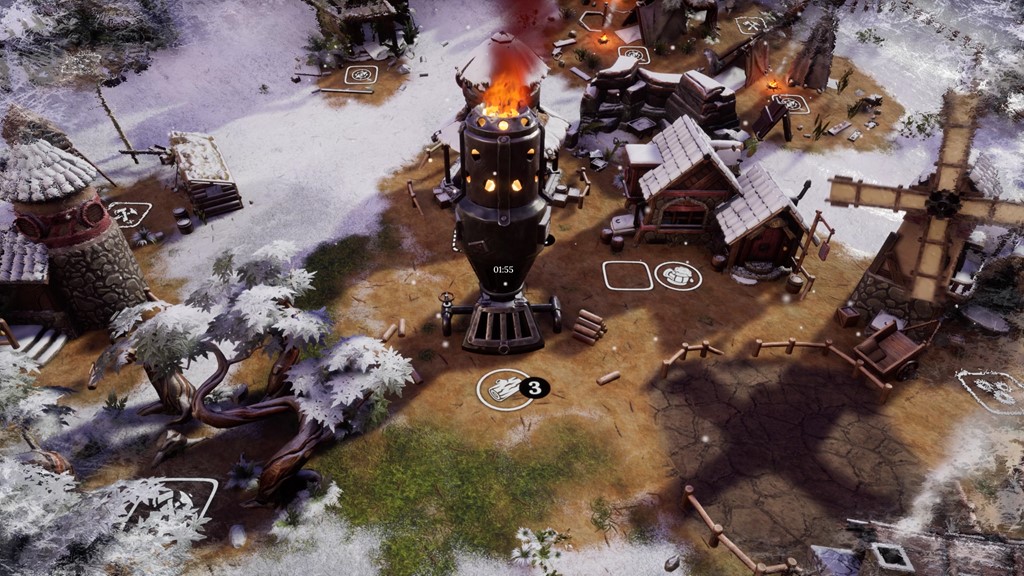 Once you have completed the game's main story, players will unlock the modifier system that introduces variety and helps expand on replayability. Memories can be collected from drops by threats or at various locations and can have positive or negative effects which are randomly generated. You will be able to have three active memories on the go at any given time.
The Memories DLC for Dice Legacy is only available on the PC version of the game, with the Nintendo Switch soon to follow. To find out more about the game and its Memories DLC, you can head to the game's Steam page.